Maja Salvador's primetime series Niña Niño performed well in the rating game and reached the 5.0% mark in TV ratings.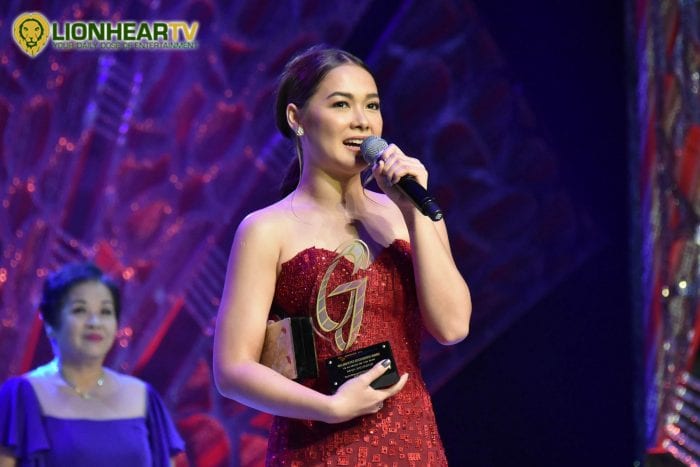 Despite the competition from other networks with the same time slot– Niña Niño [still] managed to give a good fight in the ratings.
According to AGB NUTAM, the TV5 series hit the 5.0% mark on its August 17 episode. It is the series' highest one since it first premiered in April this year.
The series currently ranks no. 12 in the Top 30 highest rating shows for that day.
Apart from Maja Salvador, the series also stars Noel Comia Jr., 16, who portrays Niño, the younger brother of Niña (Salvador).
The series goes head-to-head with GMA Network's top-rating newscast 24 Oras, aired on the same timeslot.
GMA Network's 24 Oras remained as the number one program having ratings of 17.8%.
Originally Niña Niño only got slated for a season run or 13 weeks. But the series got extended after it fared well in the rating game.
The series continued to climb in the rating leaderboard as its viewership grew.
The previous high rating record of the series was on July 5, where it ranked 12th and reached a rating of 4.8%.
The rating numbers are still considered fair given TV5's limited reach having only 16 total combined owned and affiliate stations nationwide for both analog and digital
Niña Niño's story revolves around the sister and brother, Niña and Niño, who work as pickpocketers to earn money. While Niño unconsciously lays himself in the middle of the streets, Niña will be the one to steal from the wallets of the people.