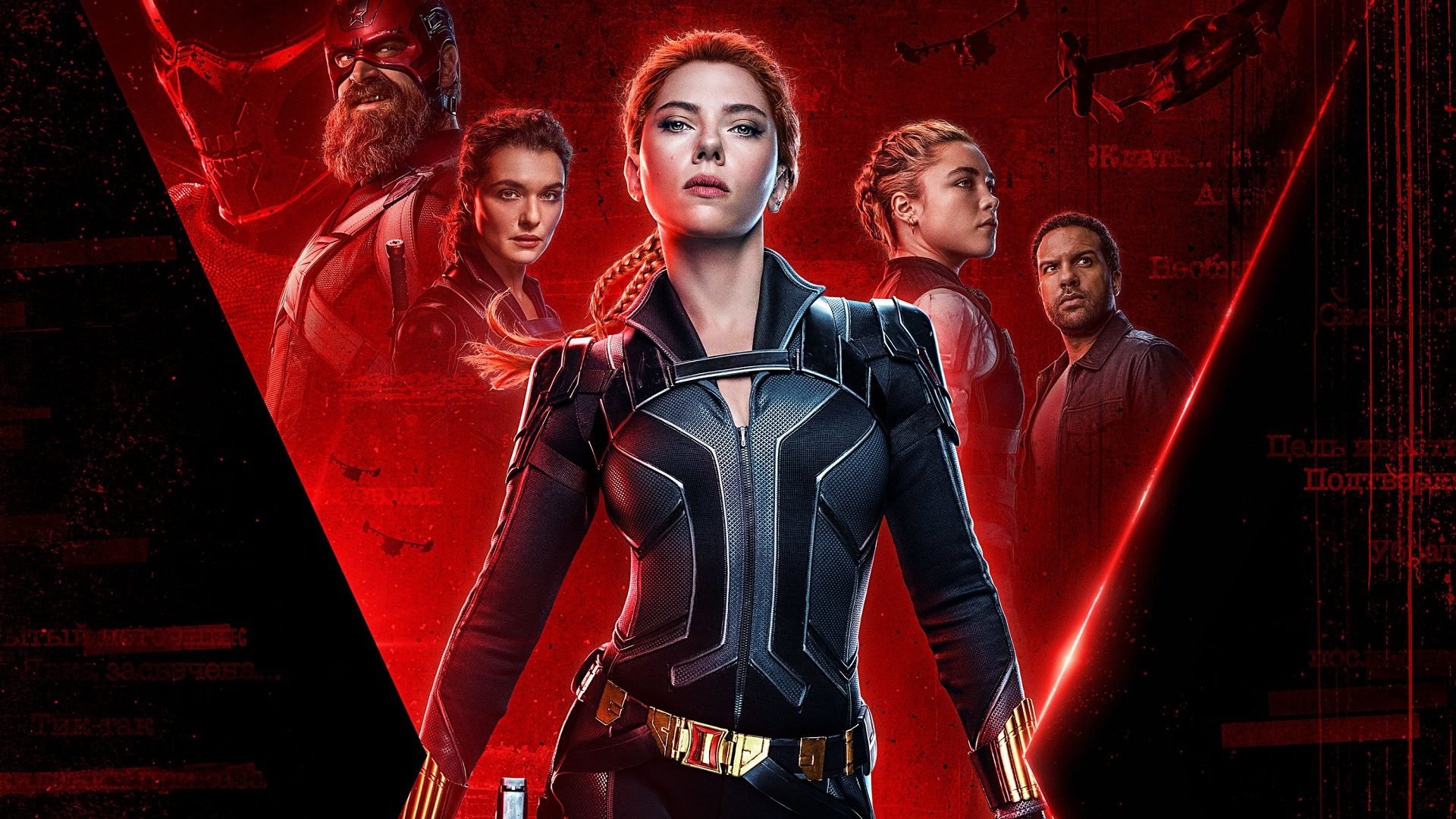 Photo credit: The Black Widow/Twitter
The year 2020 certainly felt like Thanos' "snappening'' as a global pandemic halted any Marvel releases during that time. The Black Widow movie premiere was originally slated in May 2020 but has since been pushed back three times due to the pandemic, before settling for July 9, 2021. The film will be shown in theaters and in Disney+ simultaneously, with an added premiere access fee. This new (and hopefully final) release date was announced alongside the trailer below.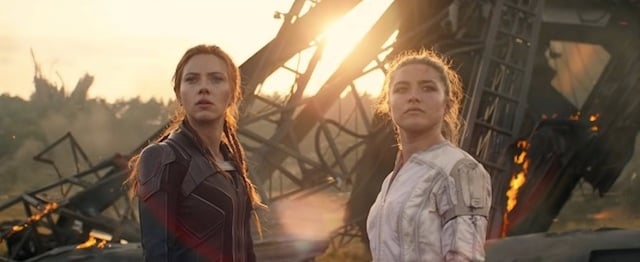 Photo credit: Marvel Entertainment/YouTube
In the latest trailer, we get to see some of Natasha Romanoff's (Scarlett Johansson) biggest moments throughout the Marvel Cinematic Universe. There are flashback scenes from Avengers: Age of Ultron and her big sacrifice in Avengers: Endgame. We also uncover Natasha's past before she joined the Avengers. We see a younger Natasha, sporting dyed blue hair and her signature red roots, with what we can assume as the family she knew growing up.
Black Widow is set after the events of Captain America: Civil War (so you might want to do a rewatch) and in a way, makes this film a prequel. The trailer shows Natasha reuniting with her found family, including a younger sister type in fellow Widow Yelena (Florence Pugh), a sort of mom figure in Melina Vostokoff (Rachel Weisz) and what seems to be a funny and corny dad, Alexei Shostakov/Red Guardian (David Harbour). This is an interesting turn for Harbour since we last saw the guy in Stranger Things, where his character Jim Hopper somehow survives that big explosion at the end of Season 3 and is imprisoned in a sort-of Russian camp.
What else can we find out from the storyline?
Natasha says in her voiceover, "I made mistakes choosing between what the world wants you to be and who you are. We have to go back to where it all started. One thing's for sure, I'm done running from my past." Natasha's VO also reminds us that she's already dead in the current timeline (cue tears). Perhaps we will understand what made her choose the ultimate sacrifice in Avengers: Endgame.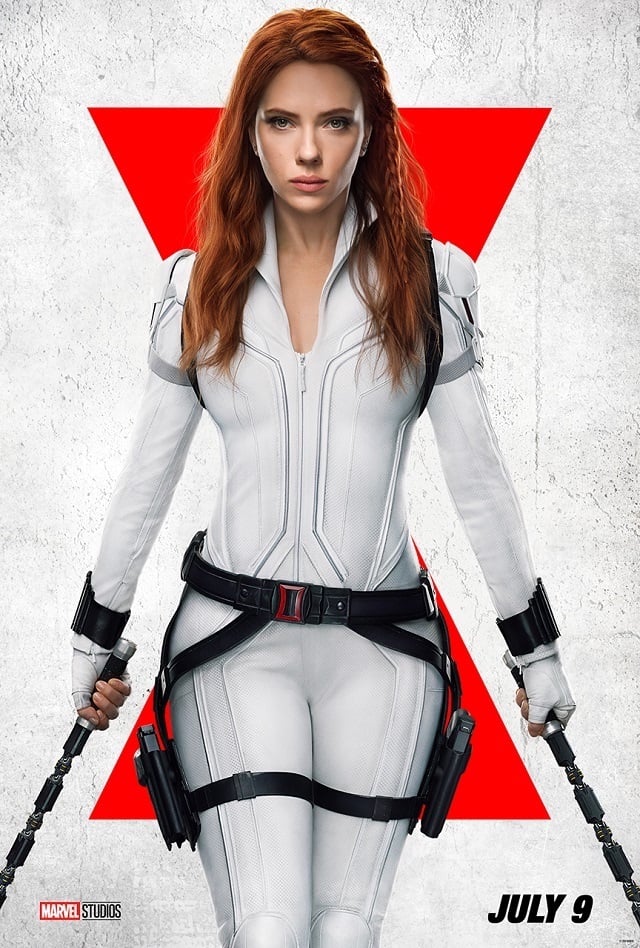 Photo credit: The Black Widow/Twitter
Black Widow is the 24th film in the Marvel Cinematic Universe, kicking off the movies of Phase Four with Shang-Chi and the Legend of the Ten Rings and the Eternals scheduled for release later in the year.
Hey, did you catch that Russian choir rendition of the Avengers theme at the end of the trailer? Goosebumps.