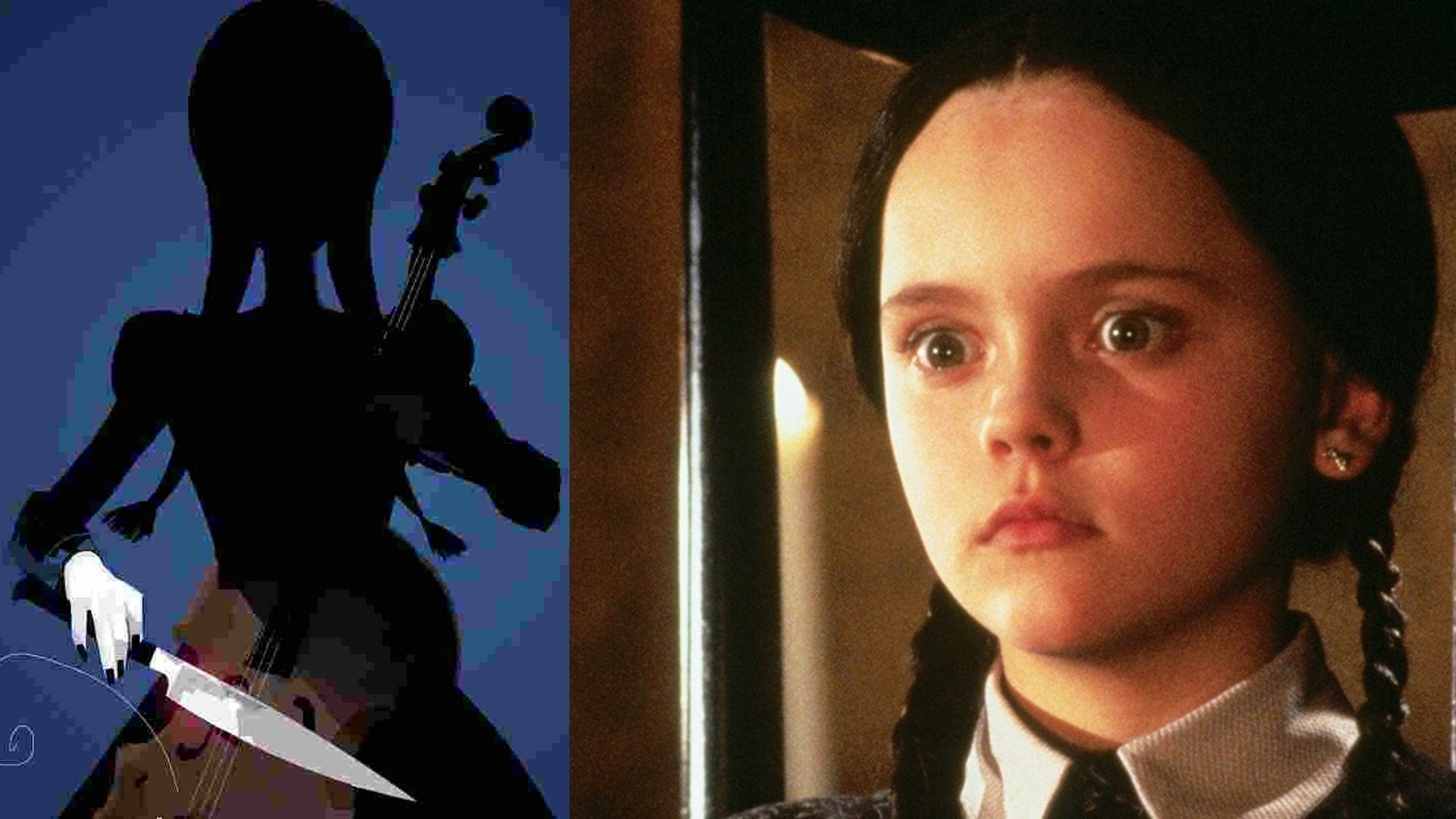 Photo credit: Netflix Twitter page
The OG-GG or Original Goth Girl is sauntering over to Netflix with a live-action adaptation series simply called, Wednesday. The solo series will be directed by none other than the master of macabre camp, Tim Burton! We couldn't imagine a more perfect project for him since this the same guy who brought us Beetlejuice (1988) and Edward Scissorhands (1990) with the latter film spawning a spiritual sequel in the form of a Cadillac Superbowl commercial starring Timothée Chalamet and Winona Ryder A.K.A. Kim Boggs. Other works include Corpse Bride (2005), Batman (1989), Batman Returns (1992), Alice in Wonderland (2010), and Miss Peregrine's Home for Peculiar Children (2016). (Do you see the pattern here?)
Of course his most famous work is The Nightmare Before Christmas (1993), which by the way, was not directed by him. Although the story was written by Burton, Nightmare's director was actually Henry Selick of James and the Giant Peach (1996) and Coraline (2009) fame. Tim Burton served as producer of the iconic Halloween/Christmas stop-motion animated film.
We can't wait to see what Tim Burton conjures up in the episodic format since this gives him more time to flesh out the story compared to the usual two-hour film.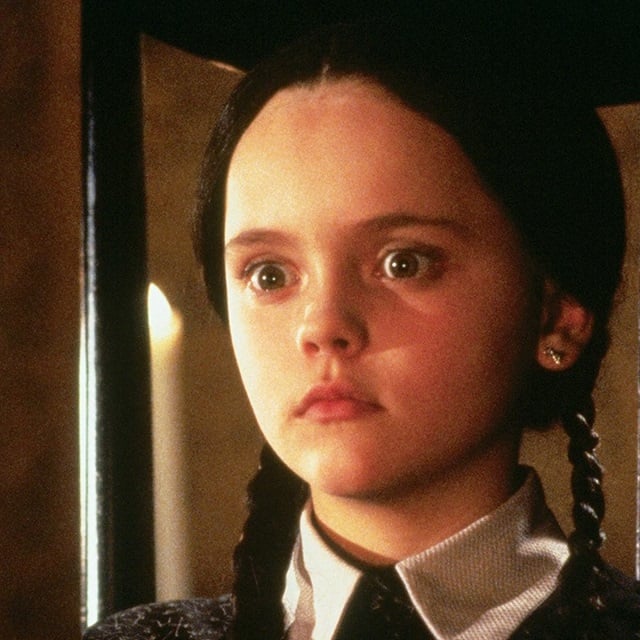 Photo credit; The Addams Family Facebook page
The series will have eight episodes and follows Wednesday as a student in the Nevermore Academy, where we will see her "attempt to master her emerging psychic ability, thwart a monstrous killing spree that has terrorized the local town, and solve the supernatural mystery that embroiled her parents 25 years ago. All while navigating the new and very tangled relationships of the strange and diverse student body," as revealed in a press statement.
Your typical coming-of-age, goth story. Al Gough and Miles Millar from Smallville are also set to serve as showrunners and executive producers on the show.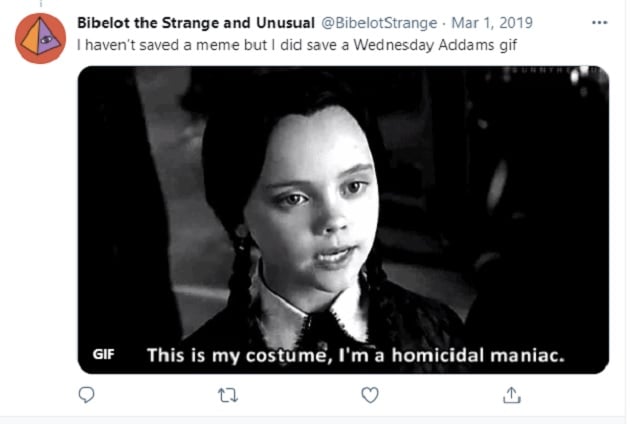 Photo credit: BibelotStrange Twitter page
There's excitement brewing for this announcement since Wednesday became the life peg for those adhering to the dark academia look while going against the mainstream. Christina Ricci's popular take on the character in the 1991 Addams Family and 1993 Addams Family Values, garners a large following to this day. And in the age of the Internet, Wednesday's whole being is an eternal mood immortalized in GIFs and memes making the rounds on social media. As of now, there's still no production timeline nor any casting news as to which lucky actress will wear the iconic braids.
But hey, color us excited...in a goth, black-and-white kind of way.