Sky Quizon emphasized the importance of LGBTQIA+ representation at the media conference for 'Love Bites' with the press, including LionhearTV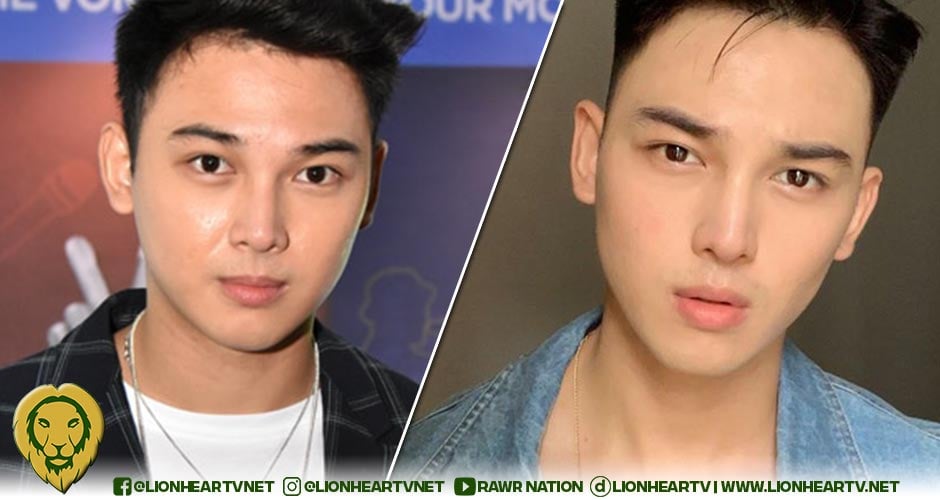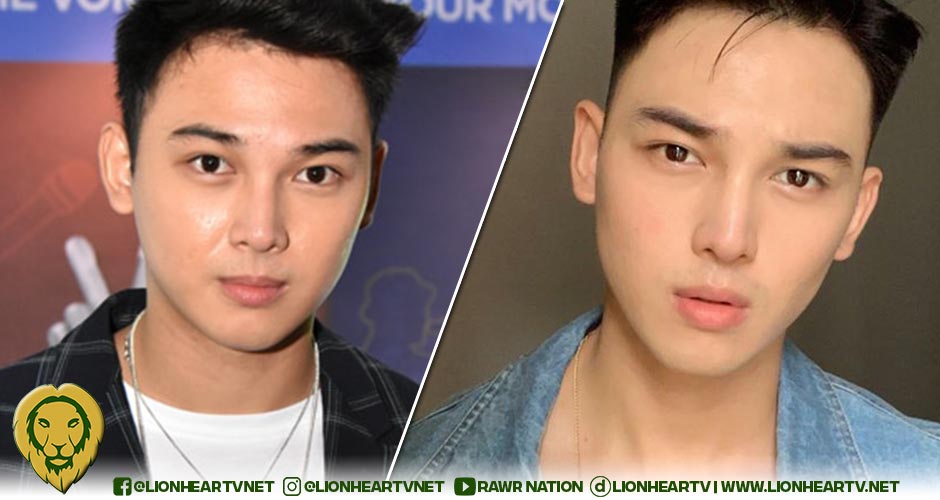 Quizon said their goal with their 'Love Bites' episode and his Vivamax Plus Boys Love Series, Kumusta Bro, is to normalize LGBTQIA+ representation.
"That's not even a question, that should not be a question. Yeah, kasalukuyan, on going 'yung BL series ko, kung saan actually kasama ko si Kristof Garcia. It's on going pero we shot it way back 2020, pero ngayon pa lang siyta ni-release and on-going nga siya. 
"Just like that kind of story, kami ni Kuya Nico, kami ni Genesis, we are trying to normalize it. Yes, BL is a genre, but dito sa tulong ng RCD Narratives, ng Love Bites, ng whole production, we are trying to normalize na it's just love."
He then stressed that falling in love is a universal human experience.
"And it's not based on gender–it's not /based on whatever genitalia you have. We are trying to normalize na kung ano 'yung nae-experience ng heterosexual people, kung ano 'yung nae-experience ng lahat, because we are human beings.
"So, dito 'yung He Must Choose, that confusion, I think dadaan at dadaan or makakapunta doon kapag ikaw ay nagmahal. So it's very mundane, it's being human, it's a worldly experience."
He also expressed that he does not fear getting typecasted into BL roles.
"So hindi ako natatakot na to–kasi they would ask kasi kasunon noon nagBL ako at BL here, nata-type cast ba, again ito 'yung magagandang istorya na we are trying to push in society."
As for his opinions about love, Quizon shared a quote he read that embodies his realization about relationships.
"Enlightenment is part of love, but enlightenment is not the totality of love. Kasi love isn't linear, cyclical siya, eh. It would go up, and it would go down. 
"You don't know and unpredictable kung ano 'yung mga mangyayari sa inyo. Pero, one thing that I am trying to learn sa pag-ibig, one thing I'm trying to apply in my life–ito, 'love isn't chaos. It's peace. If it makes you feel like a mess, it isn't love. Love doesn't mind. It shows you the way home. If it makes you feel overwhelmed, out of control, or a mess, it isn't love.'"
The made-for-YouTube series streams on the Kapamilya YouTube channel starting September 16 and lasts up to November 2022.