Give the sound you enjoy the extra bite and punch through the awe-inspiring audio brought by Shure special edition purple SE215 sound-isolating earphones.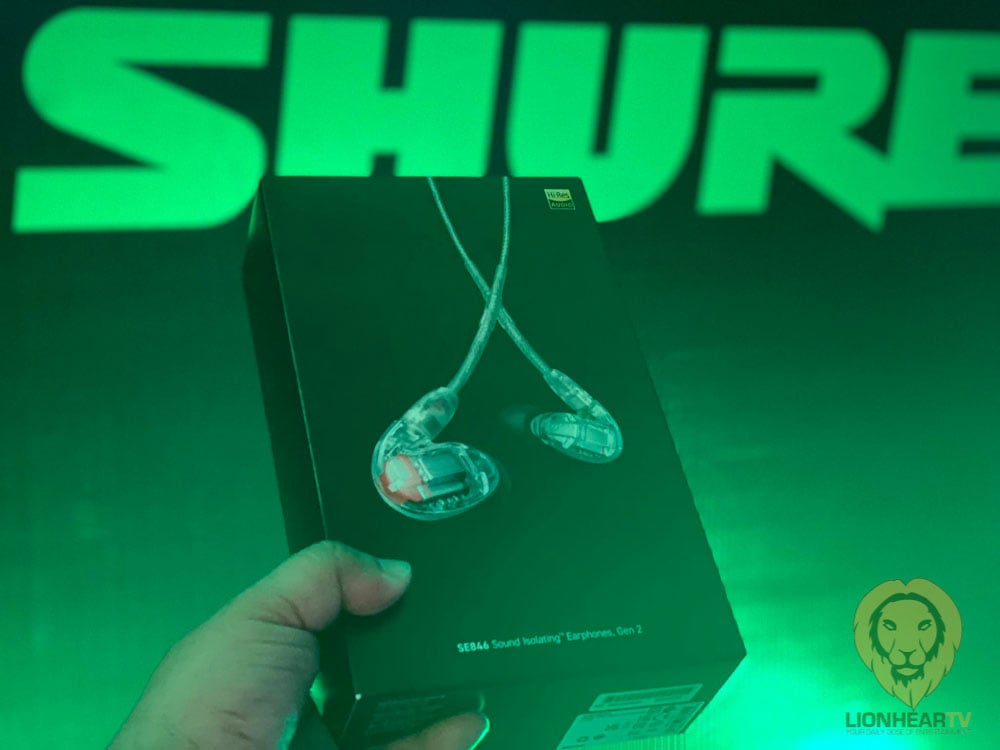 Music moves us. Its inspiring and therapeutic power–it takes us to places we wish to go. But what if we take the music with us? That's the power the Special Edition Purple SE215 Sound Isolating™ Earphones promise to give.
With its detachable 3.5mm communication cable, you can now go wireless anytime, anywhere. Enjoy the music you like, the sound you immerse yourself in, but with an extra punch. This innovative wonder offers an isolating design that keeps earphones in and noise out, providing incredibly immersive audio no matter where you are. Turn your workday into a concert and your workout into a new discovery of musical dimensions.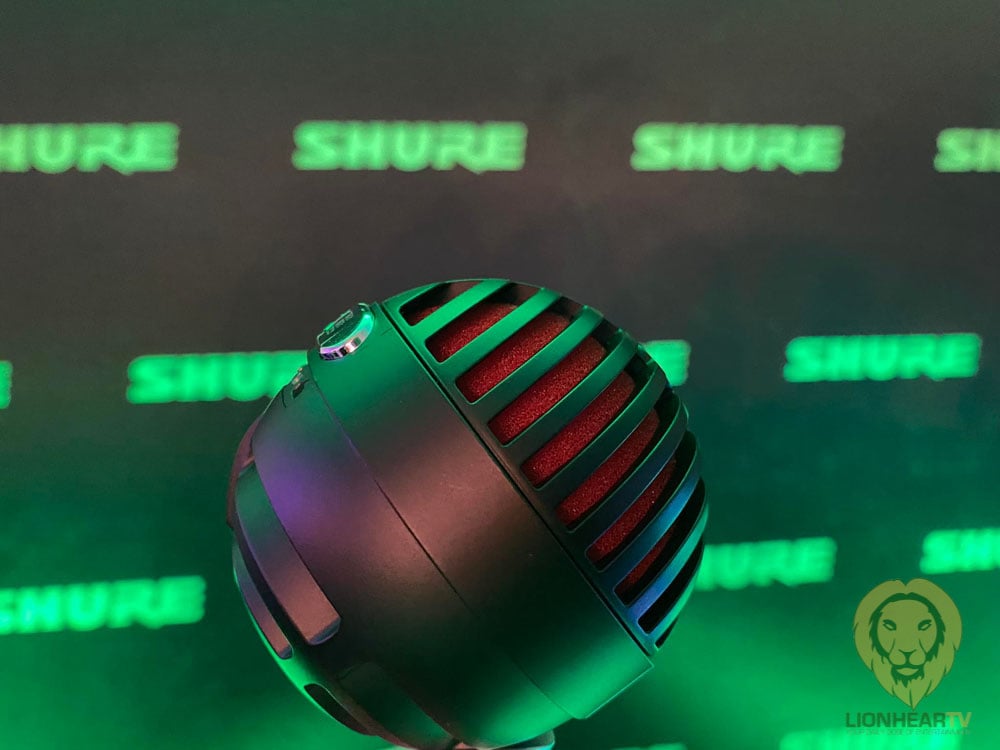 Love watching your favorite K-dramas and Hollywood films on your handheld gadgets? Through these ass-kicking earphones, the experience is even more immersive. Get that 'inside-the-cinema' feels with the earphones' crystal clear and vividly captivating sound.
The purple color is the result of the global vote conducted across 60 countries, ensuring the voice of every Shure patron is heard. That is essentially the over-all inspiration behind these special edition earphones that allow you to listen the music and sound of your choice in the crispiest, most clear state possible. By adding the purple earphones to the 215 lineup, listeners can express themselves with this trending color, whether they are listening to music during their daily commute or on stage.
The new Shure Special Edition Purple SE215 Sound Isolating Earphones are available at all Audiophile stores, the Shure flagship store in Ayala Malls Bay Area, and the official Shure stores in Lazada, Shopee and Zalora.