AB6IX have released their sophomore album MO' COMPLETE. This comeback marks the last chapter in a 2-episode series that started off with their EP, MO' COMPLETE: HAVE A DREAM. However, this is the first full album the band has dropped since the release of 6IXENSE in 2019.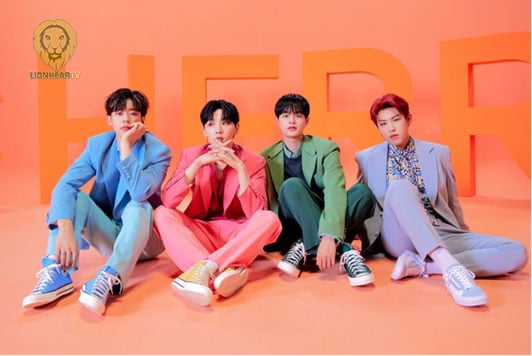 "It's been a while since we've put out a full album, so we made sure to show the best of us. Hope you are ready for it!"
– PARK WOOJIN
The 10-track album represents the development and improvement of AB6IX since their debut in May 2019. The focus single of this MO' COMPLETE is "CHERRY", a pop track that describes the blossoming feelings of falling in love with someone. DAEHWI, who recently produced the final track for PRODUCE 101 JAPAN, participated in writing and producing the track, alongside WOOJIN who wrote the rap lines. Known for being a "self-producing" group, all the members of AB6IX participated in the producing and writing processes for each of the tracks for the album, just as they have with their previous releases.