Oliver Victor Amoroso, the Head of GMA Regional TV and Synergy explained in an interview on September 13 why the Network's collaborative channel was called "Synergy."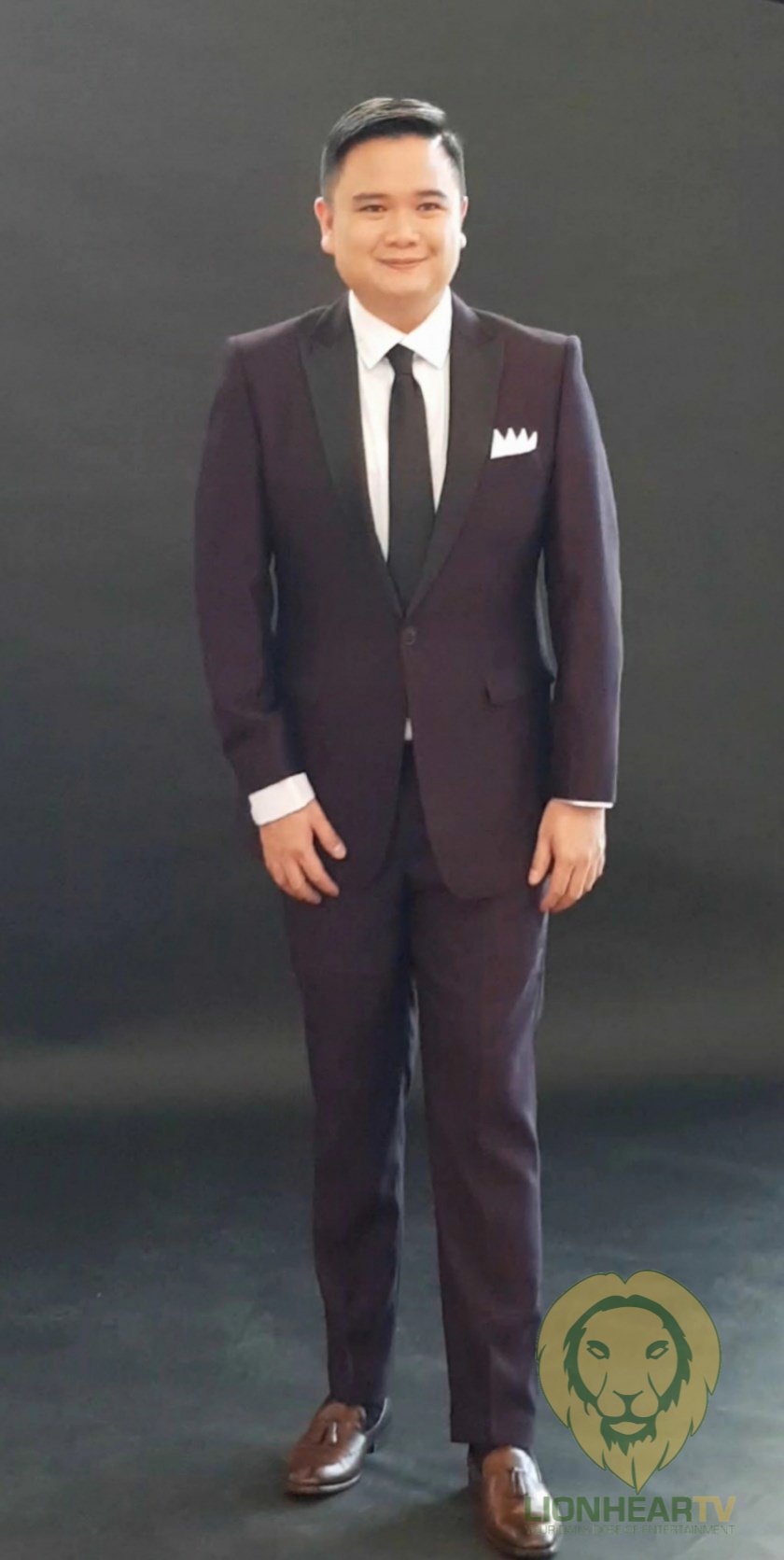 Synergy is responsible for handling the Network's initiatives like live and virtual reality concerts. It also manages GMA Network's sports programming, covering for the National Collegiate Athletic Association (NCAA) Season '98.
Amoroso explained that this channel is unique as it represents the "different groups."
"News and public affairs is part of that, entertainment is part of that, all of the groups within the network. That's why it's Synergy. Kaya ito ang commitment sa amin ng mga shows for us to promote NCAA is to really make rounds."
Some of the athletes even made an appearance in shows like Tiktoclock, Eat Bulaga, and Family Feud.
"So ikot talaga," he added.
For the upcoming seasons '98 and 100, Amoroso pointed out that there more sports will be featured in the tournament.
"We are looking at additional activities for the athletes," he shared. "Pero for now, because nga we are still in the pandemic, I think ito 'yung pinaka-maximum na we can do na without putting the athletes at risk, putting the production people at risk."