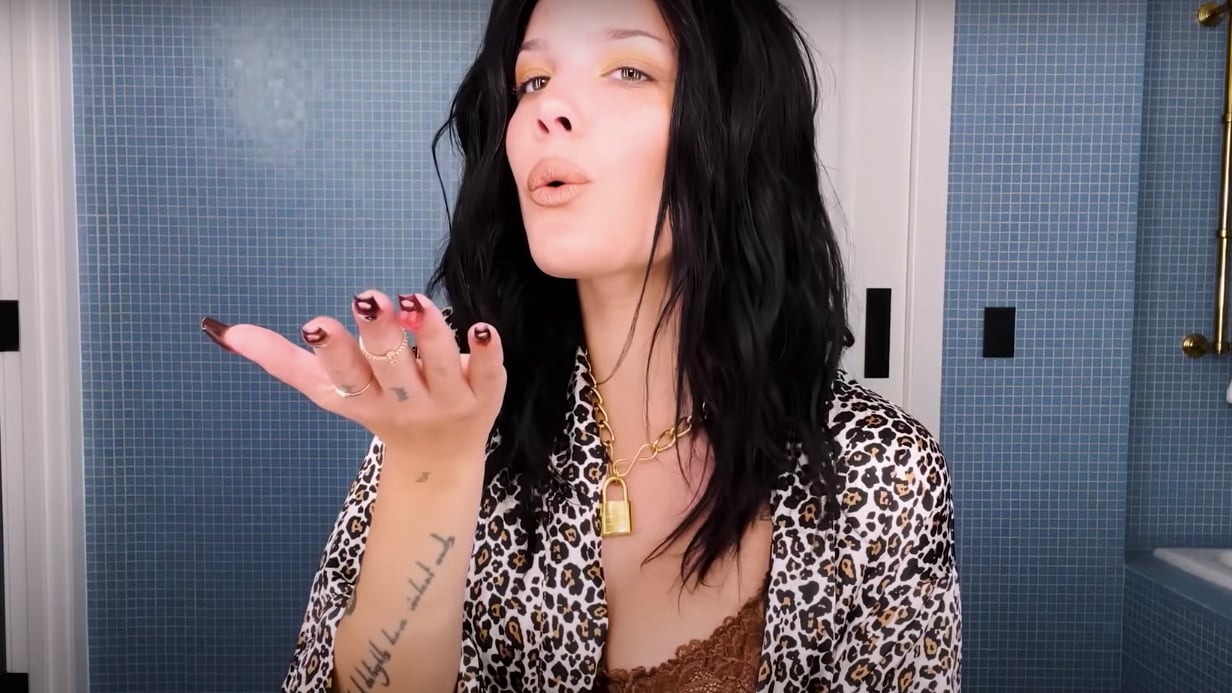 Photo credit: Halsey official YouTube channel
Halsey is pregnant, y'all! The top-charting pop singer posted a colorful photoshoot via Instagram (cheekily captioned, "Surprise!"), which proudly showed off her baby bump.
The congratulatory posts came pouring in from fans, colleagues, friends, loved ones, news outlets, and more.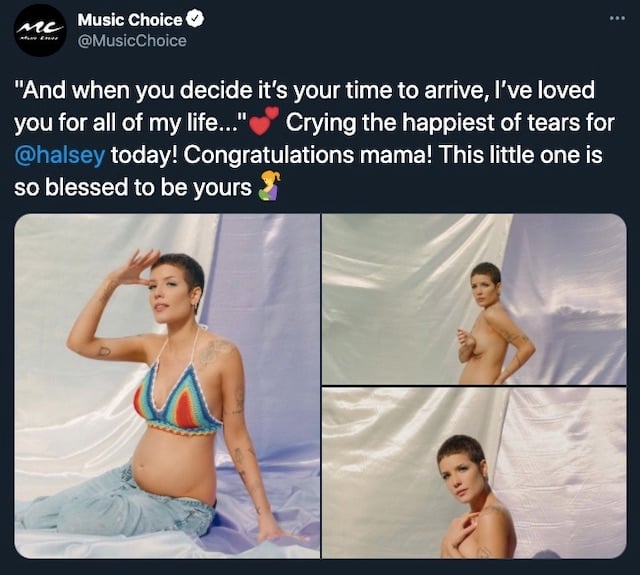 Photo credit: MusicChoice Twitter page
Halsey's outfit is not just for show though and holds a great significance. The color scheme refers to the term, "rainbow baby," or a baby that was conceived following a miscarriage.
Halsey suffered through this very situation, which she has talked about in great detail in the past. Since then, she's used her platform to provide visibility for women who have gone through the same experience.

Photo credit: Halsey official Twitter Page
Just seeing the simple statement above as her recent Tweet, we can already feel the overwhelming amount of happiness that this message holds. We hope that this inspires other mothers not to lose hope.
We could not be happier to hear about the news and wish good health for the singer and her baby.
Congratulations, Halsey! You deserve all this and more!