Aside from Darna and Dyesebel, arguably two of the most famous Ravelo's creations, two male superheroes are also born out of his creative mind–Lastikman and Captain Barbell.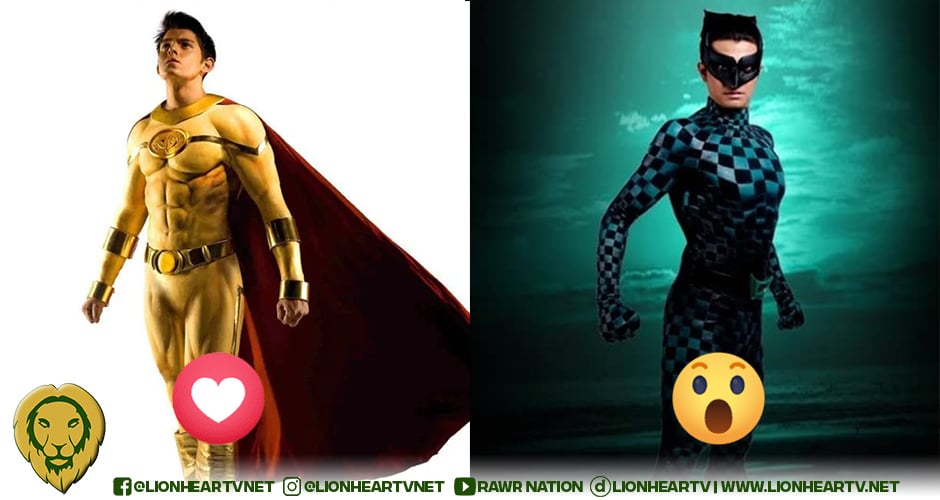 The 2000s is undoubtedly the era for Filipino superheroes to thrive on local television. Ravelo's two popular Pinoy comic superheroes–Lastikman and Captain Barbell made their way on national television in 2007 and 2006, respectively. Both have posted impressive viewership, but between the two, who did better in terms of quality?
Before the rights of Mars Ravelo's three most popular characters went to ABS-CBN, GMA Network was the first to make the return of Darna, Captain Barbell, and Dyesebel on Philippine TV possible.
The Kapuso network adapted Darna first in 2005, which starred then fast-rising Kapuso star Angel Locsin. Dyesebel, on the other hand, went to Marian Rivera in 2008.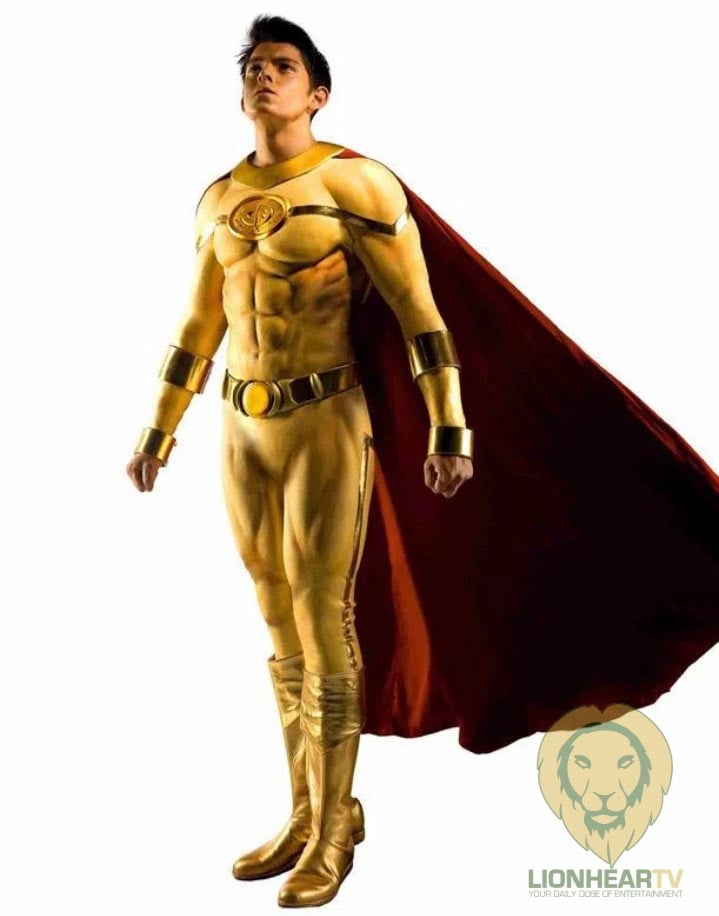 Ravelo's biggest male superhero, Captain Barbell, was first made into a TV series by GMA Network in 2006. It starred Richard Gutierrez, who is now a Kapamilya artist.
Although not as impressive as the Angel Locsin-starred Darna, the show also went to become a consistent top-rater, according to AGB Nielsen. The pilot episode earned a whopping 37.5% in Mega Manila, while the finale posted 35.4%. The show's peak rating recorded 43.7%. A sequel to the show was aired by GMA Network in 2011, with Gutierrez reprising the title role.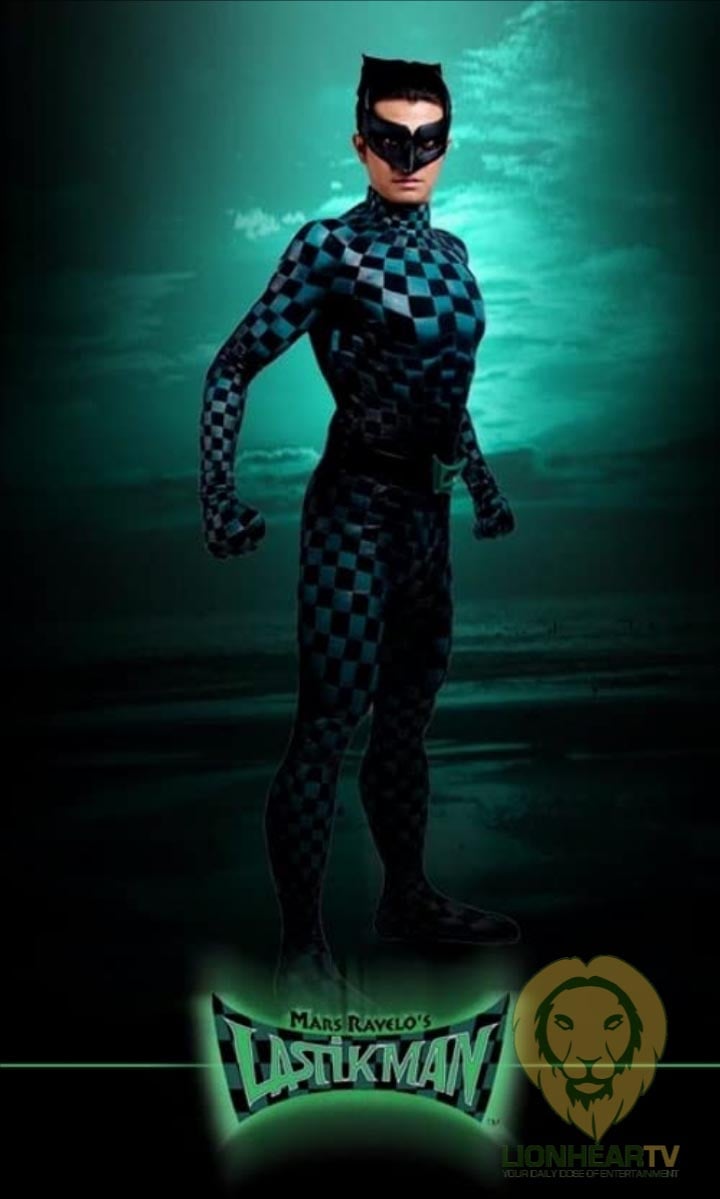 The following year, ABS-CBN brought Ravelo's other male superhero character, Lastikman, with the Kapamilya comedian Vhong Navarro in the title role.
AGB Nielsen reported its pilot episode to have a rating of 30.3% in Mega Manila. Based on National Urban Television Measurement (NUTAM) figures, however, the show is more successful.
According to AGB Nielsen, Mars Ravelo's Lastikman was among the top 10 in the top-rated shows of 2008. Its finale episode posted a 41.4% nationwide rating, which is among the highest in 2008.
With Darna making her highly-anticipated return on Philippine television very soon, the question of whether these two male superheroes should also make a comeback. But given ABS-CBN's current struggle as a franchise-less TV network, that possibility may not come to reality in the next few years.