Camille (Janine Gutierrez) and Andrei's (Paulo Avelino) mounting problems have become too much to bear as she breaks up with him this week in "Marry Me, Marry You," which airs weeknights on Kapamilya Channel, A2Z, and TV5.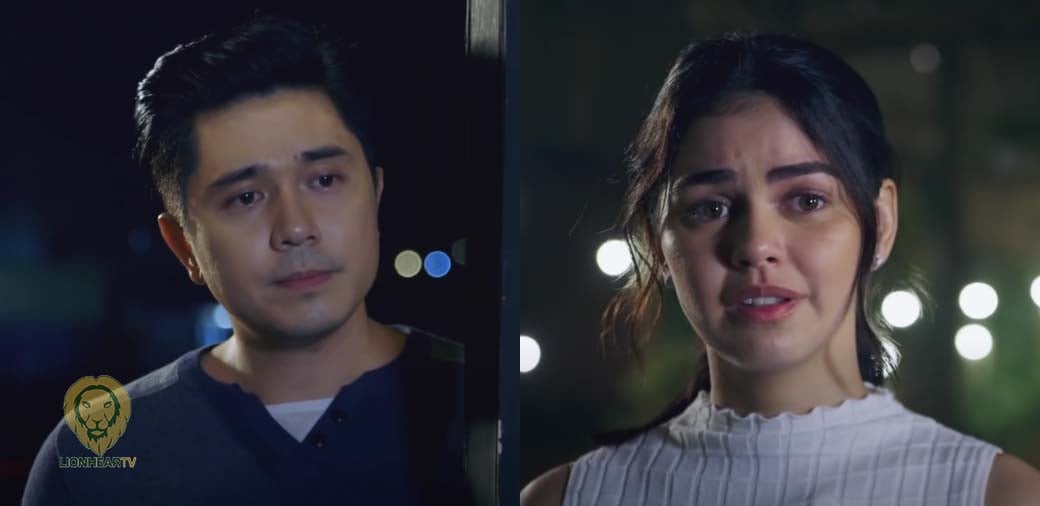 Camille and Andrei's relationship has been experiencing rough patches since Camille found out the truth that Andrei's biological mother is Elvie (Cherry Pie Picache), who also happens to be Camille's godmother and second mom. Andrei's unwillingness to forgive Elvie and reconnect with her has become the biggest problem in their relationship, especially since Camille's condition for their relationship to work is that he has to get along with her family.
To make matters worse, Camille's heart shattered into a million pieces when she caught Andrei's ex-girlfriend, Patricia (Iana Bernardez), naked in his house.
Andrei, on the other hand, has one more problem to worry about – his best friend Cedric's (Jake Ejercito) betrayal. To get back at Andrei for "stealing" Camille from him, Cedric will delete the video evidence that shows Andrei did not cheat on Camille. Cedric is also secretly helping Andrei's father Emilio (Edu Manzano) gain the upper hand in a major business project that their companies are working on.
Don't miss "Marry Me, Marry You" airing weeknights at 9:25 PM on Kapamilya Channel, A2Z, TV5, Kapamilya Online Live on ABS-CBN Entertainment's YouTube channel and Facebook page, iWantTFC, WeTV, and iflix. Viewers who use any digital TV box at home such as the TVplus box only need to rescan their device to be able to watch "Marry Me, Marry You" on TV5 and A2Z. For viewers outside of the Philippines, catch it on The Filipino Channel on cable and IPTV.