Up the Fear Factor with Spotify's Takot Muna
Spotify's launches its very own house of audio horrors, the Takot Muna playlist. Lock the doors, and press play to a selection of local jump scares.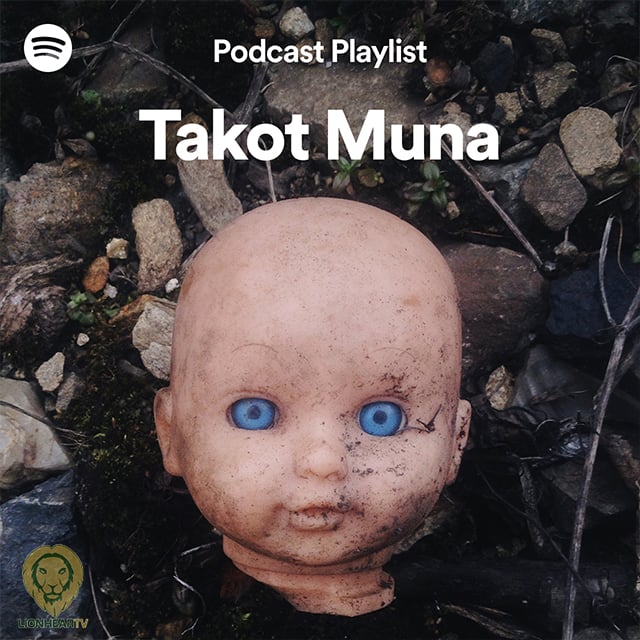 From a vivid childhood memory of one's first supernatural encounter, to a deep-dive into the origins of local customs on the fear of aswangs, and even ghost stories from listeners themselves, there's an episode for every horror enthusiast and brave soul.
In Spotify Exclusive Creepsilog, dare yourself and a friend or two to join creators Gideon Mendoza and Glenn Tabajeros in a video podcast examining 13 disturbing photographs and the tragic origins of each image.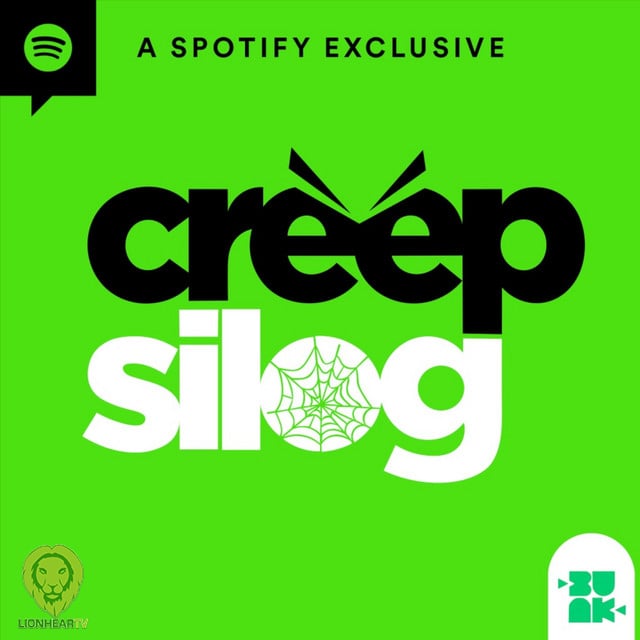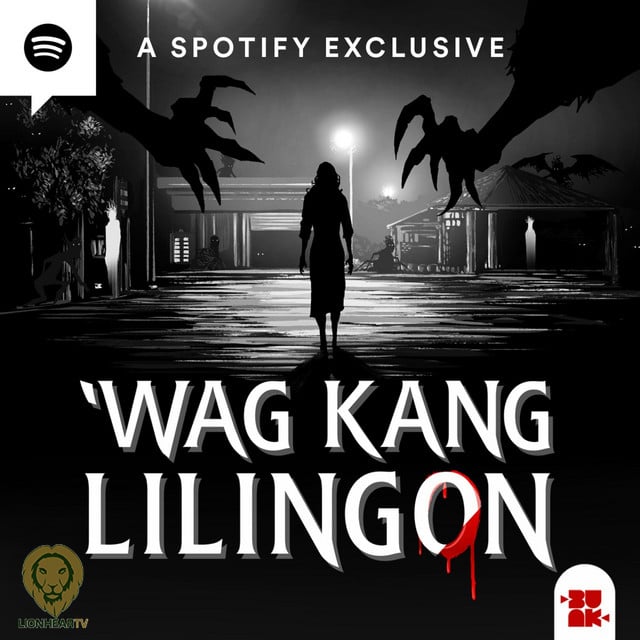 With the kapitanas of Wag Kang Lilingon, delve into hypothetical situations, such as if an alien that's about to abduct you resembles BTS member Jimin, or other scenarios will make you second-guess mundane situations. This chilling evening is best enjoyed in a quiet room with occasional peering over one's shoulder.
Gather 'round the virtual campfire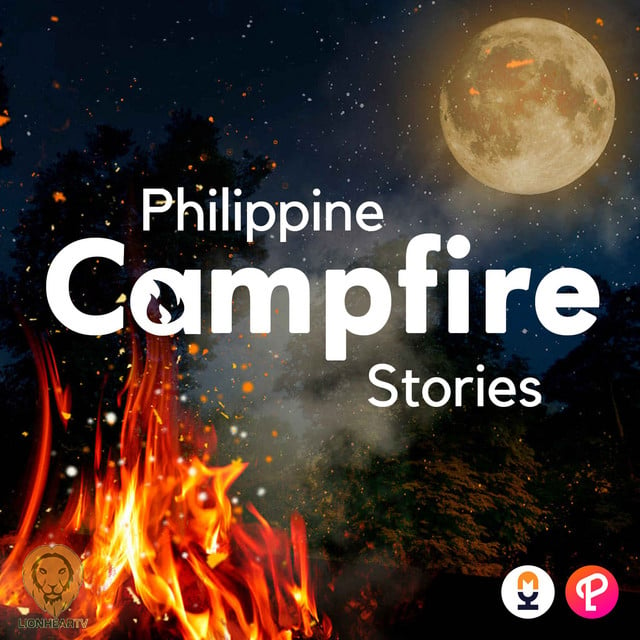 In Philippine Campfire Stories, listen to a collection of native mysteries, such as those surrounding locales–like a mythical creature featured in Dungeons and Dragons but was already chronicled in detail in Sulu circa 1986.
New Swiftie content that you can sink your teeth into!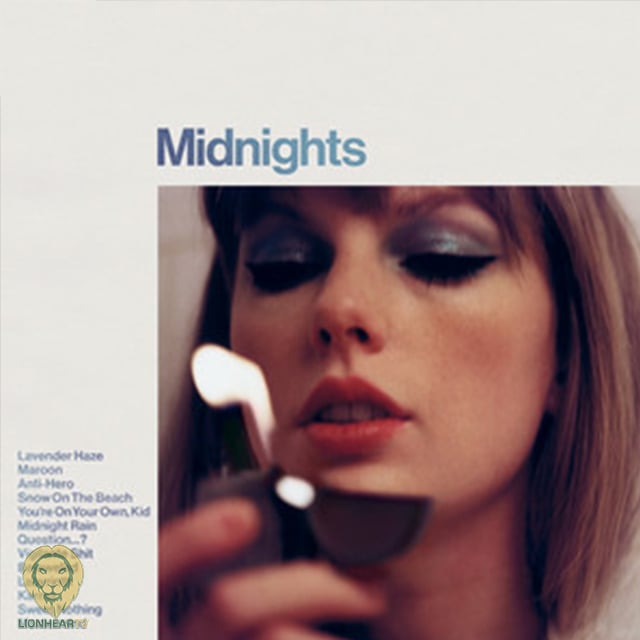 To celebrate the release of Midnights, Spotify and Taylor Swift want to share more with Spotify's listeners.
Listeners around the world have spent many a midnight with Taylor Swift. Through life's triumphs, celebrations, and hardships, Taylor's music and lyrics have always been a source of comfort when the clock strikes 12 and beyond.
Fans will be able to get a sneak peek each day and start to learn the lyrics of the album. Additionally, Taylor will be sharing clips about Midnights on the mobile-only pre-save page each night along with the lyric reveals.