In a media conference on November 15, Viva artist Josef Elizalde shared his opinion on why Philippine filmmaking has yet to reach its potential, connecting it with the crab mentality.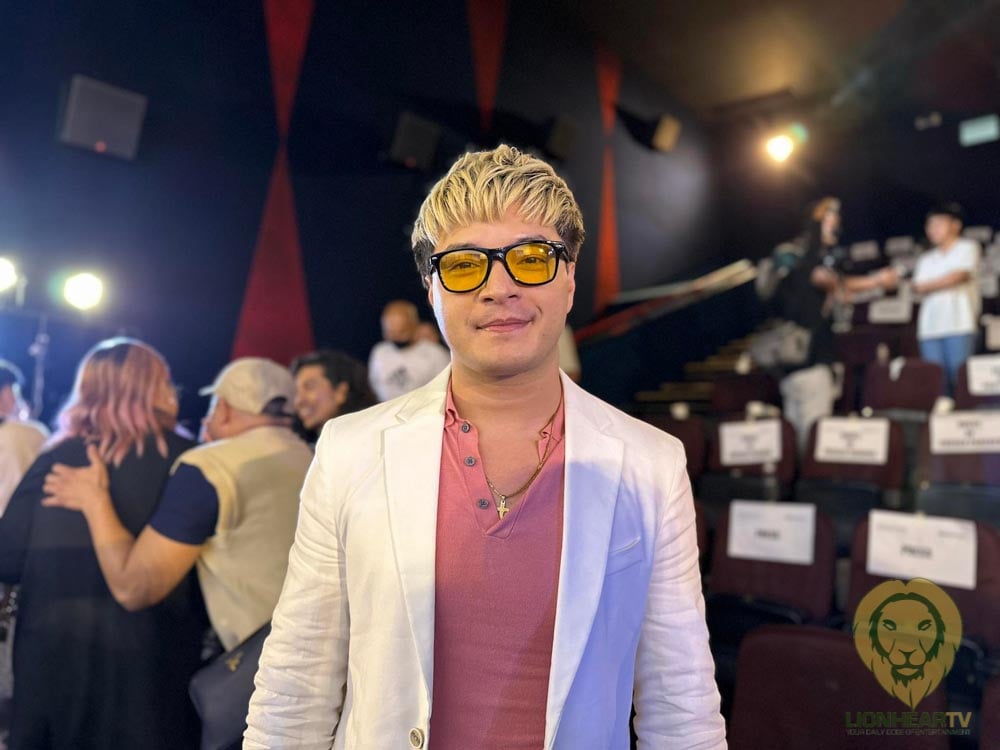 "I think one of the main reasons bakit hindi masyadong umaasenso ang ating film industry because tayo-tayo rin 'yung humihila pababa," he emphasized.
Elizalde distinguished between how Filipinos praise revealing foreign films and condemn local films that show too much skin. 
The actor explained, "A lot of people are criticizing Vivamax for showing so much skin. But whenever we watch some foreign movies that show skin, we all praise that movie.
"So why can't we do that to our local film industry kasi tayo naman dapat ang umaangat sa isa-isa," Elizalde argued.
He is a former Pinoy Big Brother teen housemate and landed his first lead role in the sequel to director Lawrence Fajardo's 2011 erotic X-Deal 2.
Currently, he stars in Alapaap, a story about a group of friends who went to a hidden town to do a short film, but experienced hell instead of cloud nine. Aside from Elizalde, the film features revealing acts from Angela Morena, Kat Dovey, Ali Asistio, Chesca Paredes, Andrea Garcia, and Luke Selby.