At home, grounded, honest, and the most Zsaris she has ever been — these are just some words to genuinely describe the Zsaris we're all primed to hear in 'Pakilala'.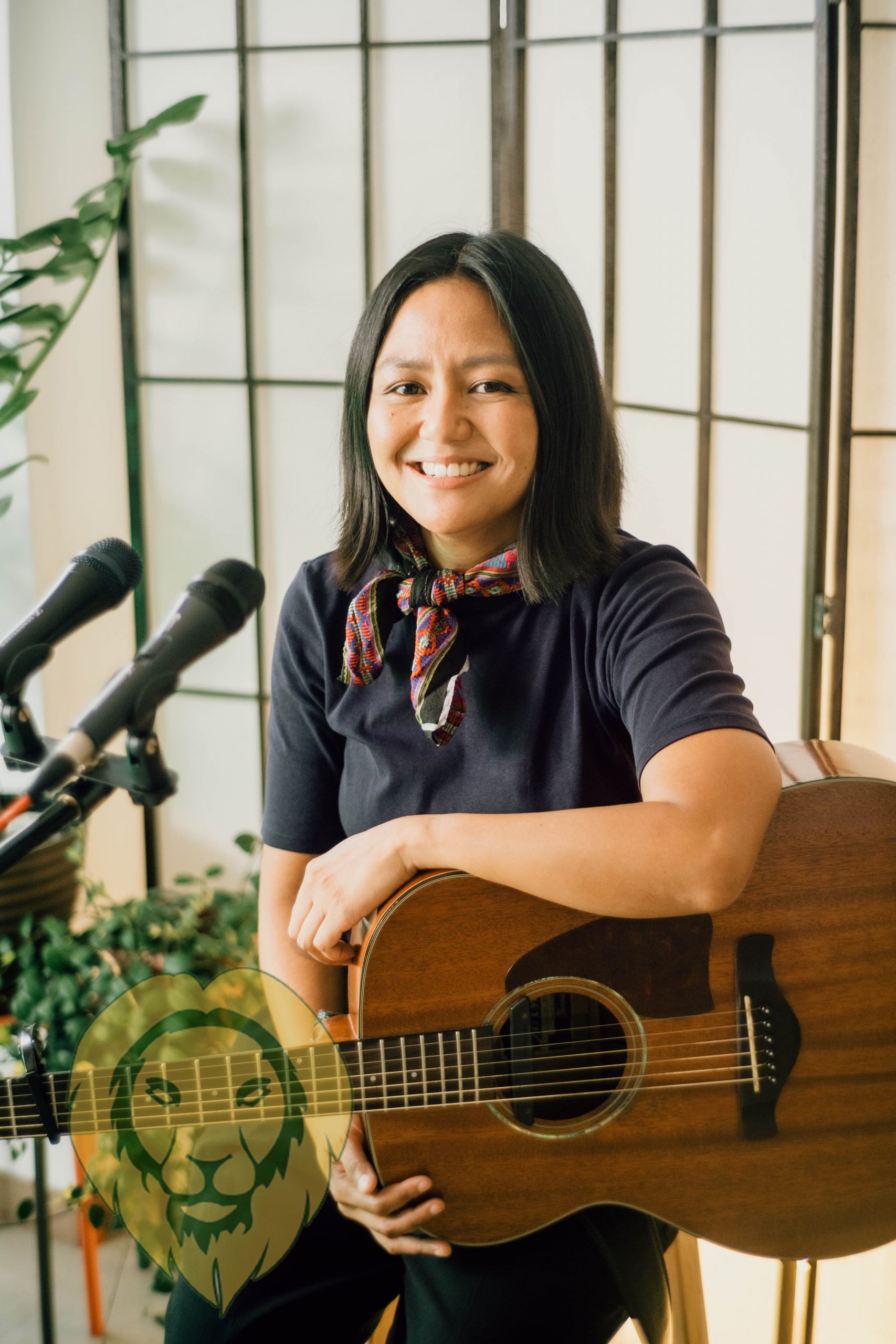 Since rising to prominence in 2015 and making music for the last decade, Zsaris finally discovers her authentic self, unfolding her truth in the process of self-discovery and bringing light to new possibilities. "It took me years to finally hear myself. This whirlwind transition in my life got me questioning where I'm at and who I am. I felt it was time for a reintroduction — not just as a musician, but also to myself," Zsaris explains.
'Pakilala', published under O/C Records, consists of four tracks — Hindi Ko Na Mapigilan, Pagbitaw, Hihilahin, and Solusyon. Exhibiting a new sound from Zsaris, reflecting themes of her journey, this EP loops around stories of changes, musings, and falling in love.
Creative collaborations with other musicians, to which Zsaris describes as the kindred spirits she had crossed paths with, who spiced up the production of this EP, include music producer Carlos Castaños, John Apura — her go-to guitar god, and half of Leanne and Naara — Leanne Mamonong who played keyboards for one of the four tracks in the EP 'Hindi Ko Na Mapigilan'.
The booming reverberation of Zsaris' journey to reflection and self-discovery pierced the production of 'Pakilala', seemingly whooping for the world to hear such stories on life, music, and passion. "It wasn't planned to release an EP, but I had time to reflect on a lot of things – life, music, and the other passions I am being led to. And at the end of everyday, it's the songs that get me through. I came back with a clearer mind, and I suddenly heard a lot of new things, new ideas, harmonies, and felt a new groove back in my body. The rest was like riding a long wave, and I learned to balance long enough to see this come to life," Zsaris shares.
'Pakilala' is now out on all digital streaming platforms, including Spotify, YouTube Music, Apple Music, and Amazon Music. Go stream and experience the wonders of this exploration.