Flawed and tainted with tiny but noticeable inconsistencies, Doll House is a sappy and sentimental drama poised to touch the heart. The plot has some unrealistic elements, including Yumi's uncle leaving her to get a babysitter by an almost stranger, which foreign audiences may easily see as foolish. 
MAVX PRODUCTIONS

Actors: Baron Geisler,Althea Ruedas,Mary Joy Apostol, Phi Palmos, Katreena Beron, Ricardo cepeda, Izah Hankammer, Alwyn uytingco
Genre: Drama
Premise: A troubled lead singer of a rock band sets out to rekindle the relationship he never had with his long-lost daughter (Netflix).
Director: Marla Ancheta
Watch it on: Netflix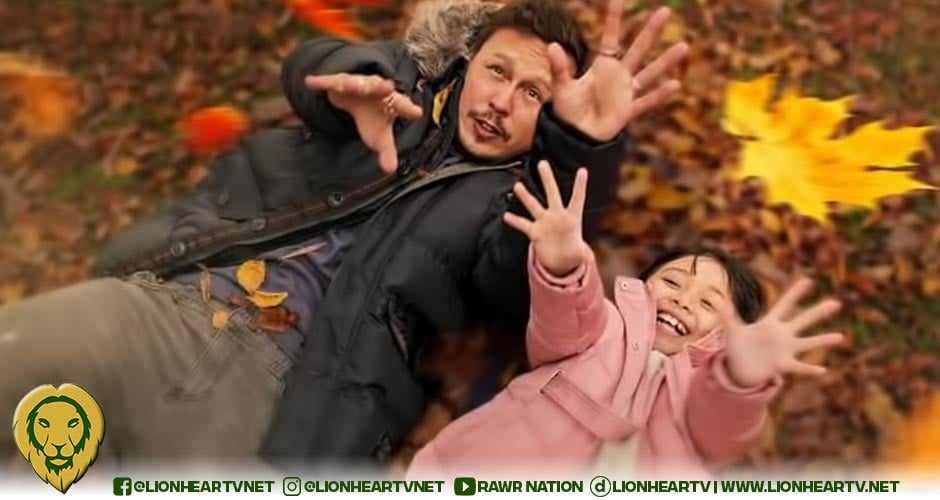 Why You Should See It:
The quest to find one's purpose in life drives this sweet and heartbreaking Netflix drama forward. Anchored upon its tender yet utterly touching tale of friendship and family, Doll House sheds light upon the heartwarming reward of finally finding that one missing piece of your life's puzzle.
Rustin Clyde Villanueva (Baron Geisler) is a former frontman of a rock band whose members indulged in an extravagant, self-indulgent lifestyle marked by excessive alcohol and drug use. One night, one of his bandmates committed suicide after declaring he could finally lie down to rest. The town mayor's son Rustin escaped fast from the scrutiny of the law and the public. The incident, however, brought Rustin into a self-reflection mode and made him question his life's purpose.
He flew to The Netherlands in the hope to find that purpose.
And yet, that is not solely the reason why he returned to the beautiful city of Rotterdam.
The viewers got introduced to the woman who made him fall in love, Sheena (Izah Hankammer), whom he eventually abandoned when his hedonistic lifestyle took a toll on his life. The young Yumi (Althea Ruedas), the fruit of their romance, whom he never met until his return to The Netherlands.
Both the sweetest and most heartbreaking qualities of the plot–delivered through the relationship of Yumi and Rustin, which I must say, are spectacularly pulled off by Ruedas and Geisler, respectively. There is a quiet, yet utterly devastating scene shared in the closing frame by Mary Joy Apostol, who played the older version of Yumi, and Geisler, that gave this lovely father-daughter tribute a poignant yet optimistic ending.
There are a few lapses in editing, the most observable of which is the clock tower shot, which showed inconsistent reading, and the flashback device tends to get overused unnecessarily. That said, those flaws can easily set aside when the film shifts its focus to the lovely chemistry of Ruedas and Geisler. The kid oozes contagious quirk and energy. Geisler, used to playing nasty roles, brilliantly navigated his character's shift from a wasted drug addict to a reformed human being who is now ready for redemption.
5 – Excellent
4 – Very Good
3 – Good
2 – Tolerable
1 – Terrible
Doll House is now streaming on Netflix.