On December 28, TC Candler's 33rd Annual Independent Critics List 2022 presented their 100 Most Beautiful Faces of the year.
This included Filipina stars and celebrities such as Ivana Alawi, Liza Soberano, Janine Gutierrez, and Bella Poarch.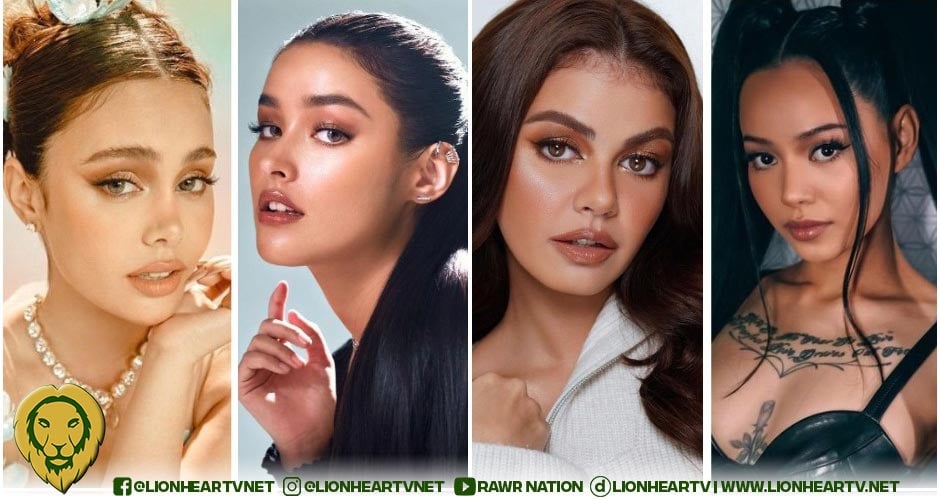 With over 320,000 Worldwide Celebrities, three million public nominations, and 1800 nominees, TC Candler released their 100 Most Beautiful Faces of 2022.
Poarch landed the 80th spot, Gutierrez got the 51st place, Soberano became the 23rd, and Alawi reached the top 10 slots by bagging the 6th place.
In the previous year, Poarch had the 95th spot on the list, Gutierrez got the 78th spot, Soberano was in the 18th spot, and Alawi was in the 4th spot.
TC Candler's 100 Most Beautiful Faces started in 1990, with stars such as Nicole Kidman, Gwyneth Paltrow, Michelle Pfeiffer, and Kiera Knightly winning the previous lists.