'Topakk', the upcoming film by Arjo Atayde and Julia Montes, will receive international support from a Canadian company.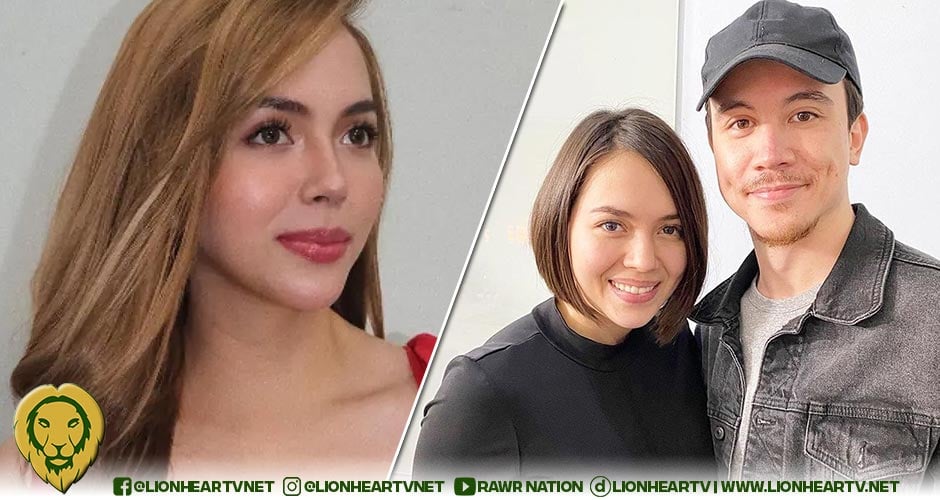 Raven Banner Entertainment will executive produce Topakk and handle international sales, according to Deadline on November 2.

According to co-producer Fusee, 'Topakk" will be their contribution to the action genre in local cinema.
Fusee's Wilfredo Manalang said, "There were a lot of action movies in the early part of our film history, but the country has shied away from them for a long time."
The film Topakk, with the international title Trigger, is directed by Richard Somes and is set to premiere in cinemas in the first quarter of 2023. The film is also co-produced by Strawdogs Studio Production, Nathan Studios, and Toronto-based Theo & Atlas Productions.
Cornerstone Entertainment Inc announced that Julia Montes already started her immersion training for the said project.
In August 2022, Montes ended her stint at the recently concluded FPJ's Ang Probinsyano series.
On the other hand, Arko Atayde is set to star in the international drama series "Cattleya Killer." The official teaser was released on October 20.