After 44 years, the most acclaimed, revered horror franchise in film history reaches its epic, terrifying conclusion in "Halloween Ends" – an Ayala Malls Cinemas exclusive starting October 12.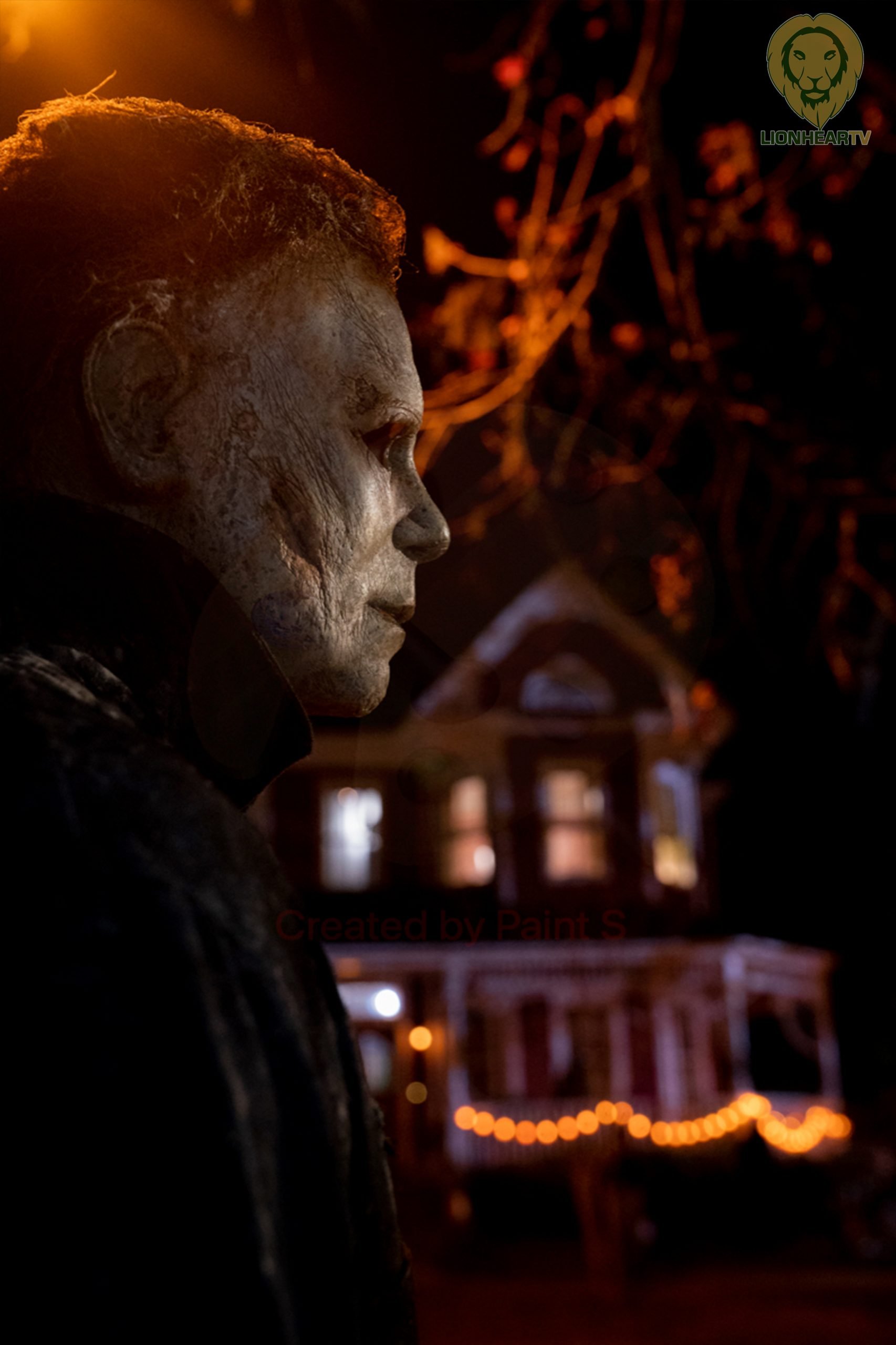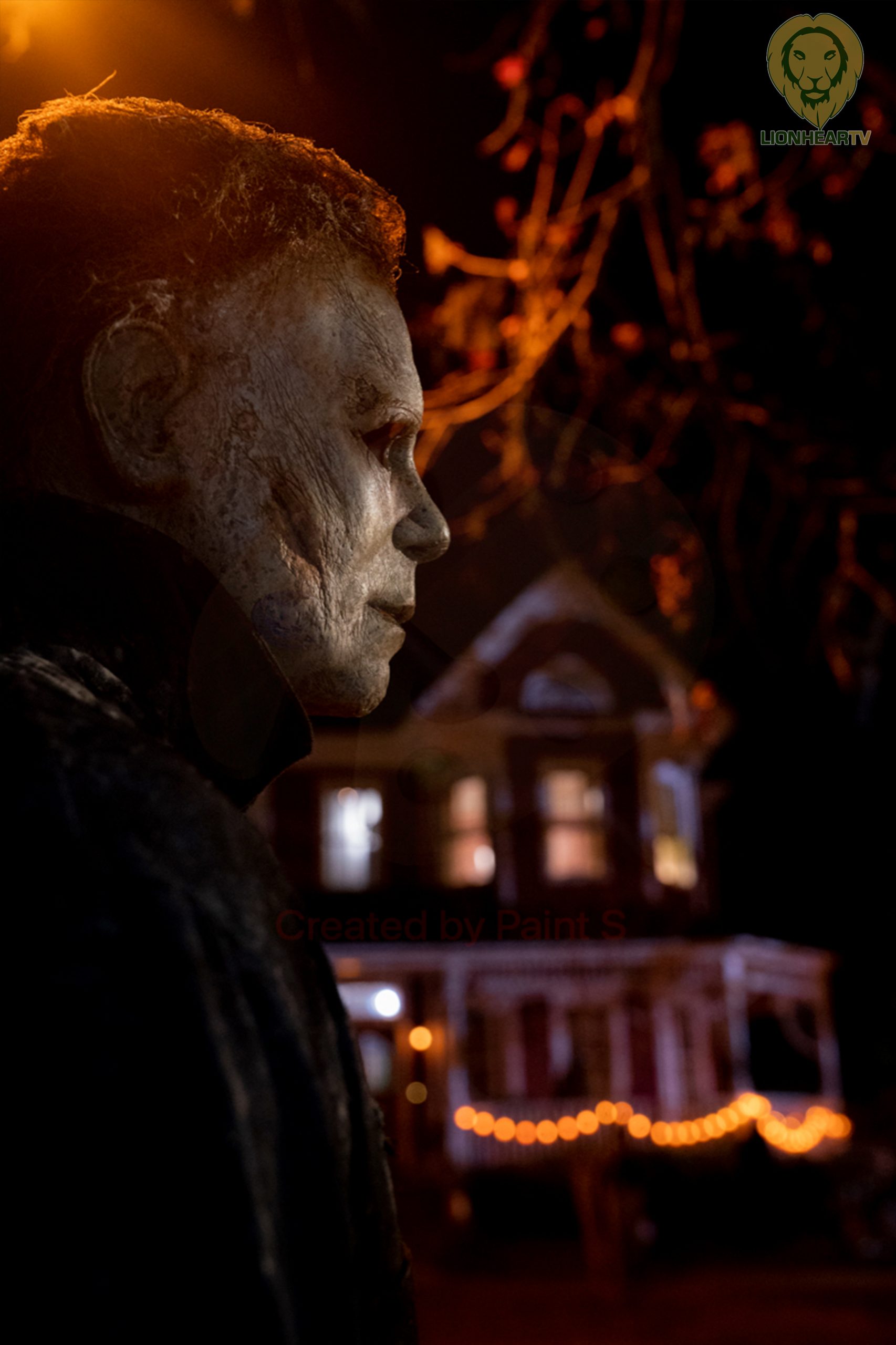 "Halloween Ends" brings back Jamie Lee Curtis in her iconic role as Laurie Strode as she faces off for the last time against the embodiment of evil, Michael Myers, in an unprecedented confrontation never before seen on-screen. Over more than four decades, the Halloween franchise and Jamie Lee Curtis's character Laurie Strode have reshaped and redefined the horror genre forever. The record-breaking relaunch of the franchise that began with 2018's Halloween and continued with 2021's Halloween Kills now reaches its jaw-dropping conclusion with a film that is unlike any Halloween film.
In this unexpected final chapter, set four years after the events of last year's Halloween Kills, Laurie is living with her granddaughter Allyson (Andi Matichak) and is finishing writing her memoir. Michael Myers hasn't been seen since. Laurie, after allowing the specter of Michael to determine and drive her reality for decades, has decided to liberate herself from fear and rage and embrace life. But when a young man, Corey Cunningham (Rohan Campbell; The Hardy Boys, Virgin River), is accused of killing a boy he was babysitting, it ignites a cascade of violence and terror that will force Laurie to finally confront the evil she can't control, once and for all.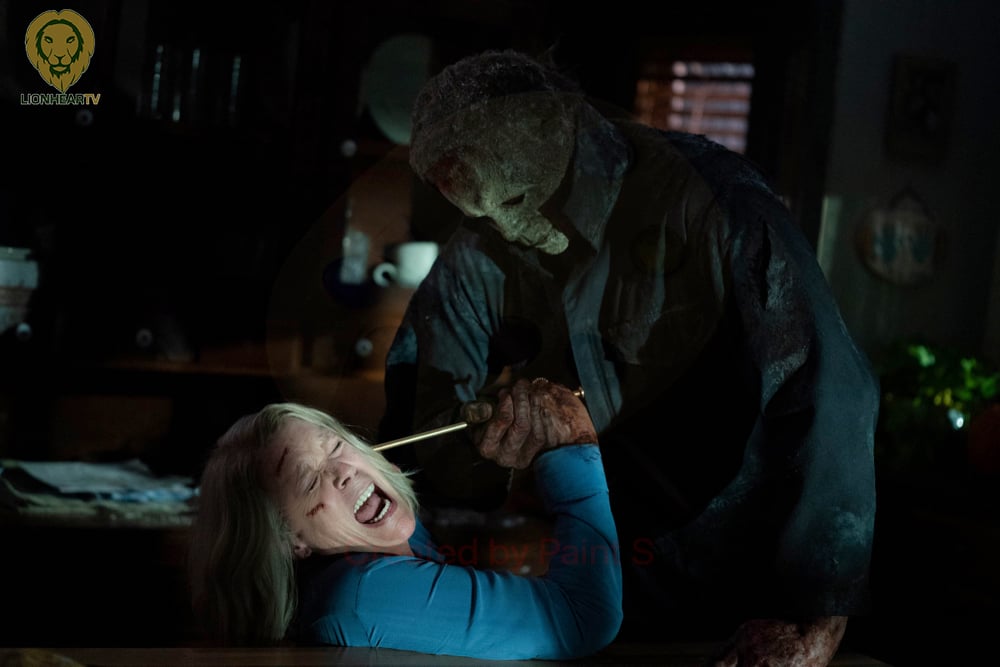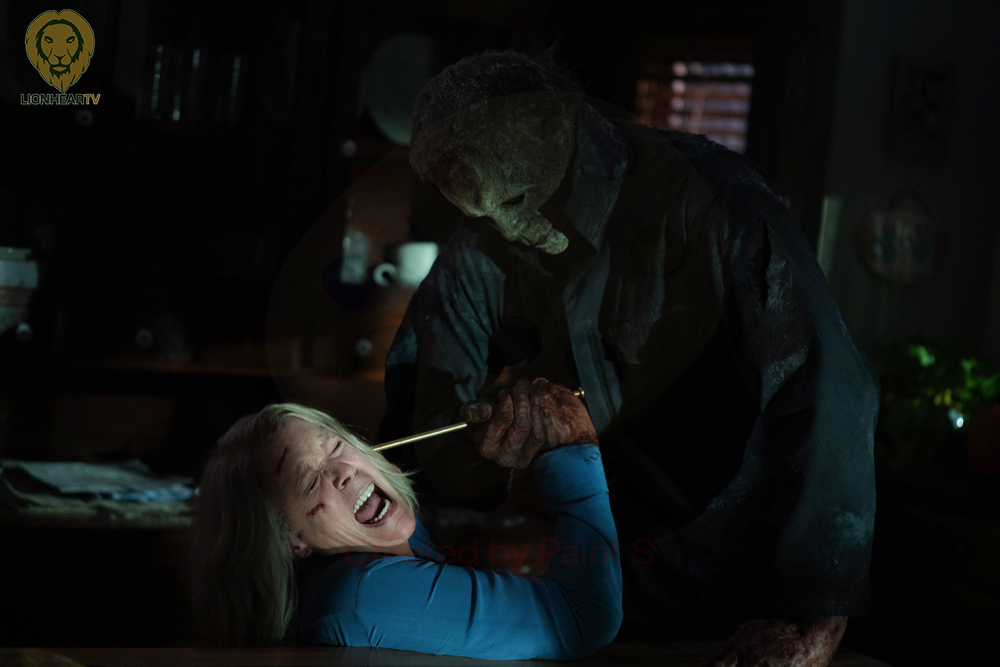 "This story begins with a babysitter and a child on Halloween night that goes terribly wrong," Curtis says. The opening sequence is a sly inversion of the premise of the 1978 film, where a babysitter, not a child, is a killer's target. "That sequence is so crazy intense, beautifully shot and visually put together that, just on its own, I think it could have been an Oscar®-nominated short film," Curtis says.
Only one of them survives this fight to the death., So as Curtis and James Jude Courtney, who plays Michael Myers (aka The Shape) prepared for their final scene, their history together, both as characters and actors, the weight of the moment became overwhelming. "When Jamie and I had our big finale, I pulled her aside and asked her to walk me through the beats," Courtney says. "As she did, both of us just started going deep into this emotional place together. Then we had tears coming down our cheeks. This was what was happening between the characters, but it's also what was happening to us while we acted it."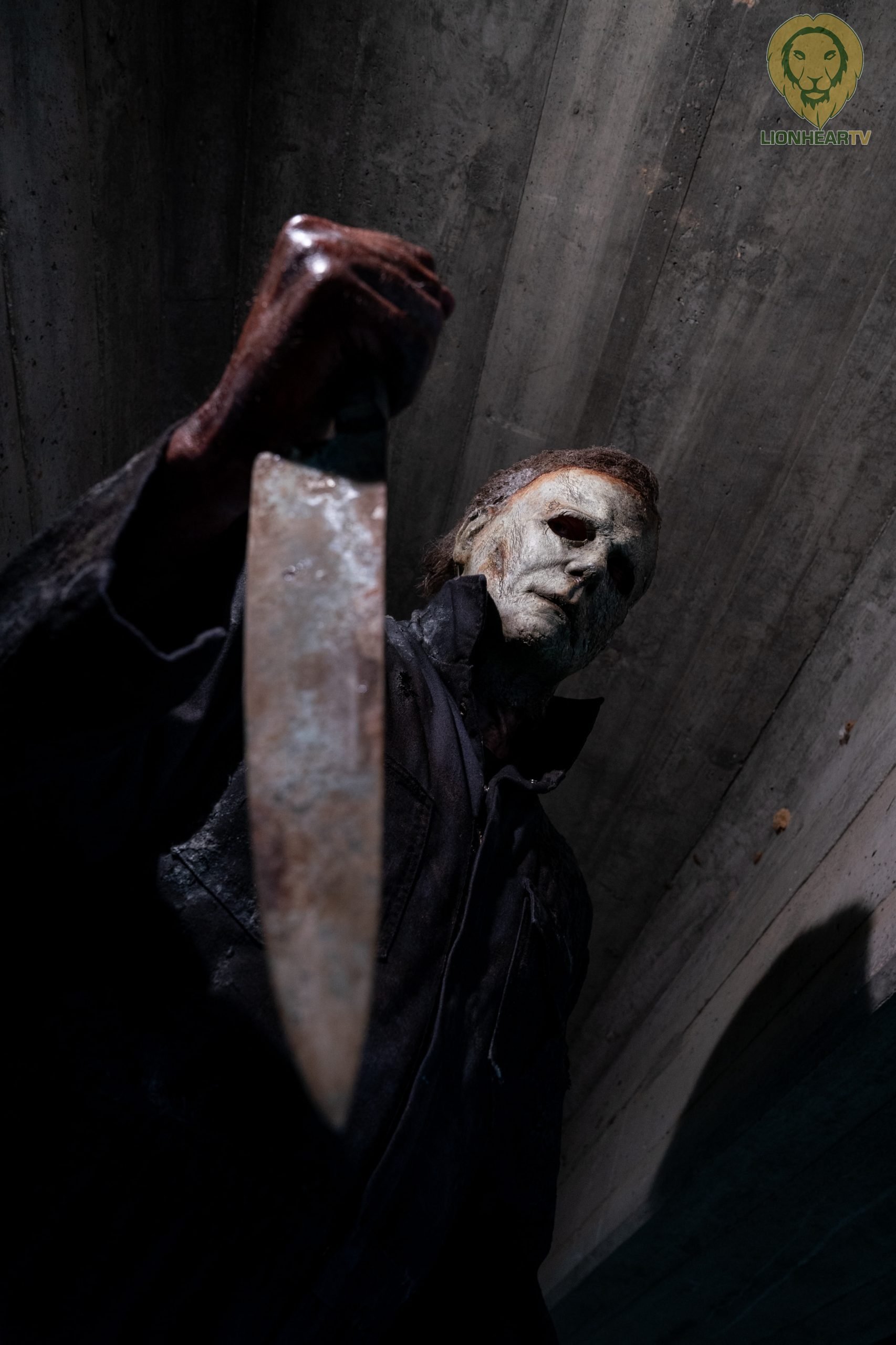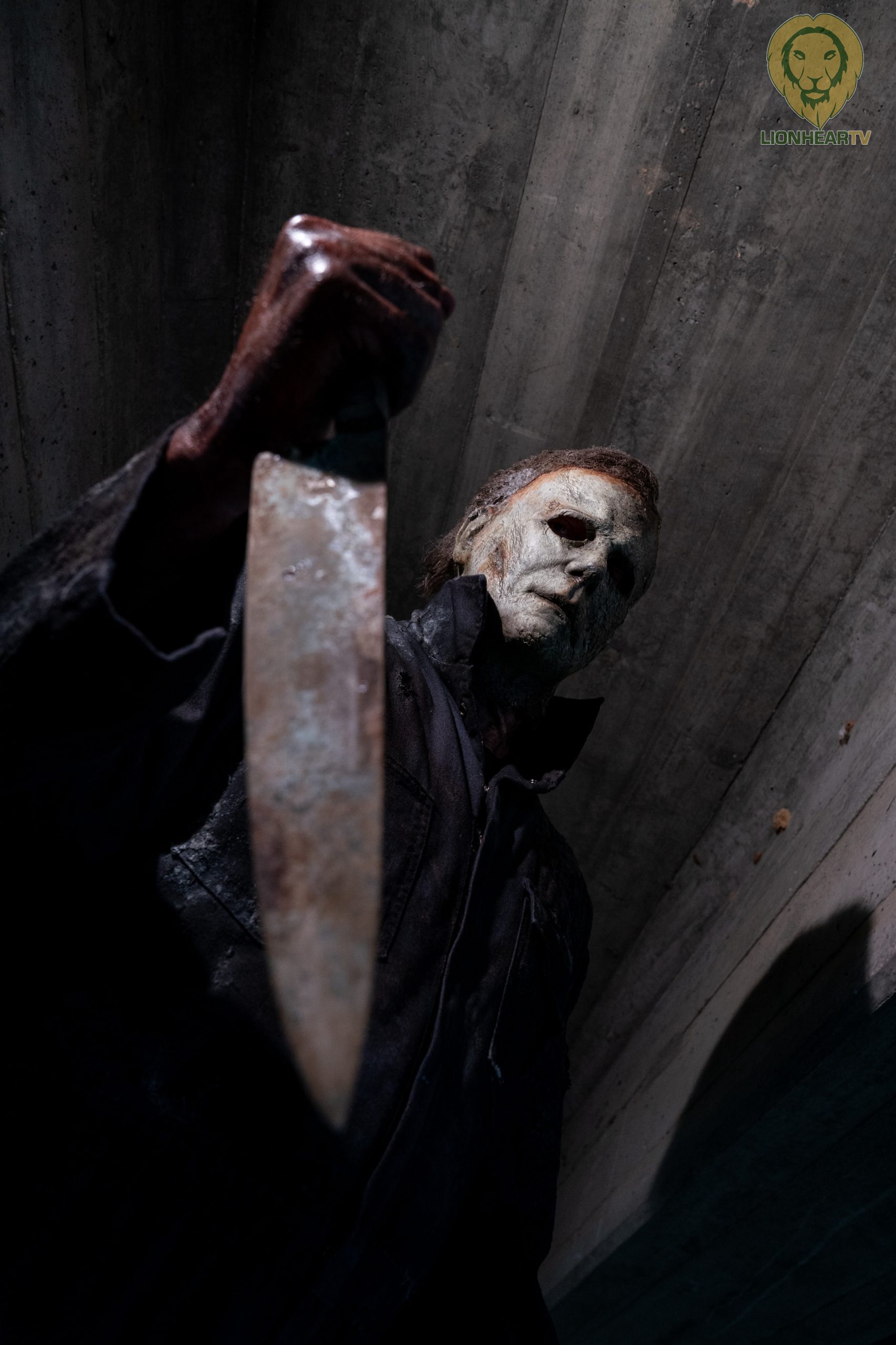 It's particularly meaningful that Laurie Strode has become a symbol of female strength, resilience and endurance worldwide, and that the success of this character and these films have helped pave the way for a new generation of strong, layered female film characters, not just in the horror genre, but industry wide. "The legacy of Laurie Strode is directly attributed to the late Debra Hill, (co-writer of the original "Halloween")," Curtis says. "The gentle soul of Laurie and that fierce warrior spirit are the legacy of Debra. As a feminist, she'd be very proud of how women are represented, how Laurie has evolved as a character—with the deep emotionality, incredible bravery and physical prowess she demonstrates in this trilogy. I know that she'd be incredibly proud of her contributions, which are forever."
Watch "Halloween Ends" exclusively at Ayala Malls Cinemas starting October 12 – Glorietta 4, Greenbelt 3, Alabang Town Center, Market Market, TriNoma, Ayala Malls Manila Bay, U.P. Town Center, Ayala Malls The 30th, Fairview Terraces, Bonifacio High Street, Ayala Malls Vertis North, Ayala Malls Circuit, Ayala Malls Cloverleaf, Ayala Malls Feliz in Metro Manila; and Marquee in Pampanga, Harbor Point in Subic Bay, Ayala Malls Solenad in Laguna, Centrio Mall in Cagayan de Oro, Ayala Center Cebu, Ayala Malls Legazpi, Ayala Malls Capitol Central in Bacolod