GMA network's Voltes V: Legacy received praise from a Toei executive following its mega trailer and pilot episode.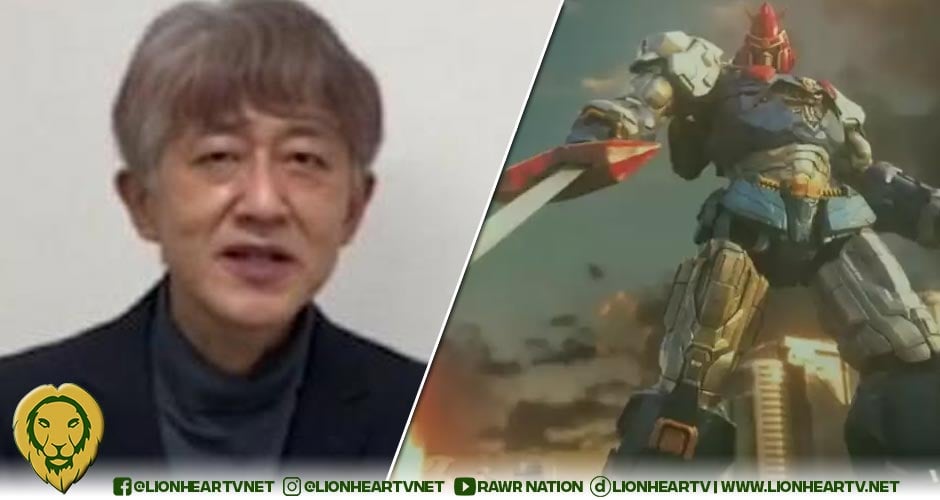 In Nelson Canlas's Chika Minute report on 24 Oras on January 16, Shinichiro Shirakura, Toei Company Ltd. director of planning and production, gave his seal of approval for GMA's Voltes V adaptation.

He praised GMA network's visual effects in the trailer and pilot episode of Voltes V.
"Your robots look cool and intense. Beautifully designed with very high-quality visual effects. I was really surprised.
"I honestly admire all of you for the great job that you have done. I am personally very inspired, I think your production is so excellent that it made me feel strongly that we must do better to match your quality in the Philippines," he said.
Toei Company is one of the producers of Voltes V which originated in Japan.
According to GMA First Vice President and Head of Post Production Paul Ticzon, Voltes V: Legacy "will run for 80 episodes, which amounts to around 2,000 minutes."
The series will air in the second quarter of 2023 under the direction of Mark Reyes.