Kissing the southernmost tip of the tail-like Palawan province is the archipelagic municipality of Balabac, where the generosity and spectacular endowment of Mother Nature perpetually thrives in every inch of its emerald-kissed coasts, virgin forests, and its enveloping seas.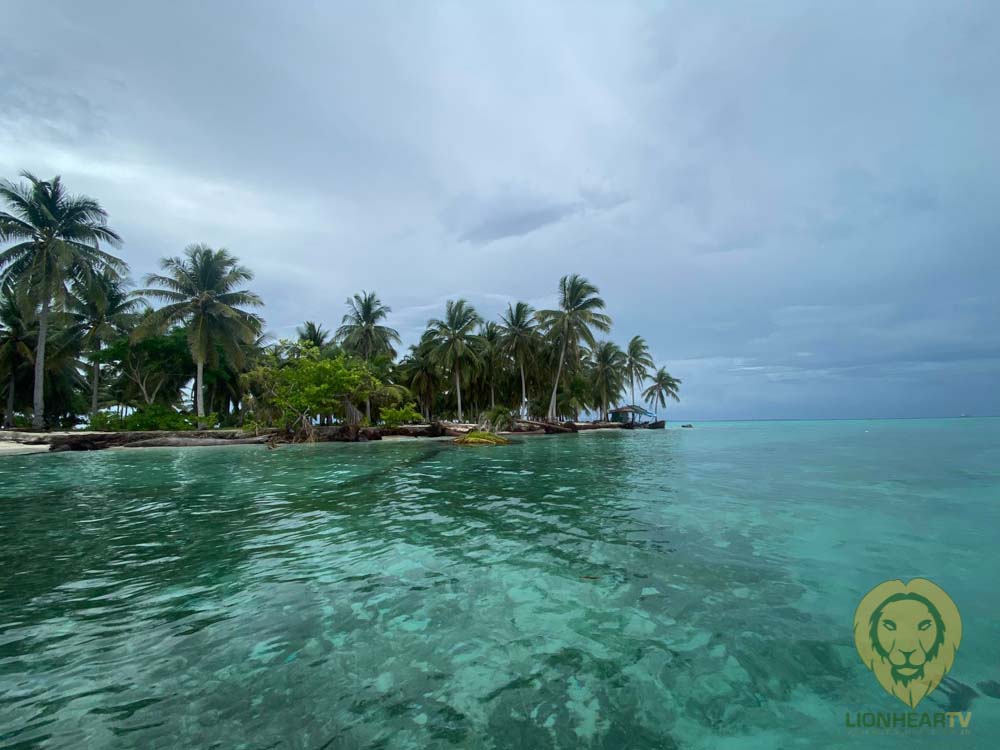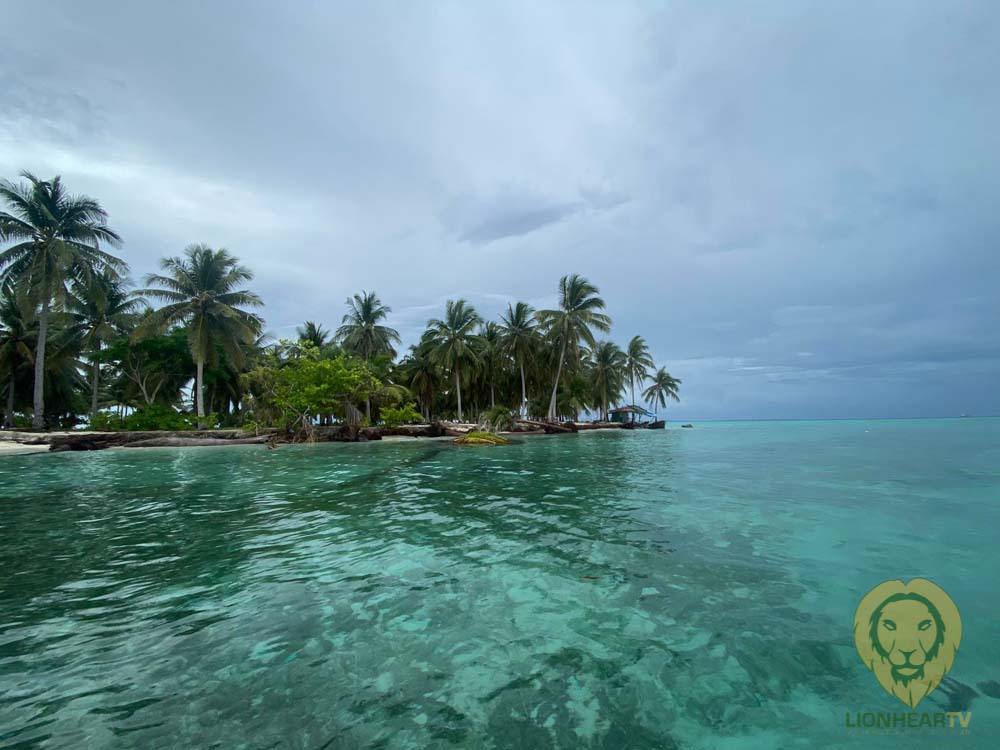 The rosy and white sands of Balabac's enchanting beaches are not the lone natural marvel of the island group, as its interiors are known to host a teeming flora and fauna and the pristine wonders of nature. The forests and the coastlines may have sustained years of humanity's abusive intervention, but the beauty they still keep is an ambrosial spectacle one can not miss. I did not.
Balabac is still an emerging tourist destination. Its beauty is relatively unexplored, but the recent years have seen an increasingly growing tourist arrivals to the usually quiet municipality. The calm and tranquil islands of its beaches offer a therapeutic escape from the chaos of the Metro. It is where I found freedom, some healing even, for my still aching heart.
The first time I arrived in Balabac, I got instantly enthralled by its enchanting charm. It has a certain allure that quickly found that spot in my heart that makes me easily fall for any form of beauty. What Balabac has captured me deeply, and it looks like it won't take a while before I return to the islands again.
Ms. Wineth of Palaweña made sure that my time in the islands is fully maximized and enjoyed. Palaweña has been one of top travel service providers in the province for years. One of their recent aspirations is to divert a portion of the massive tourist traffic in popular destinations in the province, such as Coron and El Nido, to currently less explored tourist spots like Balabac.
The service provided by Palaweña allowed me indulge in a more personal, customized travel experience. Details of your trip can be arranged according to what you aspire, provided they're well within Palaweña's capacity. I, for example, had a couple of requests for my meal plans throughout the trip, and Ms. Wineth gladly afforded me all my requests.
Our island hopping experience was made possible by the luxurious white boats that Palaweña provide for its clients. The classy-looking watercraft looks like a gem afloat the emerald seas. Aboard Palaweña's premium-looking boats–I was able to immerse myself in that breezy feeling. The cool wind sea brushed my hair and caressed my face during those brief sea travels between the islands.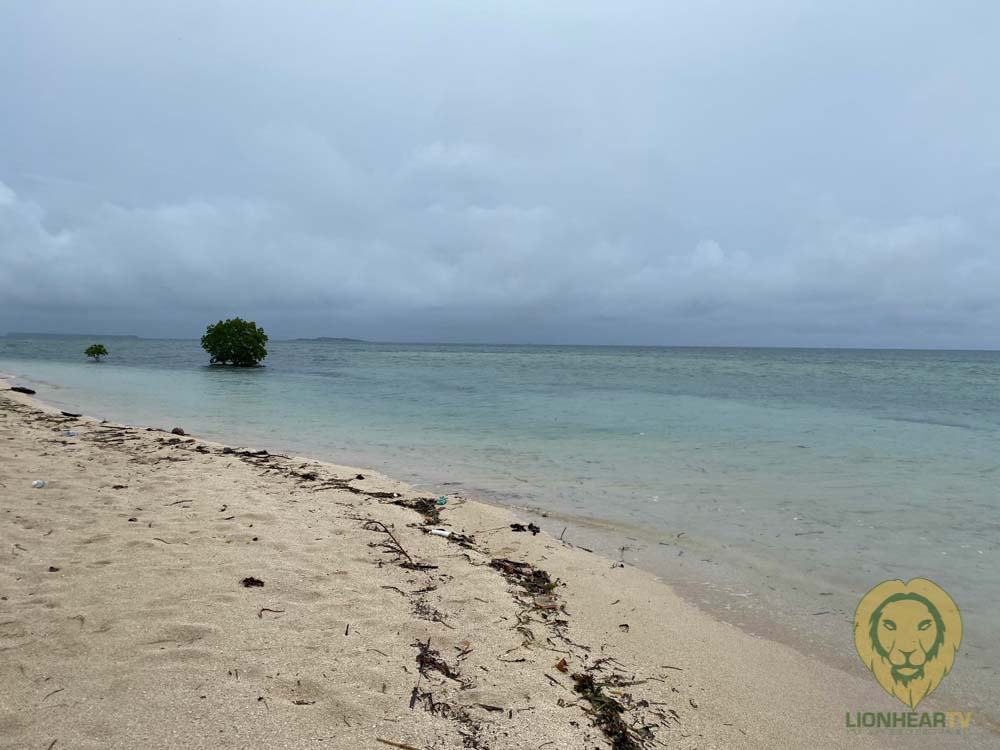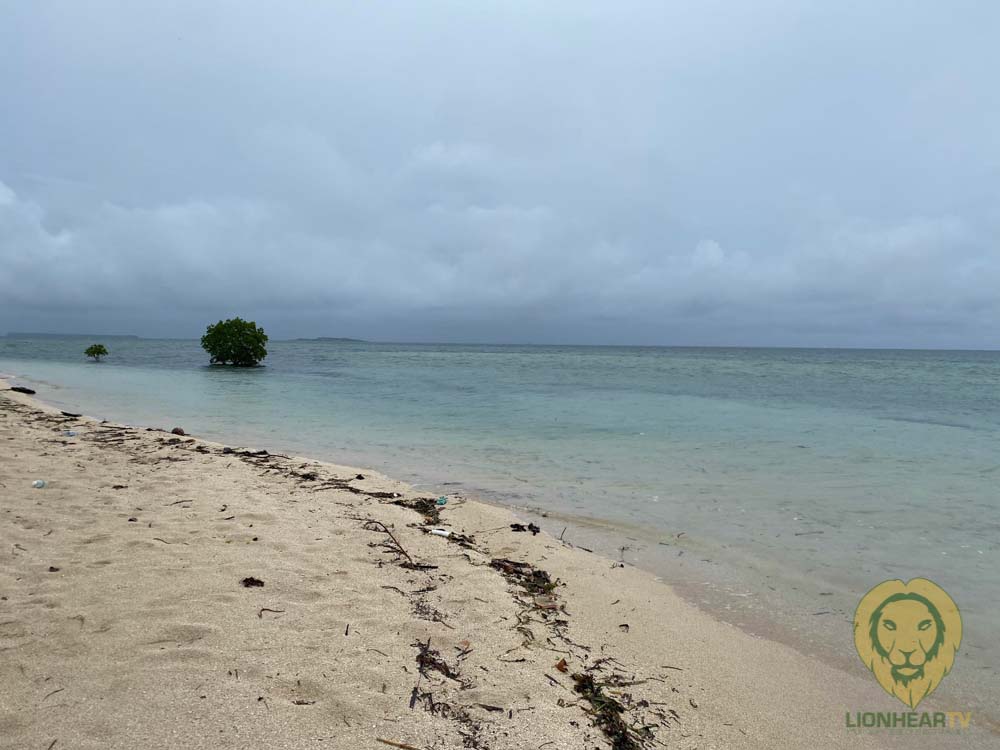 At Malinsuno island, Tago Tago beach introduced us to its sleepy and rustic yet ensnaring emerald seas. The mangroves being allowed to thrive in its waters, are a testament to the local's efforts to conserve the area's pristine wonders.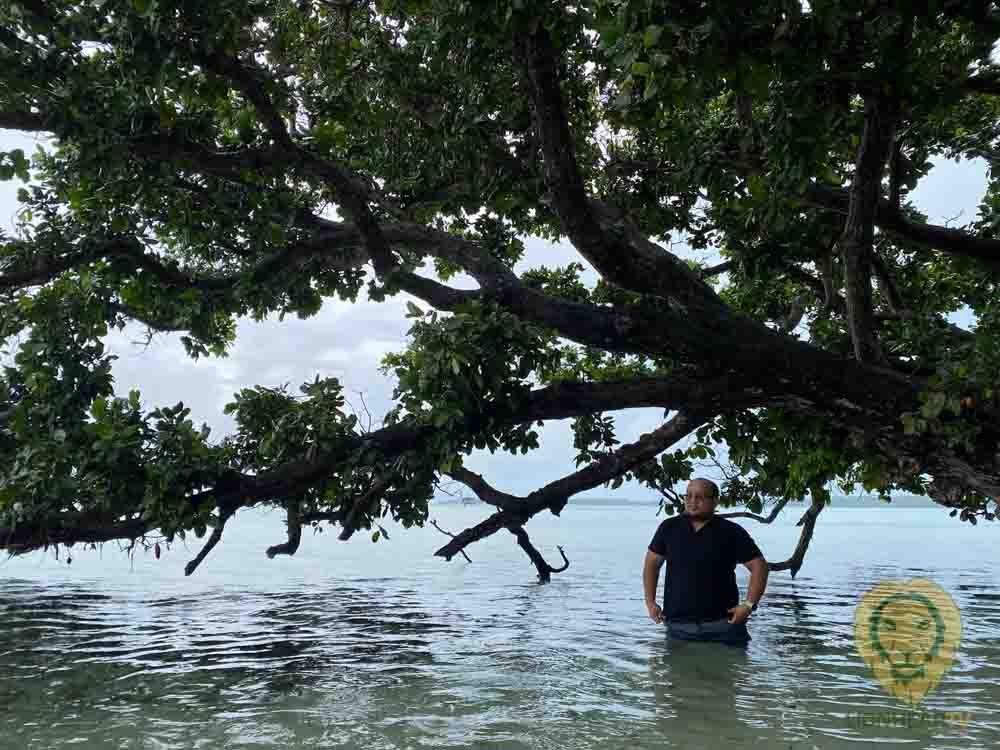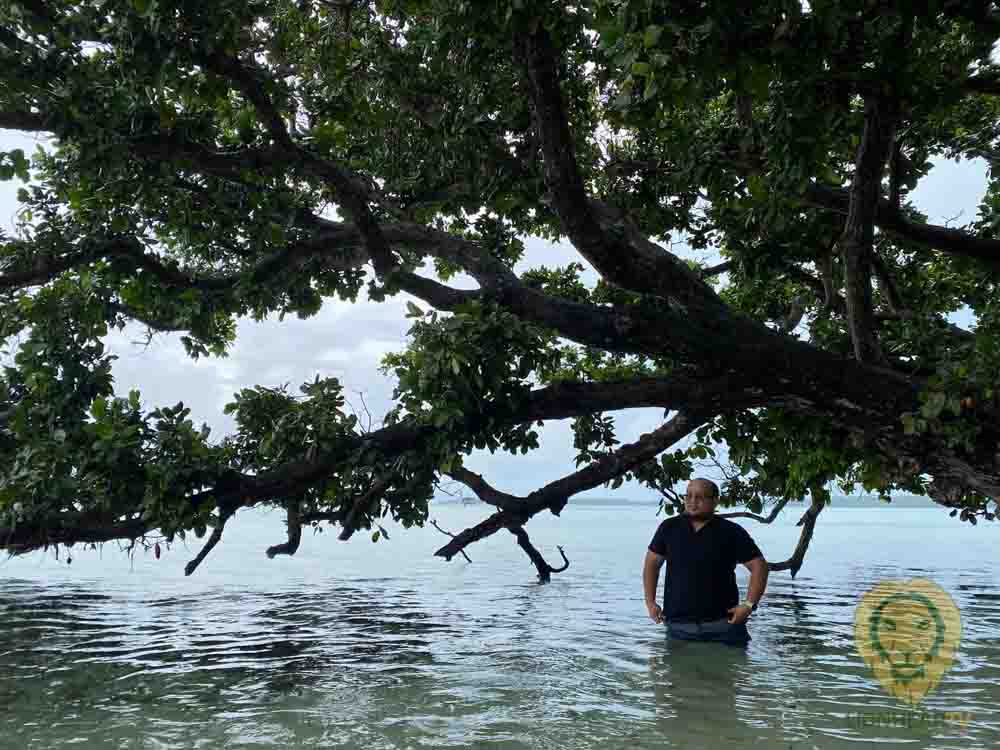 In Canemiran island, cute dogs greet you with their exuberant cuteness and clinginess. Cute cottages are also available for rentals. It's like the island knows you can't resist to stay in the island for far longer you originally intend, as it promptly offers a transient home. Patawan Island, meanwhile, boasts its rosy beaches. The presence of glamping sites under construction somewhat tells the place is poised to become one of the premium destinations in the Balabac archipelago.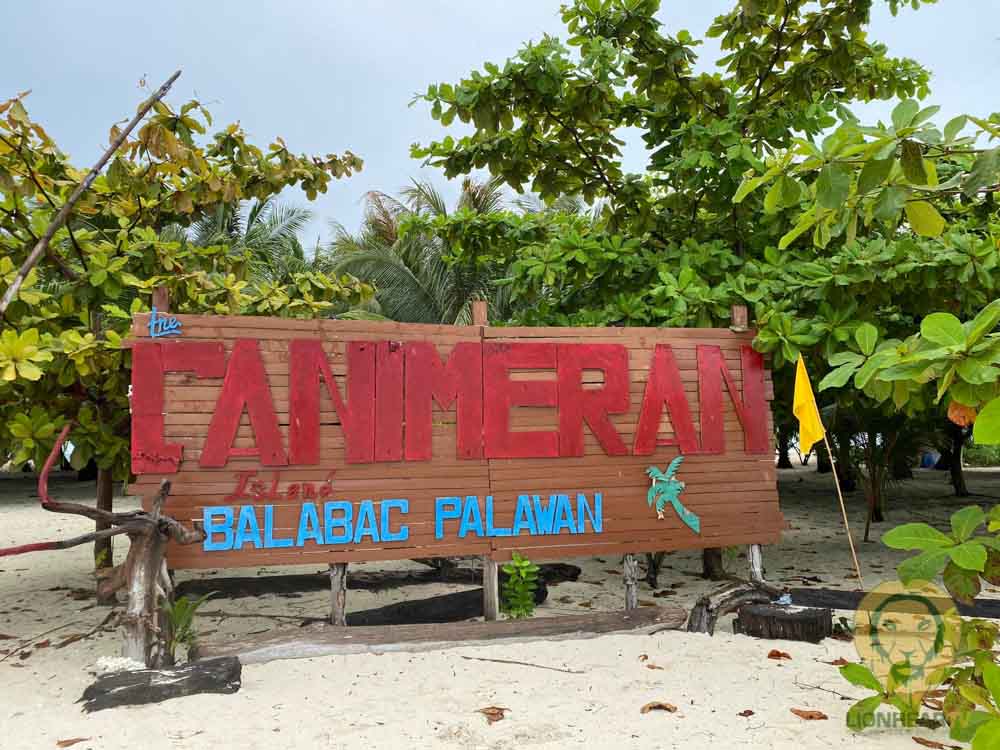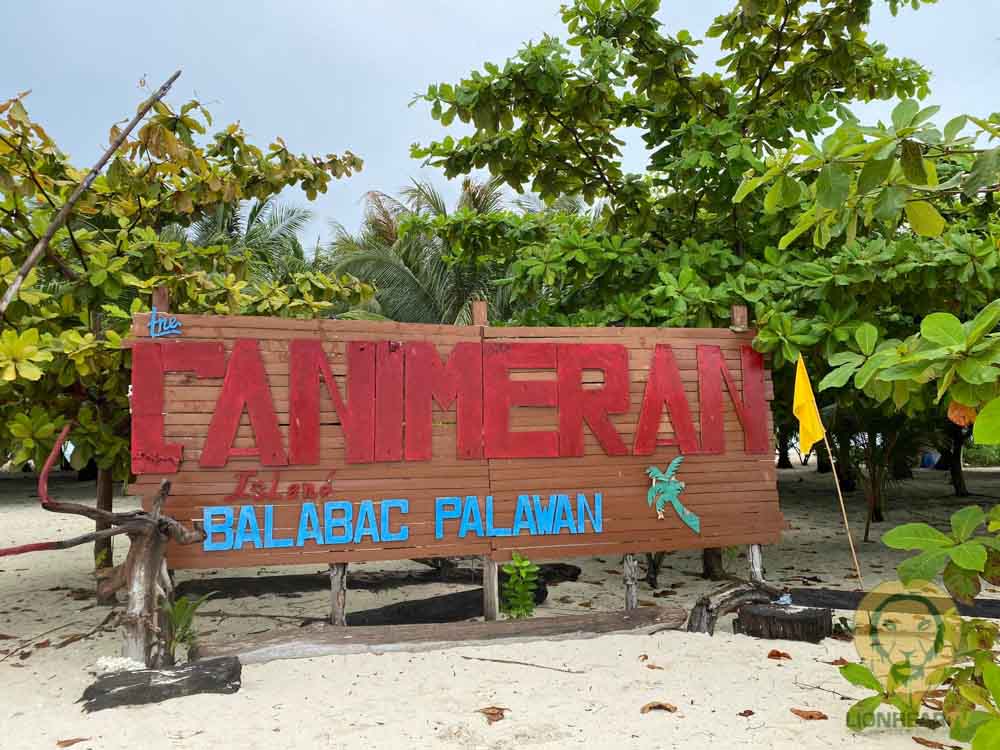 Onuk Island has the sturdy stilt houses ruling its turquoise waters. These houses have stood their ground on the shallow waters before the island's shores for decades. It is amazing how they remained mightily impaled into the Earth.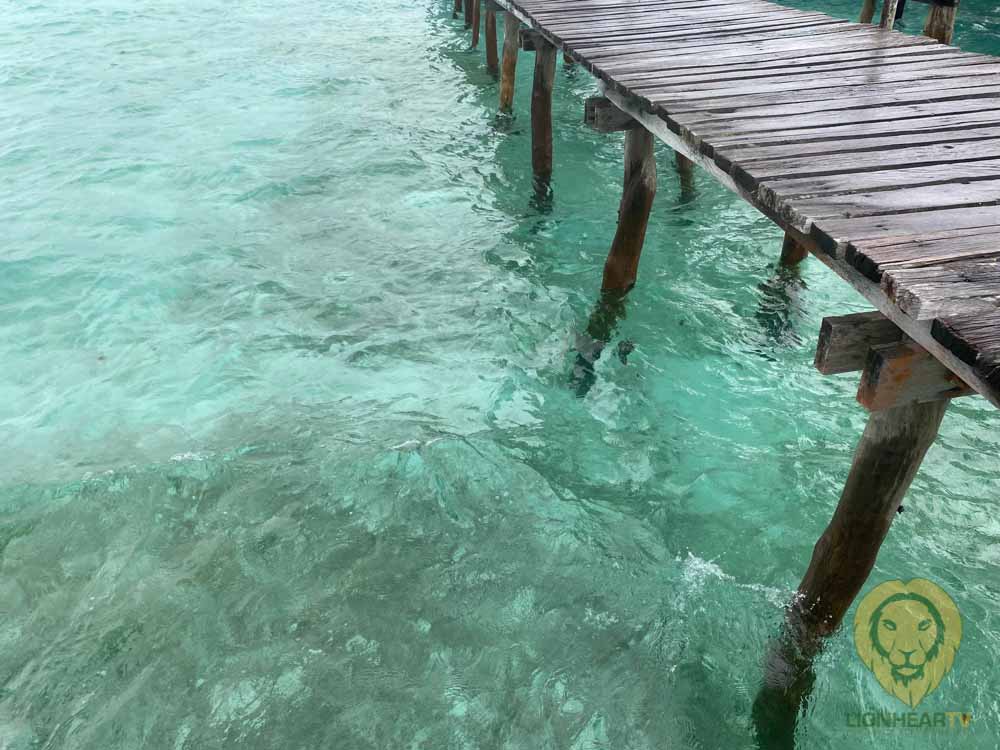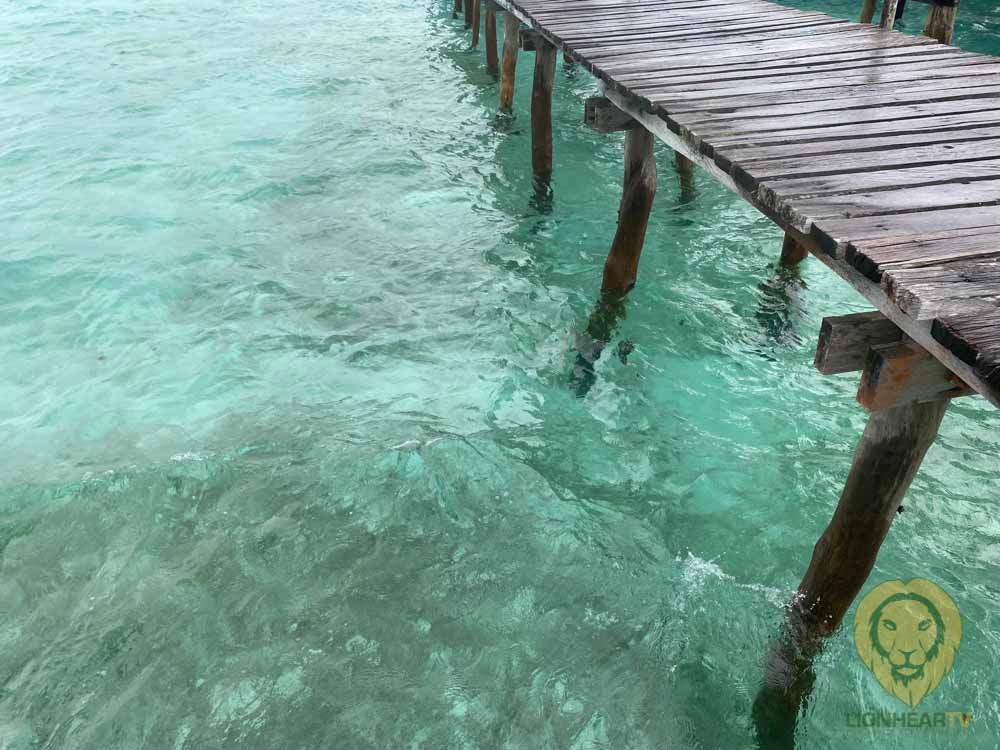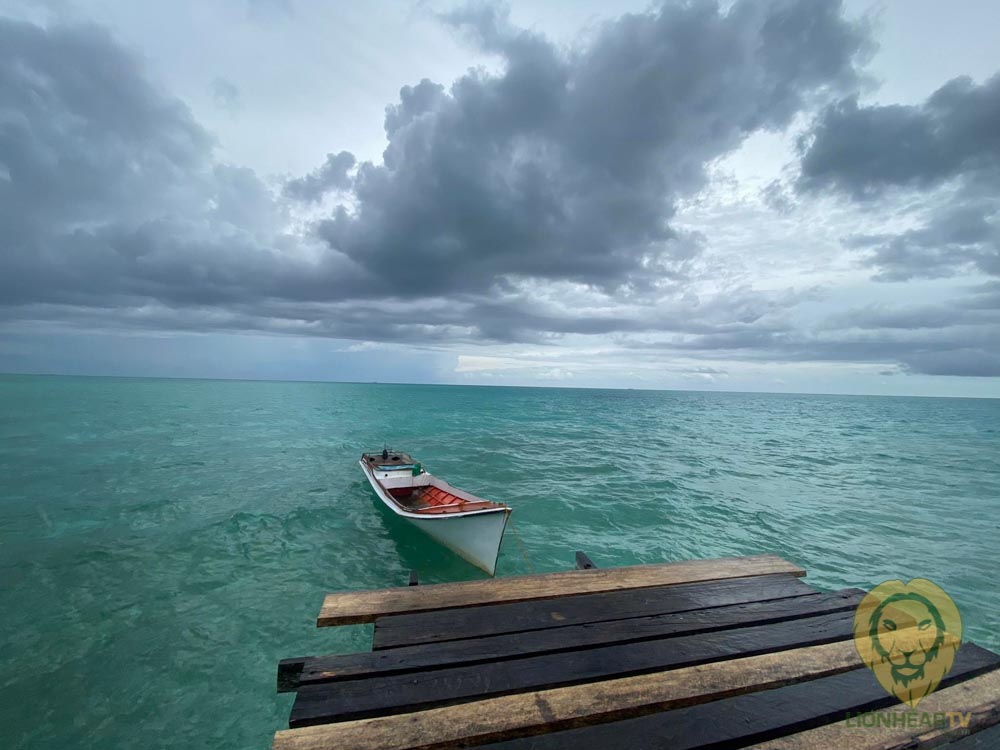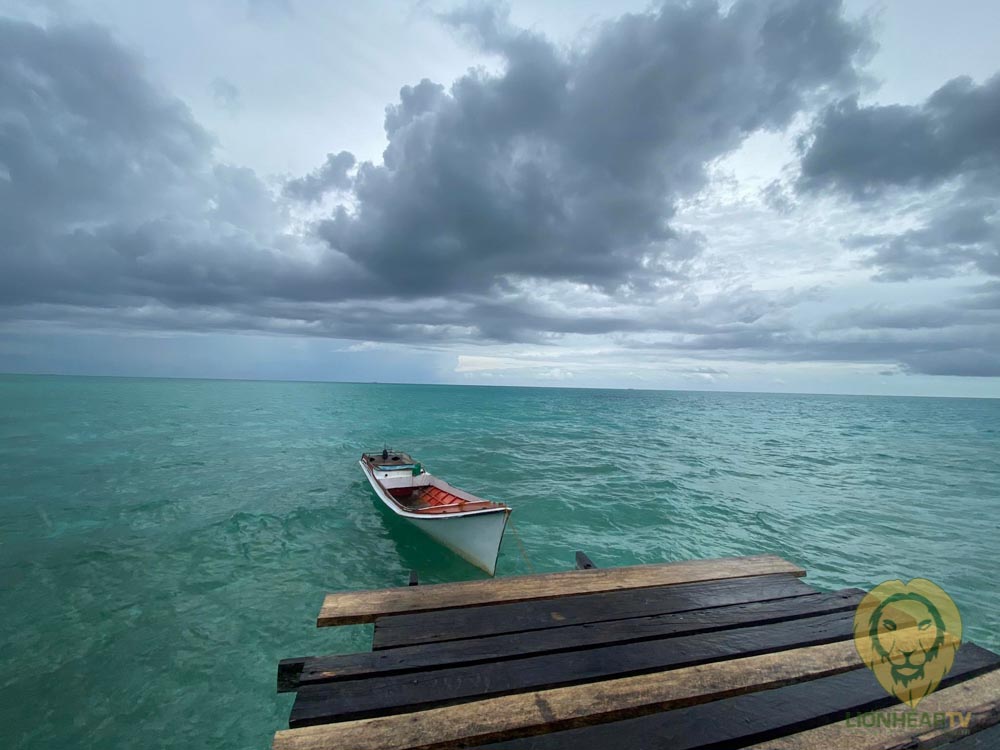 In Canibugan Island, snorkeling-loving travelers can definitely find it as a spectacular haven. Bugsuk Island will surely captivate you with its seemingly endless white sand beaches that crawls alongside spectacular, emerald seas. Bancalaan Island has its combo of powdery white sand and crystal clear waters to convince you it is worth-staying.
I made a couple of wonderful memories during my island-hopping tour in Balabac. The amount of great-looking photos I took is a testament to the satisfaction and overwhelmingly enjoyed experienced I had in the islands. There is no way you would let several months pass, without coming back to these islands, again.