A viral clip showing Gonzaga being rude to a waiter serving on her birthday, made rounds online yesterday, January 16.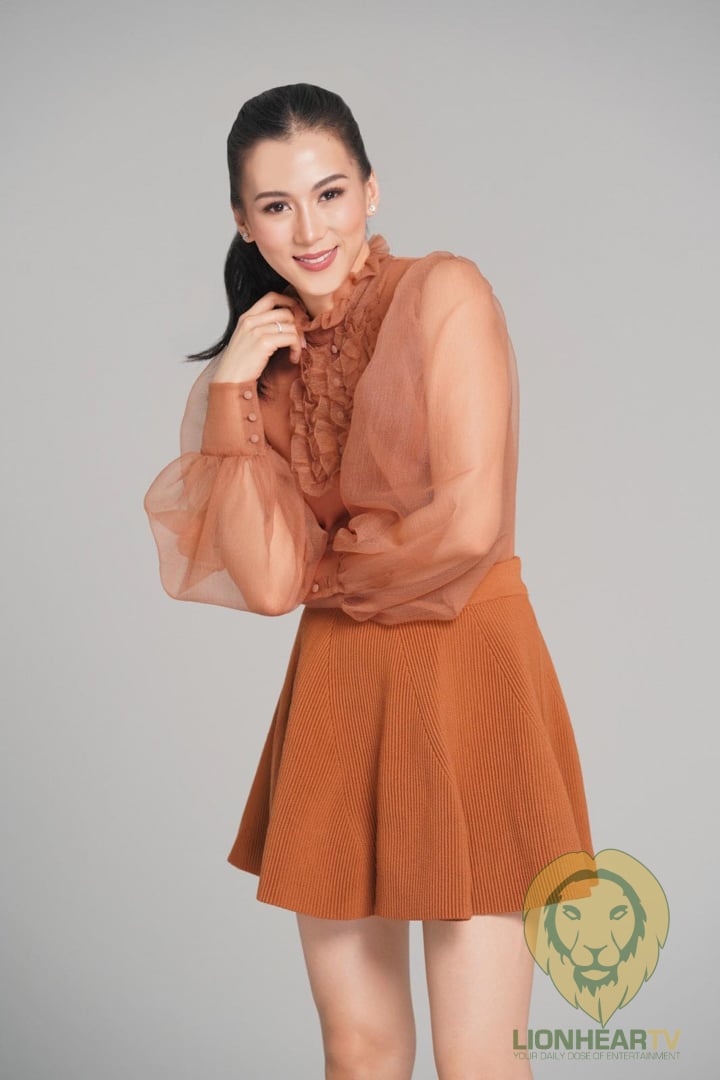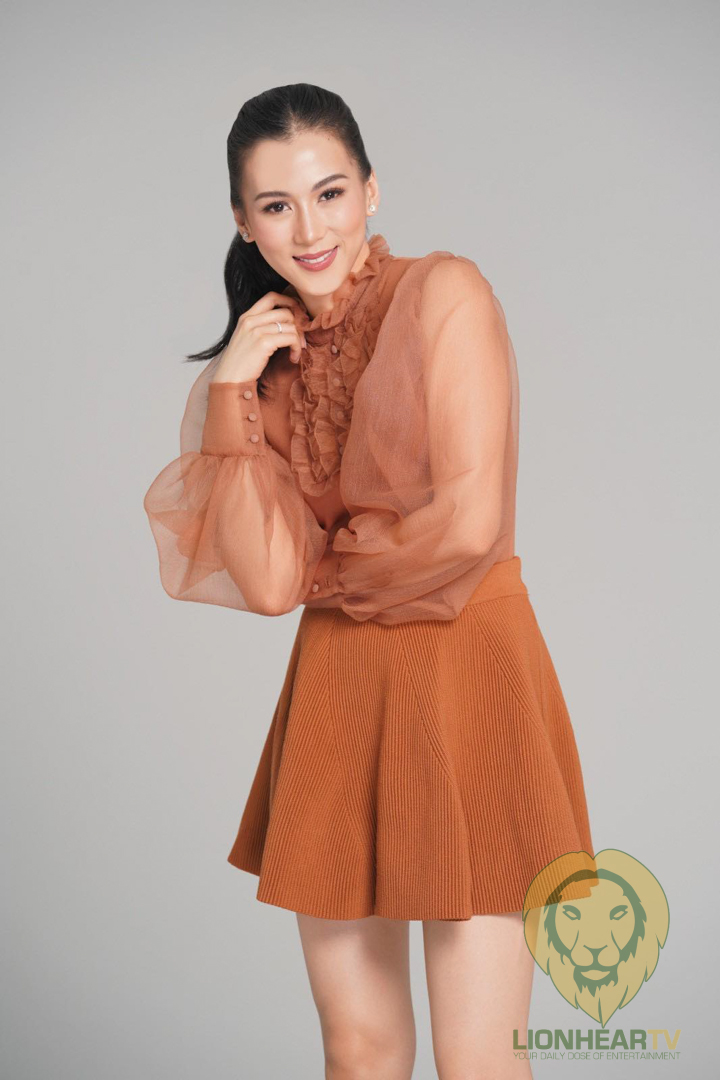 Controversies seem to follow social media personality and TV host, Alex Gonzaga, wherever she turns.
While it's normal for celebrities like her to get chased by the spotlight, the streak of nasty rumors, especially about her behavior, is something that sets Alex Gonzaga apart—well, at least from most of her contemporaries.
From her alleged prima donna attitude on the set, which caught the ire of seasoned actress, Dina Bonnevie, to various statements that made her the subject of many bashers online, Gonzaga does not seem to get a rest from drama. Not that it's necessarily bad for her. Bad publicity is still publicity, after all.
Celebrating her 35th birthday, Gonzaga seemed to have forgotten cameras were all focused on her, when she once displayed behavior netizens may easily take as offensive or humiliating. In a video shared by @ricci_richy, Gonzaga was seen blowing out her birthday candle. She then proceeded to dip her hand in the chocolate cake, before unceremoniously touching it on the face of the male server (whom apparently she does not know personally).
Many netizens, some of whom are known celebrities and personalities, shared their reaction to the clip. Here are some of them:
I guess masama talaga ang ugali nya. That wasn't funny. Ni hindi nya naman kilala yungs server (he looks like a server). Bastos. pic.twitter.com/REXmeFLZm4

— ricci (@ricci_richy) January 16, 2023
Celebrities who think it's okay to treat service workers like this as a joke automatically lose my respect.

I wanted to give Alex Gonzaga the benefit of the doubt but this is where I cross the line. 🙅‍♂️ https://t.co/mTNvsa91sV

— jay-r aguja (@JayrWriteThings) January 16, 2023
Naka-mask si kuya. Ibig sabihin iniingatan niya sarili niya at iniingatan niya kayo. Tapos hahawakan mo sa mukha. Panget talaga ng trip mo. https://t.co/q96LfzBzbW

— Mac Dionisio (@Benggadora08) January 16, 2023
As someone na nasungitan na niya, hindi na ako nagulat. 🤷‍♂️ Grabe, sana man lang nirespeto niya 'yung dignidad ni kuya. https://t.co/j1QI4rxDva

— Jon Montesa (@iMelAljon) January 16, 2023
Model and social media influencer, L.A. Aguinaldo, was almost speechless, saying, "just why.," in a tweet.
just why. https://t.co/OtFh5DM8lZ

— L.A. Aguinaldo (@LAAGUINALDO) January 16, 2023
1. Violation of personal space.
2. Shock and offense.
3. That feeling of nabusabos and nanliliit sa sarili.

Sana magviral sa labas ng Twitter. pic.twitter.com/6iuHHxlX5X

— • Mugen 🐱 (@tr1pnaut1k) January 16, 2023
Gonzaga's behavior also did not sit well with film director Gino M. Santos, who pleaded for the actress to stop what he called "emotional labor".
Umm.. when you try to make joke, wag na mag damay ng iba.. esp yung mga nagtratrabaho. This is whatcha call "emotional labor" 😞 https://t.co/5qOPiZ8rTZ

— Gino M. Santos (@ginomsantos) January 16, 2023
Radio jock, Tin Gamboa, only posted a 'trash' emoji in her tweet, but it was clear how she abhorred Gonzaga's actions.
— Tin Gamboa 🌻 (@suzy899) January 16, 2023
Influencer and star pharmacist, Arshie Larga, wants to know how Gonzaga would react if the same thing was done to her.
What if yung server ang gumawa sa kanya nun. Ano kaya ang mararamdaman nya?

Oh wait, hindi pala gagawin ng server yun since may manners sya. https://t.co/rVZ2BSNqLN

— Arshie Larga (@Arshiethromycin) January 16, 2023
As of writing, Gonzaga, who may still be in a celebratory mood for her birthday, is yet to answer these concerns.