Fast-rising P-Pop group, BGYO just dropped its highly-anticipated new single, The Baddest, and the fans are going crazy.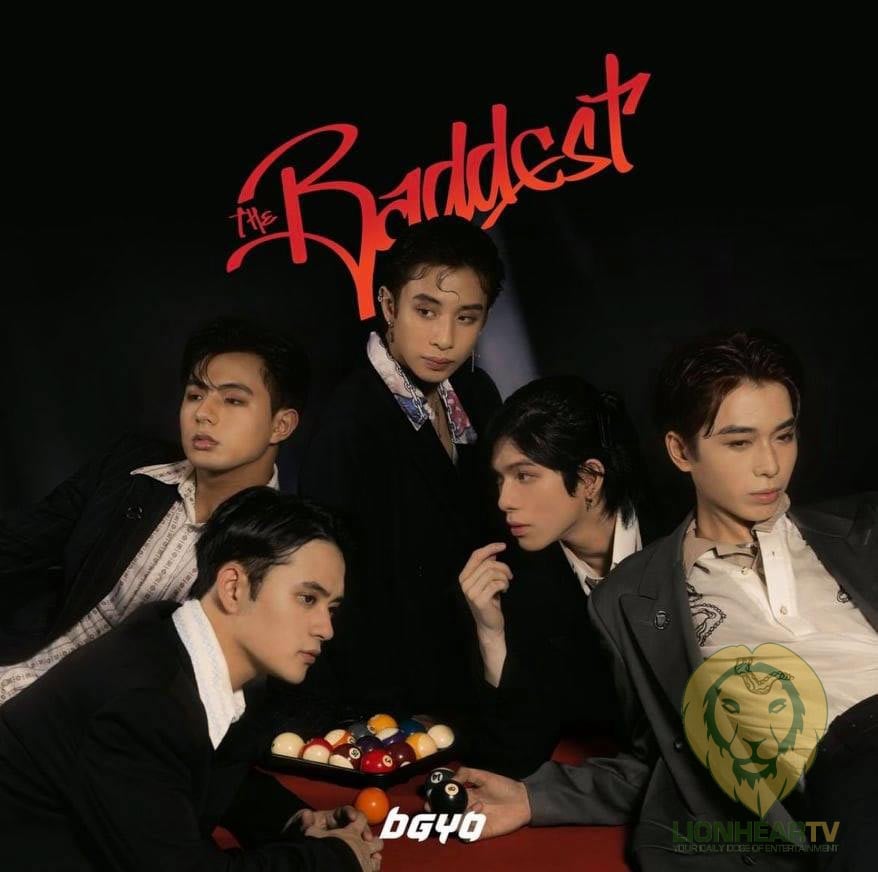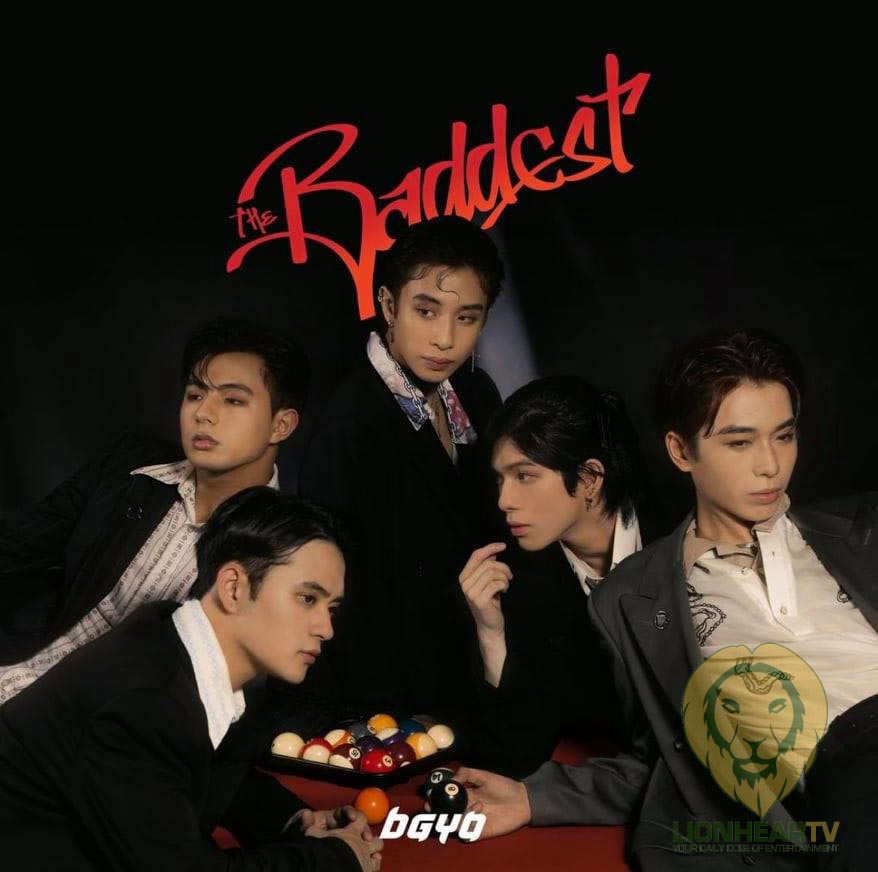 Marking their comeback after their brief hiatus, The Baddest lives up to the hype it generated before its release at midnight, today, August 20.
Before its release, a massive social media campaign was launched to tease the fans of the boys' return to the limelight. Photo and video teasers featuring Nate, Mikki, JL, Akira, and Gelo, were released online. Various theories about what the upcoming official music video would be about, including the appearance of Kapamilya actress, Liza Soberano. A separate teaser hints that a woman will be indeed part of The Baddest official MV, which is set for release at 8 PM, August 20
The reception from fans was sensational, as the track immediated penetrated various music charts, not just in the Philippines, but also in various parts of the world. The release also took Twitter by storm when the official hashtag #BGYOtheBaddestCB peaked at no.1 among the top trends.
BGYO TheBaddest DigitalRelease#BGYOtheBaddestCB @bgyo_ph https://t.co/9sGAehS0PH pic.twitter.com/G0KlpCB6nw

— Star Music PH (@StarMusicPH)
On iTunes, the track debuted at no.1 in the Philippines.
WE'RE NUMBER ONE ON @iTunes PHILIPPINES!

Buy "The Baddest" by @bgyo_phhttps://t.co/RkvU331M1V#BGYOTheBaddestCB https://t.co/L12FoVEeee pic.twitter.com/Jn7r3AHJvF

— Star Music PH (@StarMusicPH) August 19, 2021
In other parts of the world, the track also charted on iTunes Hongkong, Singapore, New Zealand and Taiwan, at #15, #52, #78, and #170, respectively, just two hours after the song's release.
The track also landed on Spotify's RADAR Philippines playlist, which tracks fresh releases from new artists projected to rise.
#BGYO | BGYO is on the cover of RADAR Philippines and is also the number 1 track! Thank you, @Spotify!

Listen to "The Baddest" on @Spotify_PH: https://t.co/X174s4KwMU https://t.co/3yHmfadhiB

— BGYO_PH (@bgyo_ph) August 19, 2021
Reception from fans have also been massive, with most fans noting how this track is different from the group's previously-released singles, The Light, He's Into Her, Runnin', and When We Were Young. Fans were particularly commending JL Toreliza's breathtaking falsettos and Akira's smooth runs and powerful range. Mikki's rapping skills, as well as Nate's lovely vocals are noticed too. The group's leader, Gelo, didn't disappoint in both his vocal and rapping skills.
JL's falsettos are pure eargasm! Can't get enough of his part, but whenever Akira flexes his runs and range, I suddenly dont know which one gets me better. Mikki's rap is something too. Love Nate's charming voice, and Gelo's vocals and rap are equally crazy #BGYOtheBaddestCB

— JE C.C (@ImNotthatScary) August 19, 2021
ang sexy, baddest of them all! 🎵

BGYO TheBaddest DigitalRelease#BGYOtheBaddestCB @bgyo_ph pic.twitter.com/61T7f5Lsgx

— Miya 🏝 (@miyako05) August 19, 2021
The official music video of the track is scheduled for release at 8 PM, August 20. Fans, however, can now stream the track on various digital platforms, including Spotify, Deezer, and Apple Music.