Actor Ian Veneracion shared insight into his long-running career as he marks 40 years in showbiz on October 21, at a media conference in Seda Hotel, Quezon City for his upcoming series 'One Good Day.'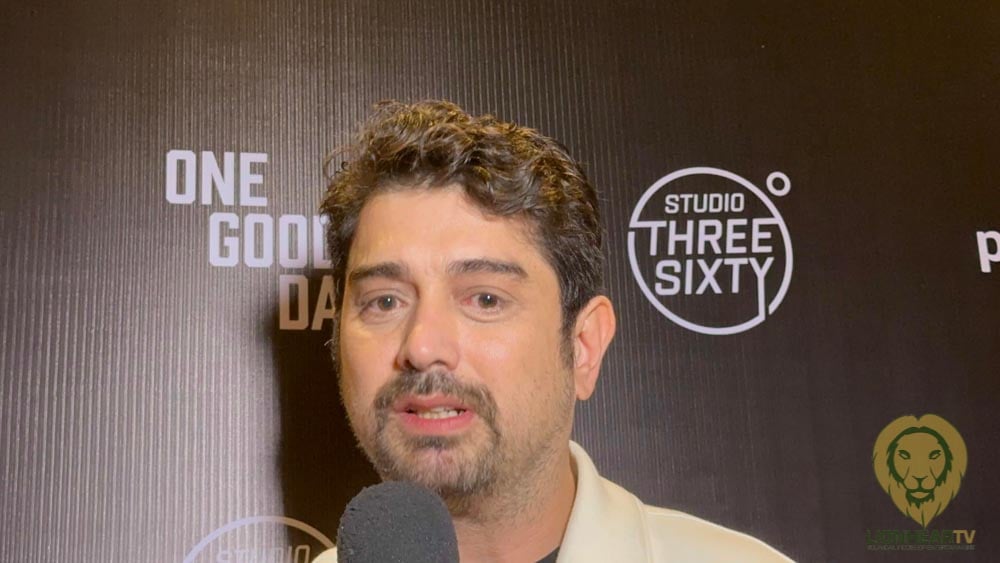 At the conference, Veneracion shared his surprise at his long-running showbiz career, explaining that he had no idea he would be in this industry for so long. Acting is just something he enjoys doing.

The actor admitted, "It's really strange for me. I think if you enjoy telling stories if you enjoy trying different shapes … There are many internal games that are happening inside your head as an actor, and I really enjoy that … maybe I'm just reaping the benefits now."
He shared tips for new artists in the industry, saying that exploring and trying new things while enjoying what they do will propel one's career. The actor added that professionalism played a big part in his success.
Veneracion revealed that he is much busier now as a veteran actor than when he was younger. Without the people who supported him across different platforms, he wouldn't have been as successful.
Veneracion added, "I feel so grateful [to] the people who keep supporting my projects, whether they'd be an art exhibit or concert… people are still very supportive."
He said that he was never in showbiz for fame and fortune. The actor added that he thinks artists who just want to be rich and famous will not succeed in the industry.
His success can be attributed to the fact that he enjoys acting in different types of stories. In spite of the fact that his work is fun, he takes his fun seriously by showing up on set prepared and equipped.