Content creator Buunja Agustin has gone viral after her appearance on GMA Network's Family Feud.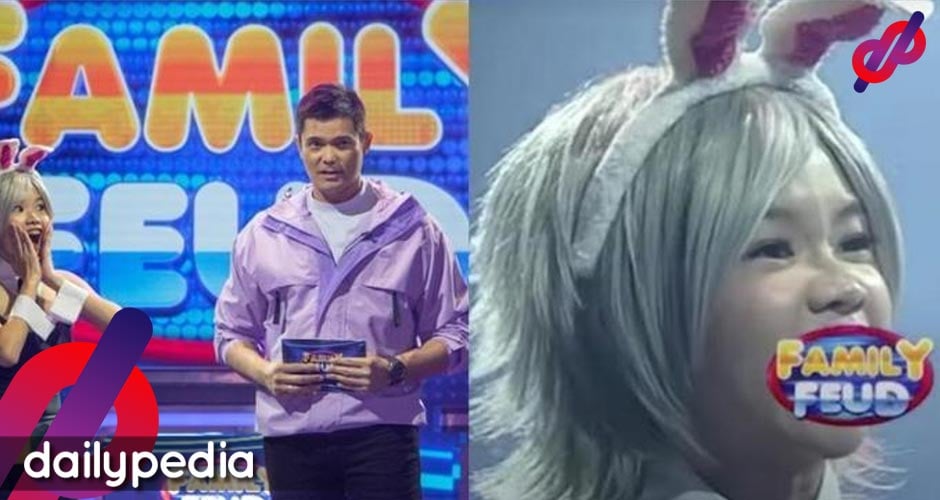 League of Lodis (Roxanne Kho, Zackt Tolosa, Charess Mabia) defeated Nightmares Manila (Dan Recososa, Hades Kitane, Jemdee Celis, Rosan Mendoza) to qualify for Fast Money.
In it, Zackt and Buunja decided to play.  A body part in Filipino beginning with the letter T was then asked of Buunja by host Dingdong Dantes.
Buunja answered by mentioning the male private part. However, her answer was marked wrong despite being technically correct.  Ironically, her hilarious answer momentarily went viral on social media.
im glad buunja is getting famous for this clip HAHAHAHA napakaqt https://t.co/sBWPpR4yt8

— jahyo (@_jamaico) October 19, 2022
Without hesitation, she said it with a straight face. Lodi na talaga kita Buunja. 😂❤️ https://t.co/Mts13OBPFI

— ꋊiꊼ (@_nikkopatoc) October 19, 2022
tangina mo buunja hahaha https://t.co/bOsgeQrdeX

— Elise (@sicatjason_) October 19, 2022
most normal buunja answer

— daniel (@prencdan) October 20, 2022
League of Lodis did not win the jackpot prize of P200,000 but took home half of that.