Boobay had Jelai Andres and Faye Lorenzo extremely worried after accusing them of being thieves in a prank.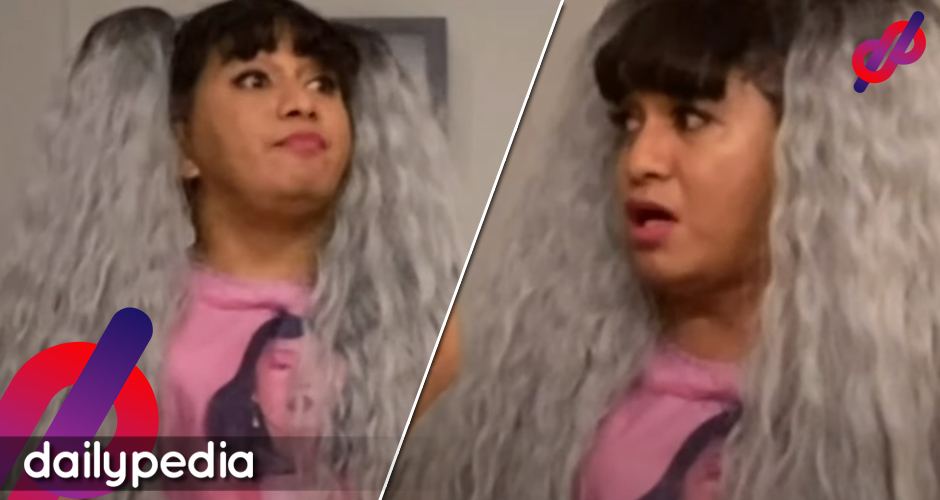 In his video, he is seen chatting with the two actresses and fellow comedian Pepita Curtis. He bids them farewell but comes back to ask them where his wallet is.
Jelai and Faye try to help him find it but to no avail. Boobay's acting skills were on display as he looked genuinely angry. He proceeds to accuse them of stealing his wallet, which contained IDs and P20,000.
Curtis and Boobay explained that Faye was left alone in the room once before his wallet disappeared. Then, Boobay became more aggressive at accusing Faye of being a thief.
"Pera ko 'yun Faye. Ngayon lang tayo magkakasama mananakawan pa ako!" he said.
Faye starts emptying her bag as Boobay stares her down. He then threatens to call the guards and goes outside.
"Grabe naman kayo saakin. Wag naman kayong ganyan." said Faye.
The camera catches Faye breaking down and not knowing what to do. Jelai is heard suggesting that maybe she should just shell out P20,000 of her own money to settle the issue.
"Mawawalan na ako ng trabaho. Wala naman akong ginawa." a sobbing Faye said.
Both comedians enter the room and reveal that it was all a prank. However, Faye and Jelai found it hard to recover from what they felt during the intense confrontation.