Promising to enable its user to defeat every challenge presented by night photography, the new line of smartphones offers excellent night photography capabilities, to-tier performance, and sophisticated designs.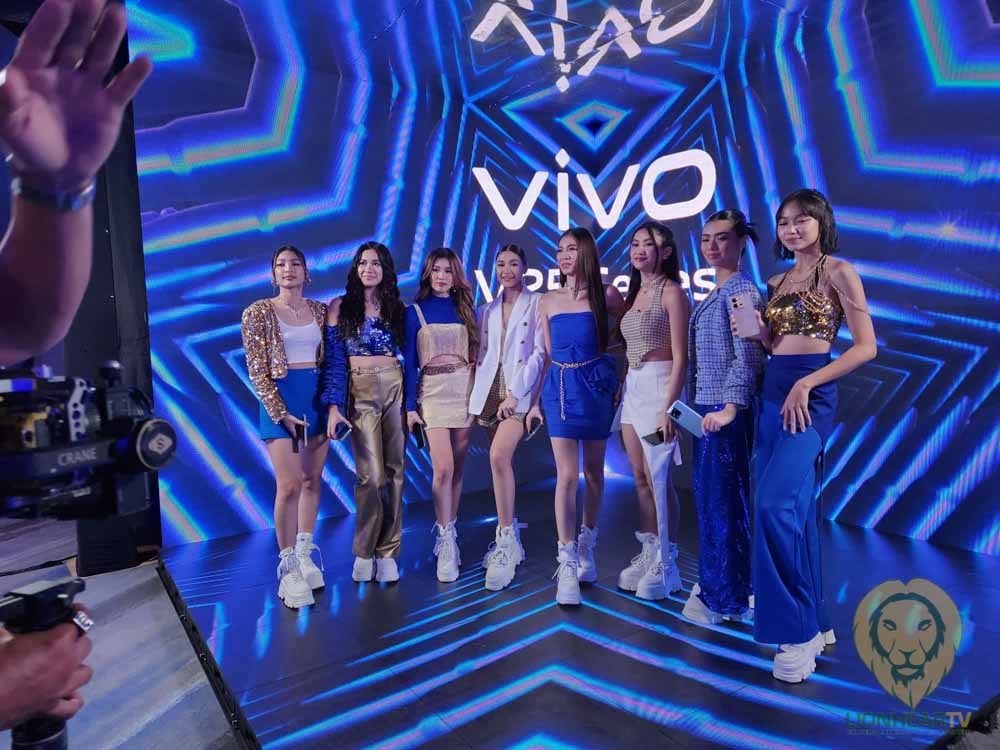 Vivo continues its relentless evolution, especially in addressing the demands of tech consumers. After teasing local fans for a week, the Vivo V25 series is [finally] in the Philippine smartphone market, and it is good news, especially for photo-centric phone lovers. There are three phones to choose from: the Vivo V25 Pro, V25, and V2e, each fully equipped to make its owner legit #NightPortraitMasters.
The V25 and V25e smartphones will be able via the Vivo online store starting September 24 at PhP23,999 and PhP17,999, respectively. The powerful Vivo v25, meanwhile, can be purchased from October 1 at its retail price of PhP29,999. All items are also available on Lazada and Shopee, with each purchase entitling you to exciting freebies.
Each phone features the Vivo-exclusive photochromic 2.0 color-changing schemes, but the real wonder comes from the powerful lenses it sports that fully captivate the real essence of night photography.
The V25 Pro packs a rear 64MP OIS, 8MP wide-angle, and 2MP macro lenses. A front 32MP AF lens completes its formidable camera package.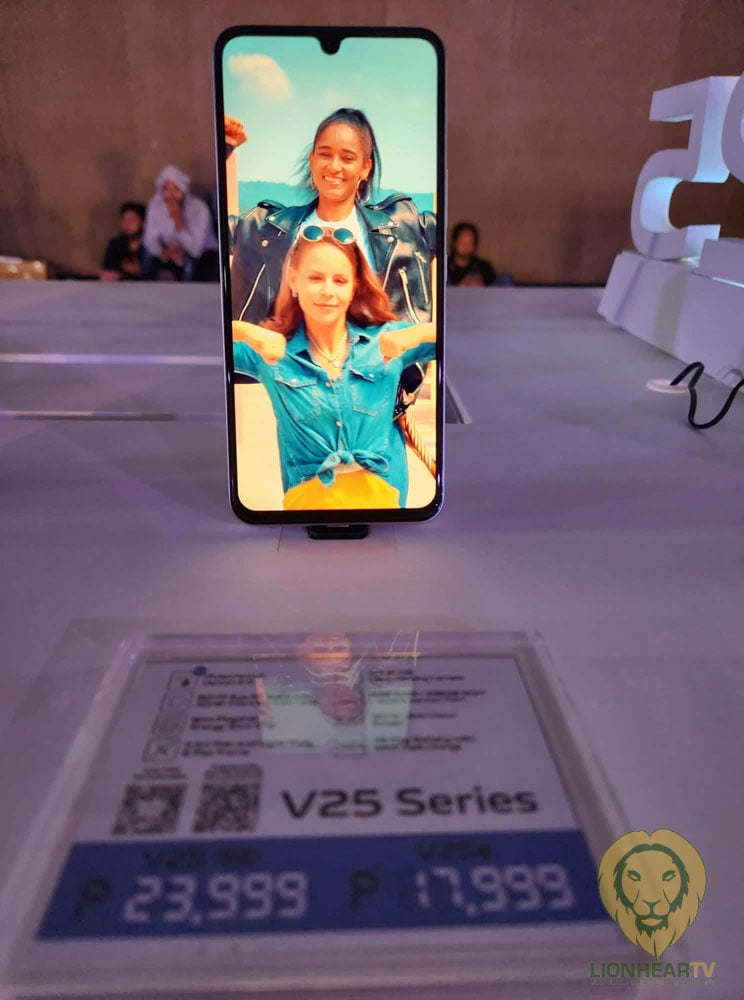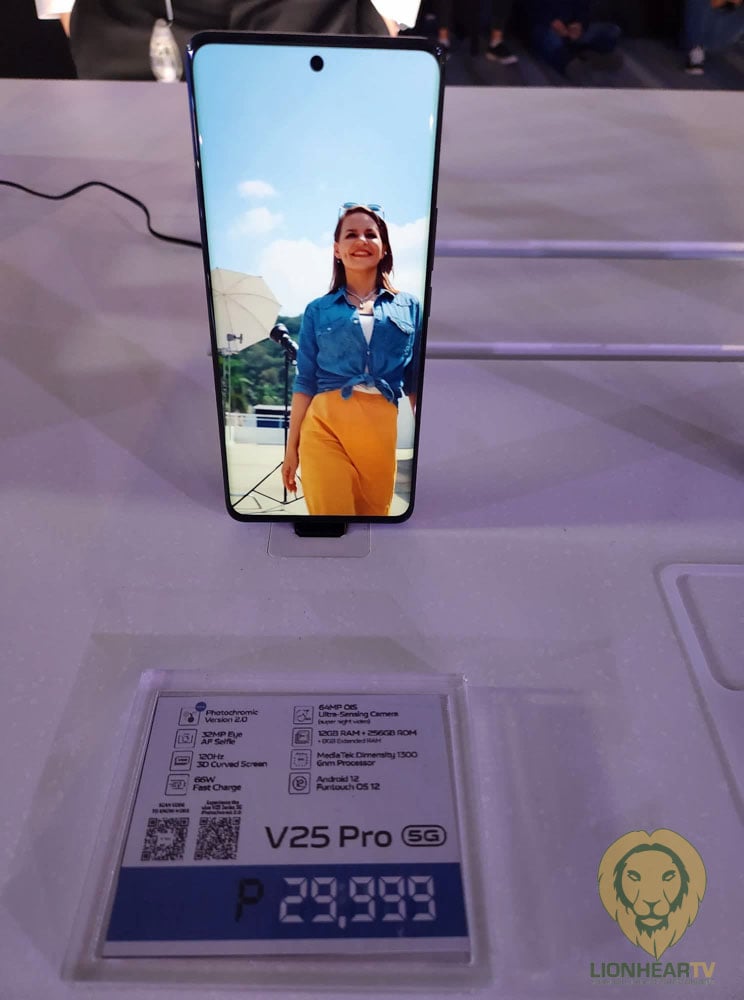 Meanwhile, the V25 sports a front 50MP AF, rear 64MP OIS, 8MP wide-angle, and 2MP macro lenses; and features a wide array of scene modes to go with your stylistic demands. Also packed with similar scene mode features, the V25e takes pride in its set of astonishing cameras: a front 32MP FF, a rear 64MP OIS, a 2MP bokeh, and 2MP macro.
The V25e is powered by a heavy-duty MediaTek Helio G99 processor, while the V25 and V25 Pro run on MediaTek Dimensity 900 and MediaTek Dimensity 1300, respectively. All phones come in these storage variants: 8GB+128GB (V25,V25eV25 Pro) , 8GB+256GB (v25,V25, and 12GB+256GB (V25, V25 Pro).
Power capabilities for these phones are massive, with the V25 Pro sporting a 4830mAh battery and the V25 and V25e with 4500mAh batteries. Each phone is chargeable via Vivo's dynamic 44w fast-charging adapter. Vivo Global site.