Thalia's massive popularity among Filipino fans remains today, as her most popular telenovelas are still airing on national television. The proof of her unfading fame is the number of local adaptations of her starred series.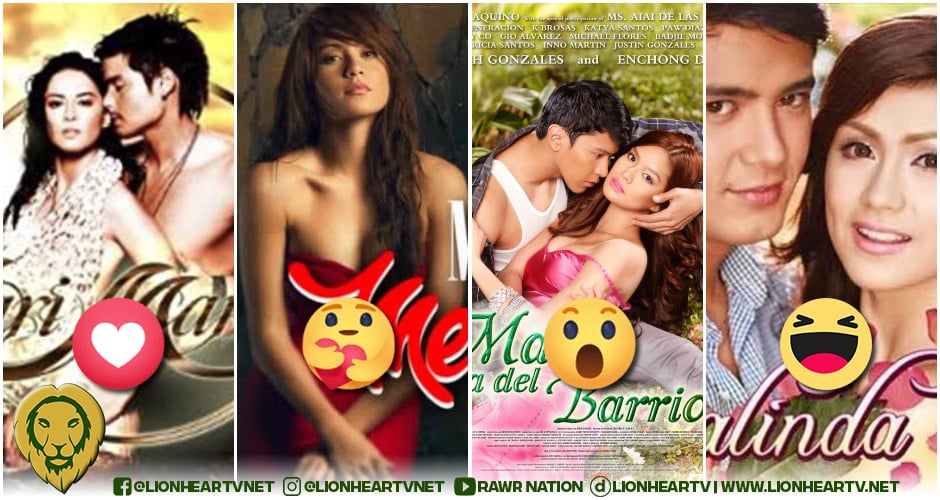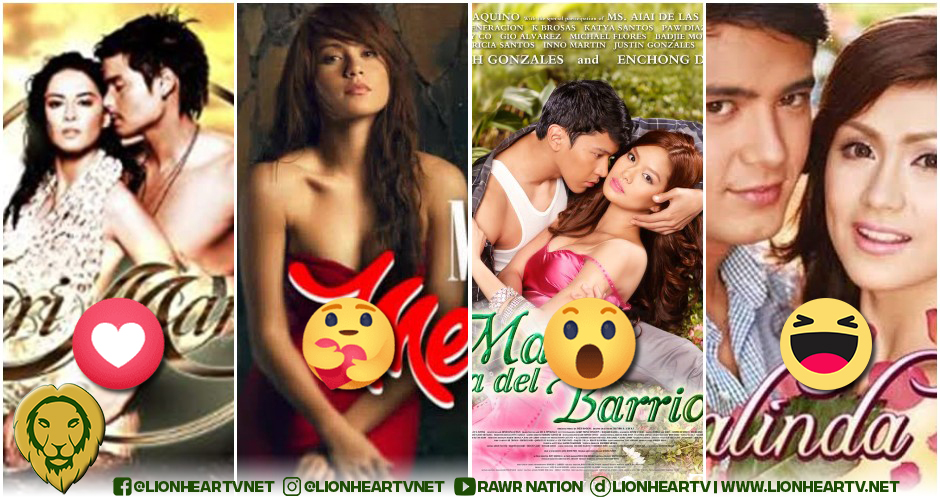 Philippine TV networks have so far made four remakes of massive telenovela hits starred by the Mexican superstar, Thalia.
In the '90s, telenovelas she starred in, made it to local television and even rated higher than local productions. Among her most popular soap operas aired in the Philippines are Rosalinda, MariMar, Maria Mercedes, and Maria la del Barrio.
MariMar is the first Thalia-topbilled telenovela to be aired in the country. RPN-9 was already lagging behind ABS-CBN and GMA-7 in TV ratings when it surprised with the airing of MariMar in 1996.
The soap opera was originally aired on Mexican television in 1994. RPN pitted it against the primetime newscasts of its two giant rivals ABS-CBN and GMA-7. The Latinovela surprisingly lorded its time slot. Its TV rating peaked at 61.7%, enough to make it the highest-rated episode of a TV show aired in the Philippines, according to AGB Nielsen.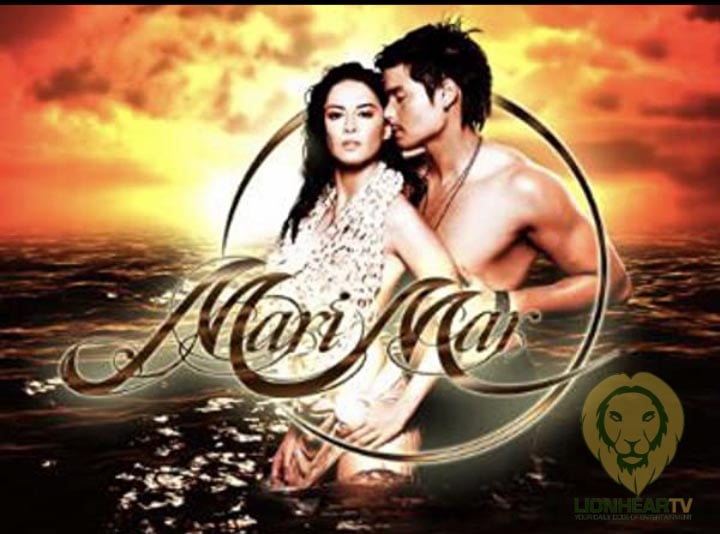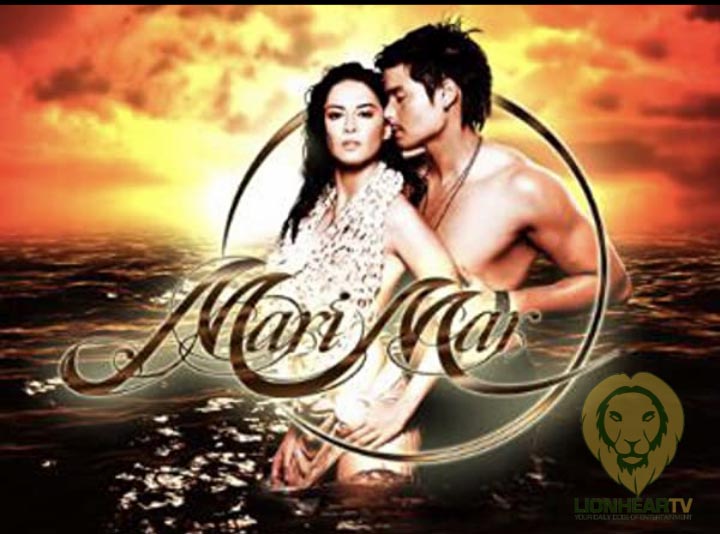 In 2007, ABS-CBN's rival network, GMA Network, produced the first Filipino remake of MariMar. 
It starred Marian Rivera. The show ultimately became her long-awaited take-off to becoming her home Network's biggest female star, with more ambitious projects coming on the heels of MariMar's success. Ratings-wise, the remake was a massive hit, posting 36.6% and 52.6% AGB Nielsen pilot and finale household ratings, respectively.
ABS-CBN reshuffled its programming to keep RPN-9 from advancing in the rating game. Not only it adjusted the time slot of its highest-rated afternoon soap, Mara Clara, to go head-to-head with MariMar, it also prompted the Kapamilya network to import Latinovelas.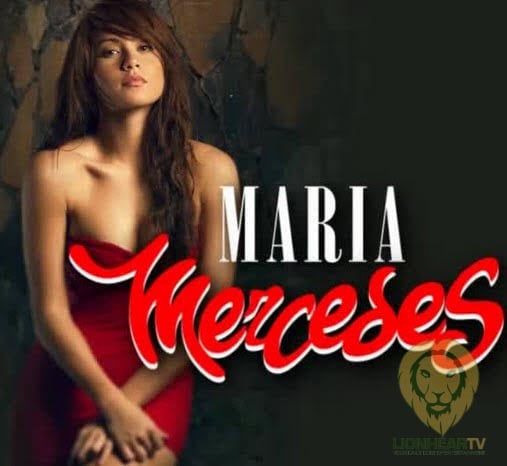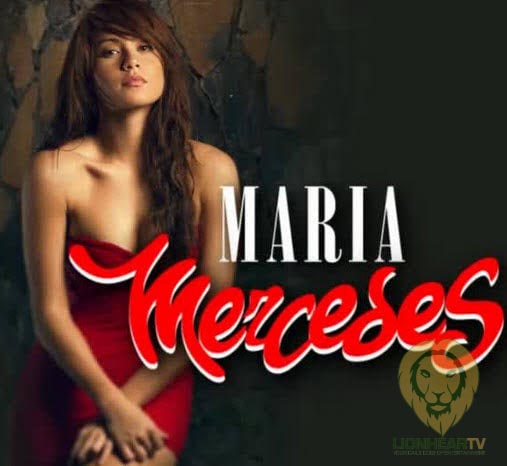 Following MariMar's success, ABS-CBN bought the rights to air another Thalia-starred telenovela, Maria Mercedes.
According to AGB Nielsen, the show's peak TV rating was recorded at 59.7%. The same Network also produced Maria Mercedes, in 2013. The remake, which rated high according to both Kantar Media and AGB Nielsen that starred Jessy Mendiola in the title role. The finale of the show, according to AGB Nielsen, rated 22.2%, which is 3.3% higher than its Kapuso counterpart, Kapuso Primetime Cinema.
Despite its late time slot, Maria Marcedes, also claimed the number one spot among most-watched primetime dramas in Mega Manila. On its October 7, [2014] episode, for example, Maria Mercedes was the most-watched primetime drama in Mega Manila, even beating the KathNiel-starred, Got to Believe, which was airing just after TV Patrol.
Rosalinda, which also starred Thalia, just concluded its run on the Mexican TV network, Canal de las Estrellas in 1999, when ABS-CBN brought the rights to air it in the Philippines. The telenovela won the rating game and became the highest-rated soap opera in Philippine history, and the second-highest-rated TV show in the country, of all time. The original airing on ABS-CBN peaked with a 69.8% single-episode rating, according to TV rating provider, AGB Nielsen.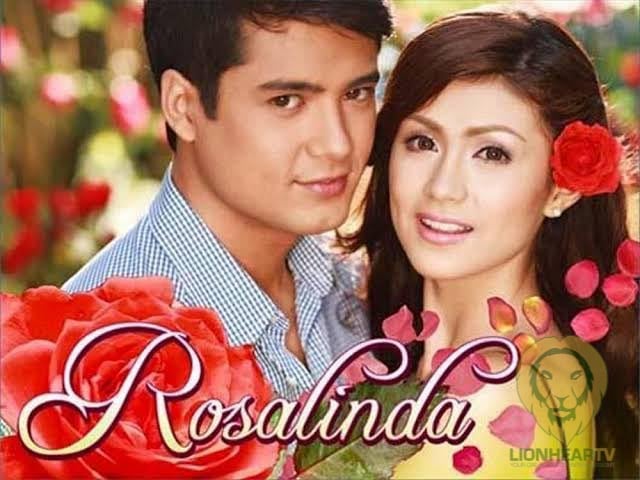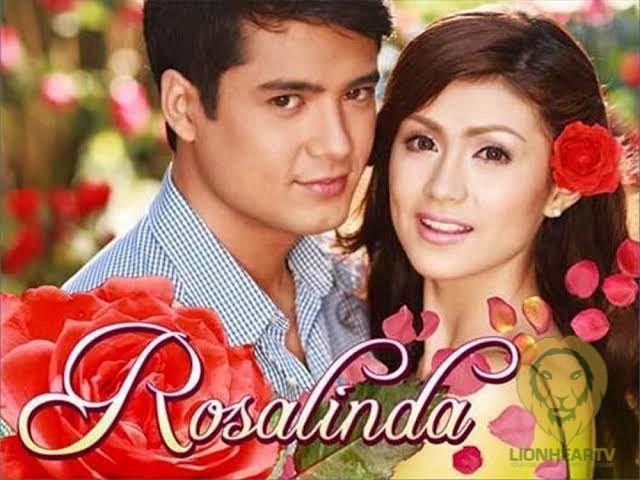 GMA Network produced and aired the local version of Rosalinda in 2009, starring Carla Abellana in the title role and Geoff Eigenmann as Fernando Jose.
The show didn't deliver ratings as impressive as Marian Rivera's MariMar. Its finale episode rated 27%, according to AGB Nielsen.
Another TV adaptation of a Thalia-starred series by ABS-CBN is Maria la del Barrio. The original Mexican series, which aired on GMA Network, didn't make record-breaking TV ratings, but it was memorable, nonetheless.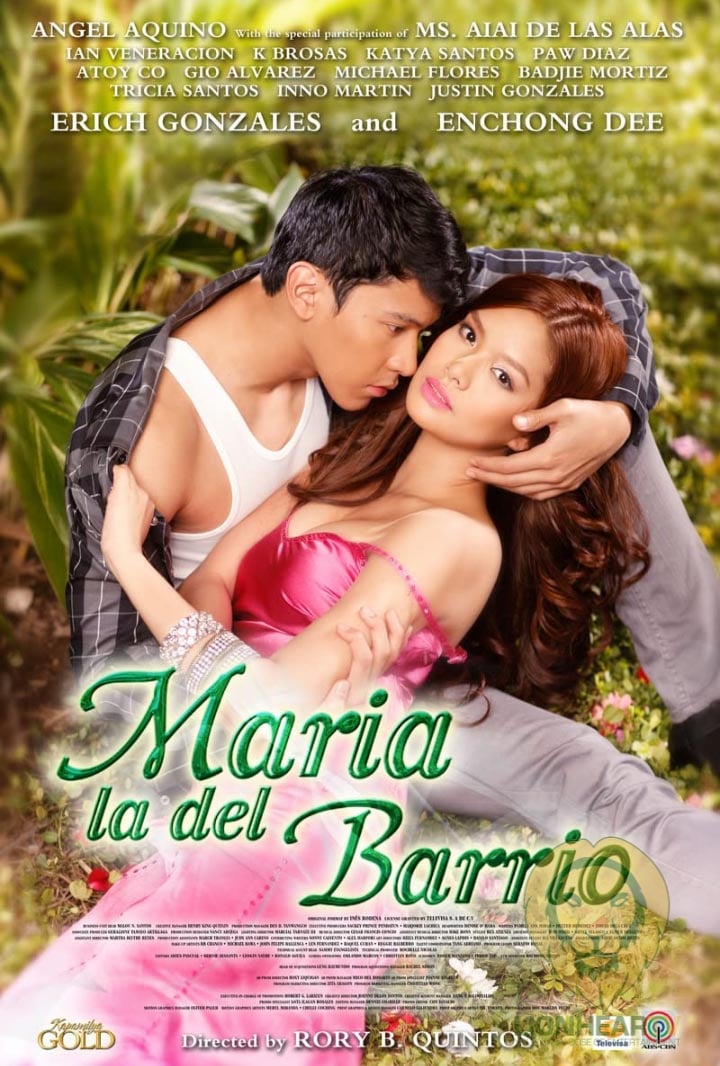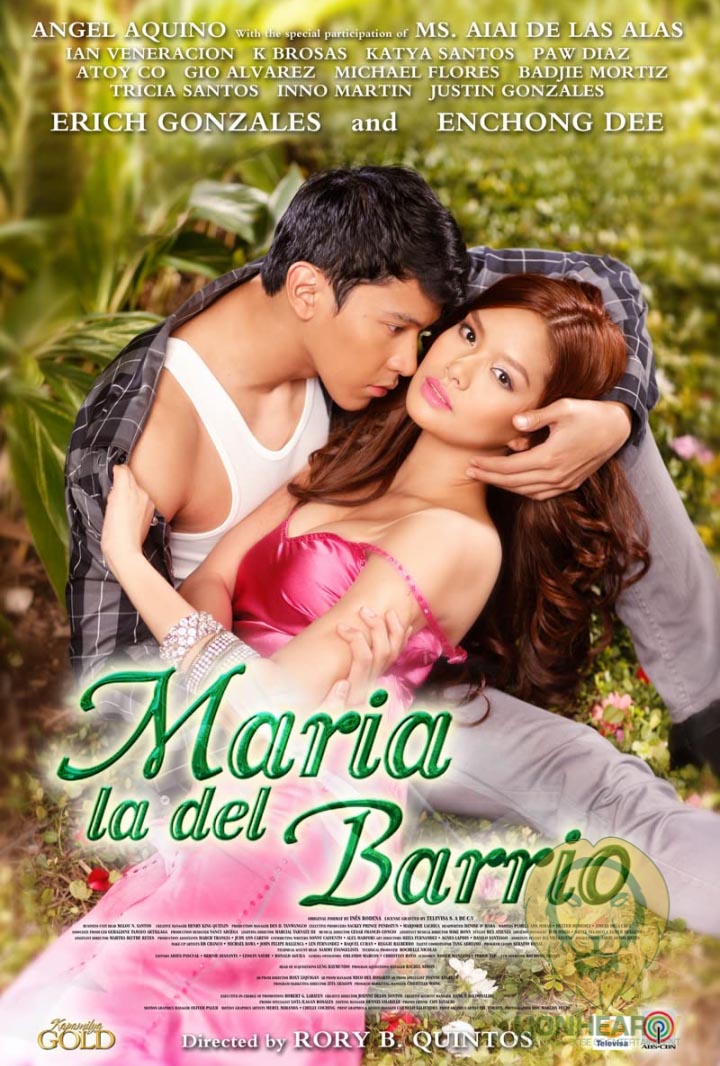 ABS-CBN's adaptation of the series starred Star Circle Quest winner, Erich Gonzales. The remake aired from 2011 to 2012 on a pre-primetime timeslot. The series was a consistent rating leader, at least according to Kantar Media, which reported that its finale episode got a TV rating of 20%.
Aside from the aforementioned Thalia-topbilled shows, there are other Latinovelas that were remade for Filipino audiences, too. The list included Pasion de Amor (originally Pasion de Gavilanes) and Rubi. GMA Network, also produced a second Filipino adaptation of MariMar in 2015, starring Miss World winner, Megan Young.