GCash, the Philippines' no.1 mobile wallet app, continues to lead the way in financial technology innovations in the country as it recently received two citations from The Asian Banker at its Financial Technology Innovation Awards 2022.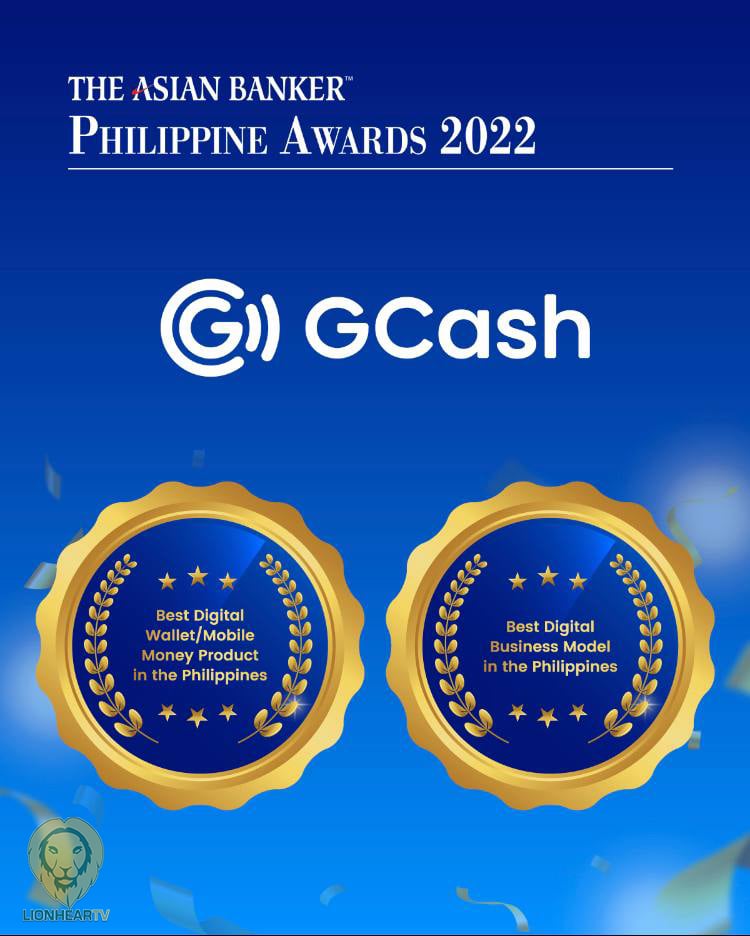 The prestigious award-giving body named GCash as the "Best Digital Wallet/Money Product in the Philippines" and "Best Digital Business Model in the Philippines", making GCash the sole fintech company in the country to receive both citations. The award was a recognition of GCash's relentless efforts in facilitating more effective digital business solutions and innovative digital financial services by streamlining its business process.
"We at GCash are very honored and humbled to be the only fintech company in the Philippines recognized by The Asian Banker. These awards are a testimony to our commitment in making Filipinos' lives better everyday towards financial inclusion," said Martha Sazon, GCash President and CEO.
With an ever-growing demand for digital services, GCash made sure that the company was ready for the surge and became a lifeline for Filipinos and businesses by swiftly automating finance processes, enjoying approximately 85 percent improvement in processing time for recount, as well as refunding and resettlement – saving the company more than 2,600 man hours per month.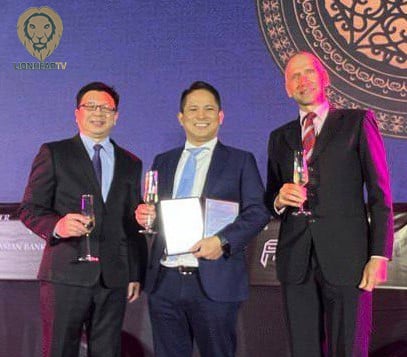 Since 2006, the Asian Banker has been conducting the Asian Banker Financial Technology Innovation Awards to recognize outstanding achievements and best practices in technology implementations through which other financial institutions and IT companies can learn from. Every year, the program attracts over 150 entries that represent a range of innovative solutions and demonstrate how technology can deliver significant benefits in the financial services sector.
The Asian Banker has previously recognized GCash in 2021 and continues to recognize it for pioneering digital innovations in the Philippine financial technology space. For more information, visit www.gcash.com.