Very few local programs on television have ever featured homosexuality with grit and clarity, but fewer have ever sustained their fire and commitment to raising awareness until the end.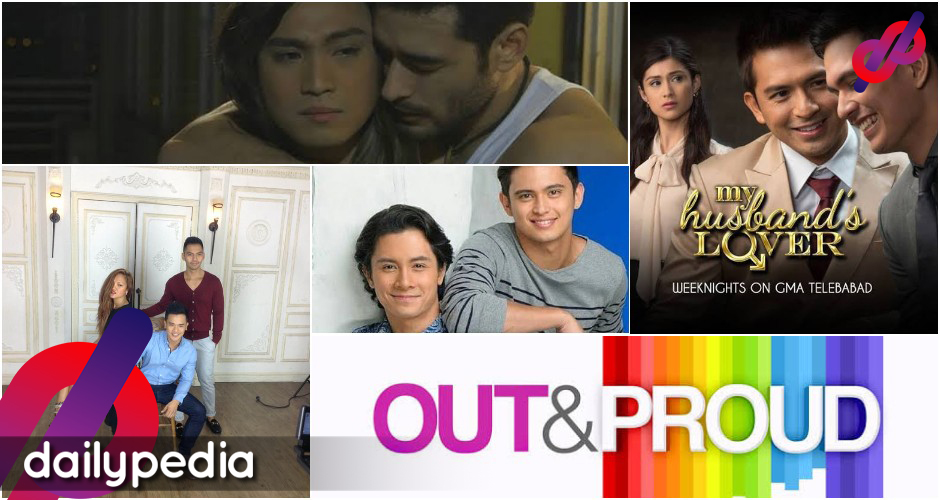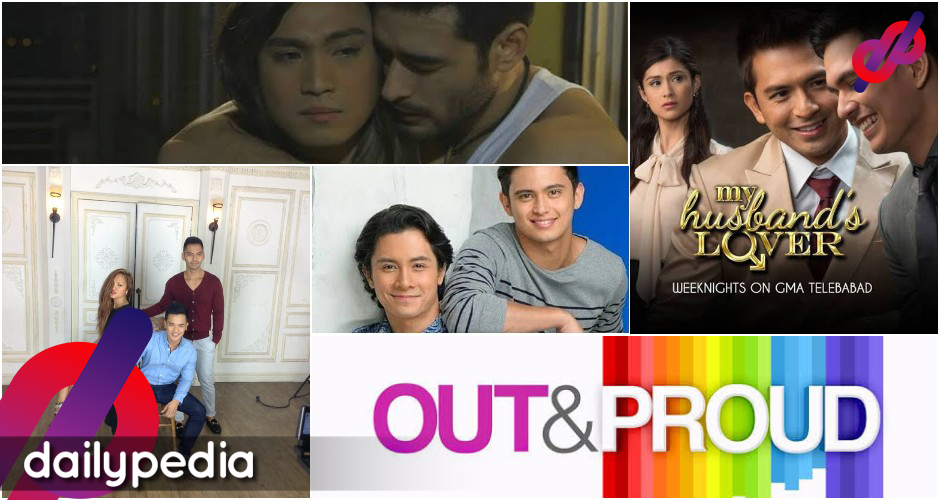 Sure, some Filipino TV shows featured gay themes and gay characters in their storyline, with some of them delved into the less-explored depths of homosexuality, but efforts are often left unsustained.
There are, however, some local TV programs that succeeded in getting its pro-gay sentiments, across.
We take note of these brave shows, whose empowering messages hurdled their brief stay on-air, and the still largely unaccommodating response from mainstream audiences:
Out! (GMA Network, 2004).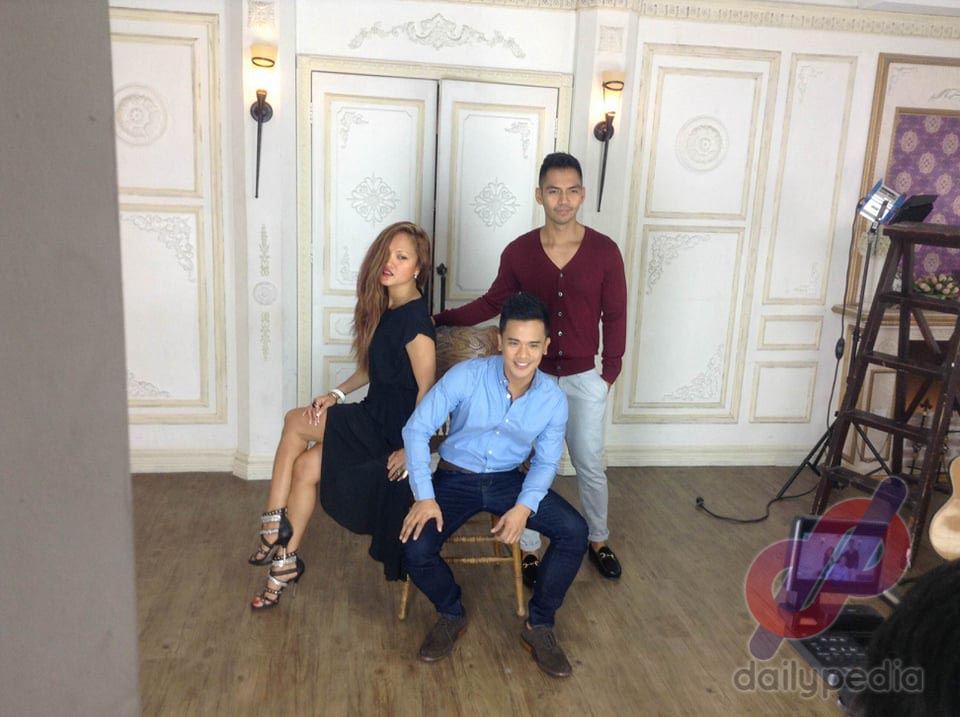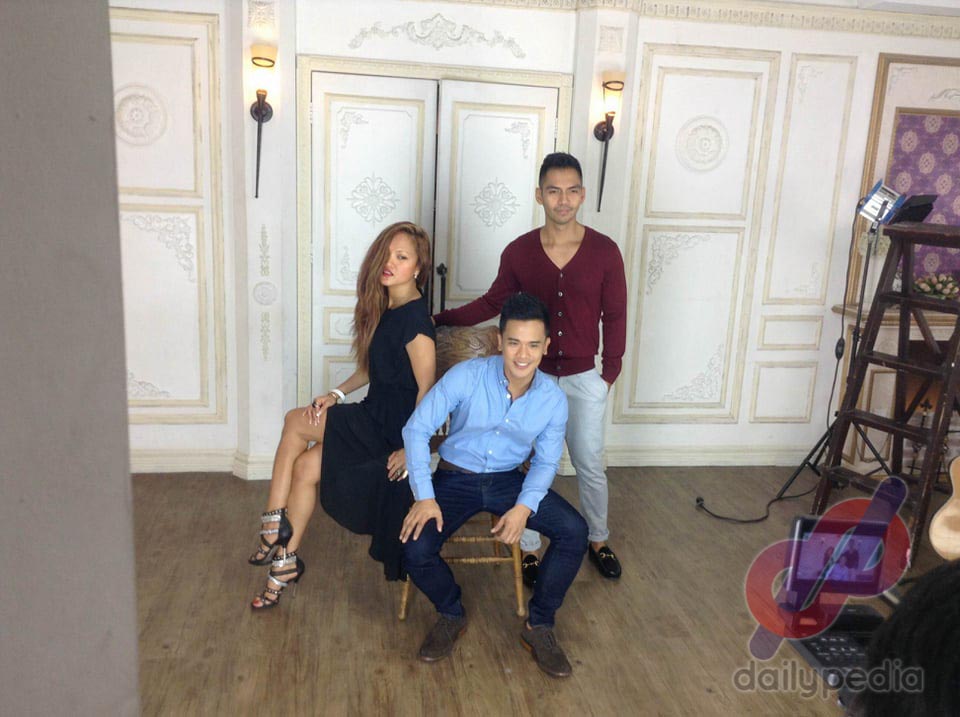 OUT! is credited as the first Filipino show to feature hosts who are all members of the LGBTQIA+ community.
Back then, the community had not expanded from its coverage of lesbians, gays, bisexuals, and trans-genders (LGBT).
The hosts JM Cobarrubias, Jigs Mayuga, and Avi Siwa, were all outed on national television. The show was instrumental in addressing many of the pressing issues involving the gay community.
A magazine show, Out! tackled the lives of the the said community members and showcased its triumphant stories and still prevailing struggles in the sector's quest to achieve non-oppressive assimilation with the rest of the society. Despite giving its competition a tough fight, the show had to air its final episode due to lack of advertising support. Its legacy however, being ahead of its time, would be recognized, even after decades since it ended.
A commemorative documentary was released by GMA Network, 10 years, putting into spotlight some of the powerful positive impacts inadvertently generated in the wake of the show.
'Till I Met You (ABS-CBN, 2016).
The promotional videos for this ABS-CBN series were sensational for teasing a possible gay romance between its two male leads.
Starred by then up-and-coming Kapamilya stars, James Reid and Naadine Lustre with JC Santos, Till I Met You, served as the sophomore project for Reid and Lustre, whose launching series, On the Wings of Love, was massively received with positive reviews and high viewership.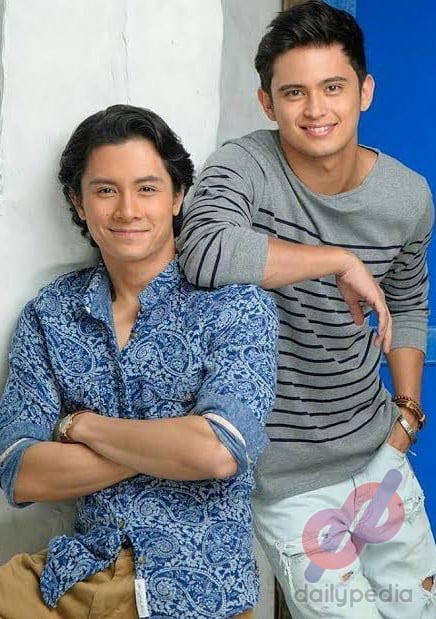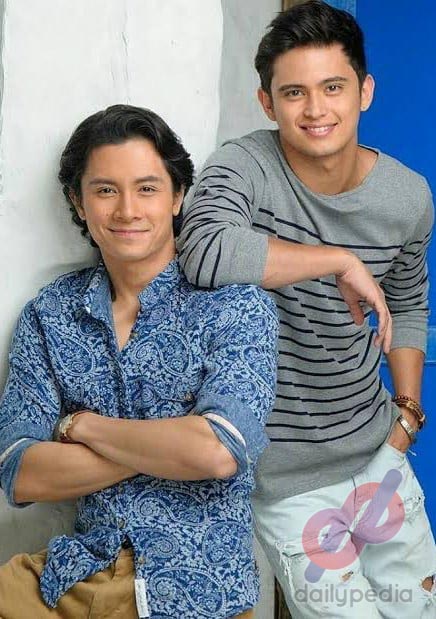 While the show failed to stick with its rumored original plot where Reid and Santo's characters were supposed to be romantically linked, the show nevertheless succeeded at getting some relevant themes across, including outing to parents and facing possible backlashes from them and other people.
The show tackled such delicate theme with sensibility, and offered some of the best coming out moments in local dramas.
The confession of Ali, Santo's character, to Agnes, Nadine's character, is one heartfelt scene that went viral and touched million of viewers.
Likewise, his military father's acceptance, following year's of molding him as his successor, is also one touching moment that would tug anybody's heartstrings.
My Husband's Lover (GMA Network, 2013).
This Kapuso series is credited as a pioneering drama to provide the first-of-its-kind to feature a same-sex couple as leads of the story.
Although My Husband's Lover had the makings of the traditional Pinoy soap opera–its narrative was shedding light upon a seldom-tackled facet of infidelity and betrayal.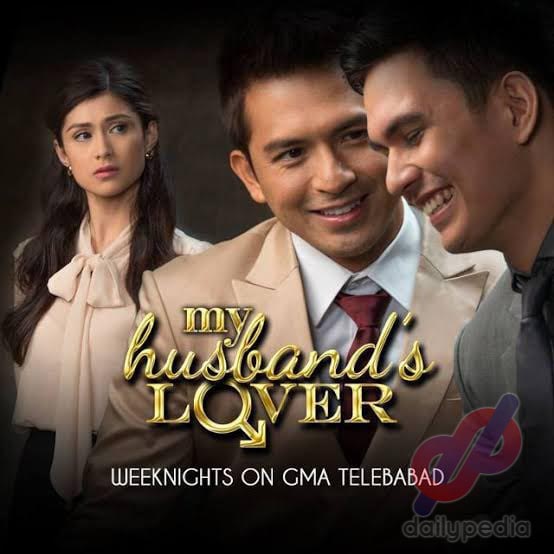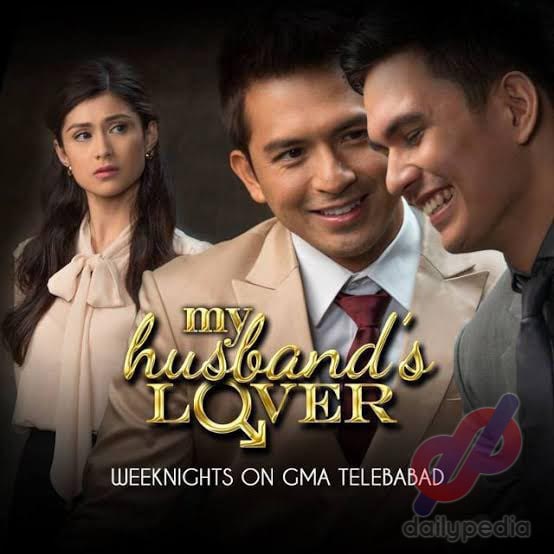 With Dennis Trillo, Tom Rodriguez, and Carla Abellana, who then were (and still are) GMA's most in-demand actors, the possibility of gaining a wider audience was almost 'certain.'
Its unorthodox theme, however, was a challenge that needed to hurdle. The series, nevertheless, went on to be commercially successful, having topped the rating game throughout its run.
Stars of the show also found overseas fame, following the show's airing in Vietnam and other Asian countries.
MMK (ABS-CBN, 1991-present).
Throughout its three decades of being on-air, ABS-CBN's long-running drama anthology, MMK, has touched countless socio-political and cultural themes by showcasing stories from people coming from different walks of life.
It has also served as a potent venue for stories from the LGBTQIA+ community to thrive and reach mainstream audiences.
It has continuously served as a platform for raising awareness about gay rights, gender equality, and various other themes that involve the gay community.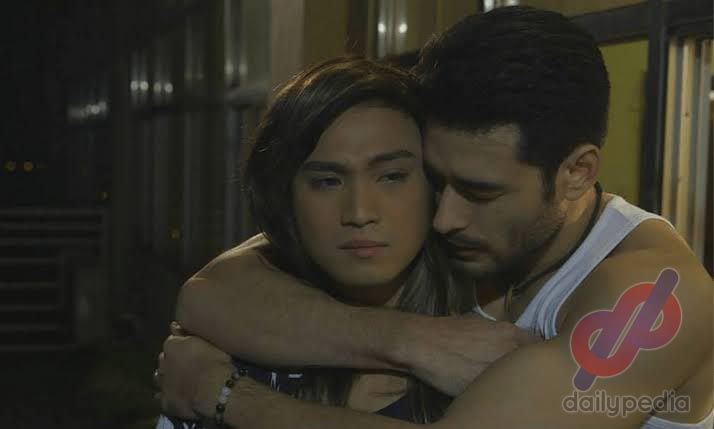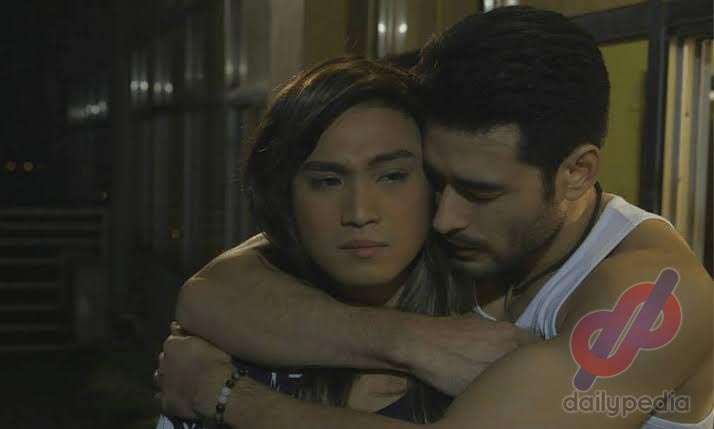 One of its most memorable LGBT-themed episodes is that one starred by Edgar Allan Guzman, where he played a discreet gay man in search of true love.
Aired in 2012, the Korona episode shed light upon the struggle of members of the community to come out of the closet, out of their fear of being judged and morally persecuted by society.
Apart from the aforementioned shows, there are a number of other local programs that have featured gay characters and have tackled gay-related themes.
Most of these programs are anthology shows, like GMA Network's Tadhana, Dear Uge, and Magpakailanman, which all continue today to feature inspiring stories from members of the LGBTQIA+ community.
In the future, more developments are expected to unfold, as liberal movements continue to gain ground and succeed. In the context of entertainment, gay icons like Vice Ganda, Boy Abunda, Paolo Ballesteros, and Raymond Gutierrez continue to take part in this ongoing revolution, whose endgame is expected to see gender equality finally being enjoyed by each member of the society.
Revolutionary entertainment programs are also hoped to further introduce the many faces of sexual identities and gender expression, and how it is important to treat each with respect the same way every other member of the society demands.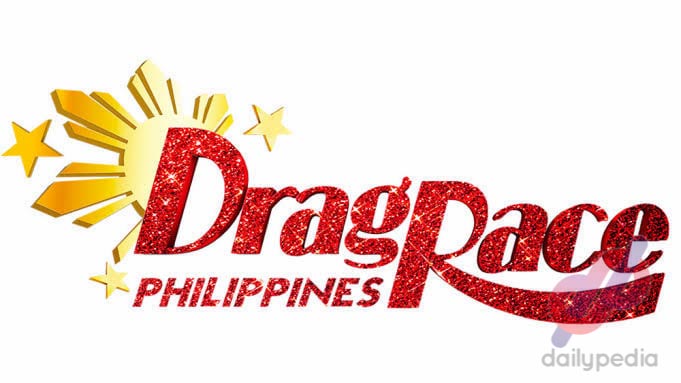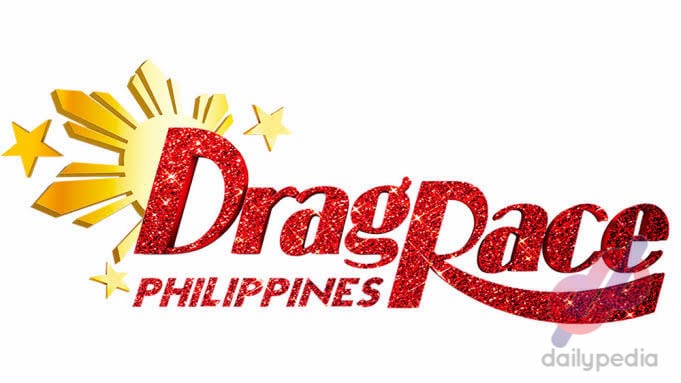 The upcoming launch of the Philippine version of the hit international show, Drag Race, is expected to serve as an exciting stage for the queer community to express themselves and showcase their talents in full throttle.