Maymay Entrata perfectly embodies what her song is all about as she's fearless, feisty, queenly, and unbothered—a certified 'kabogera' indeed.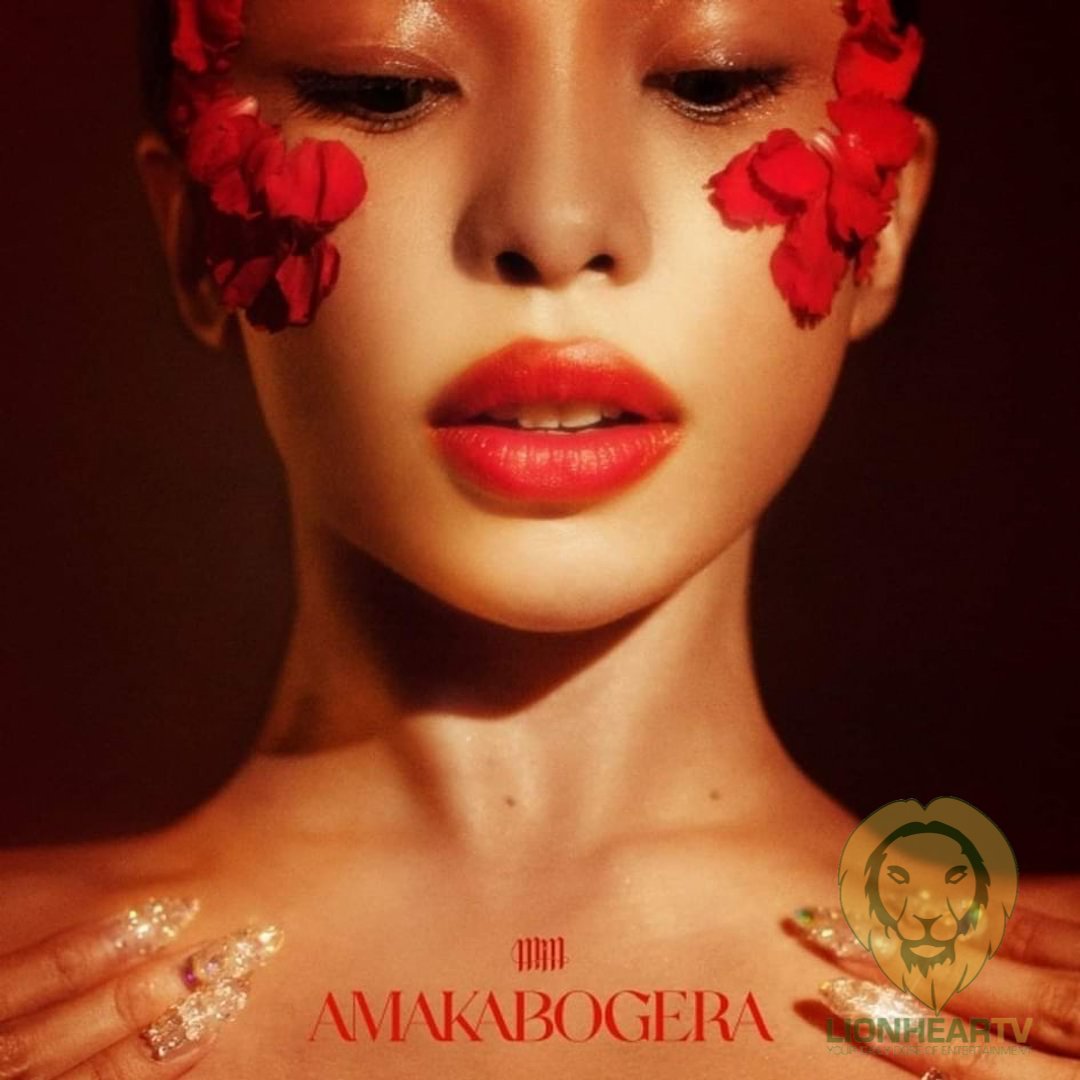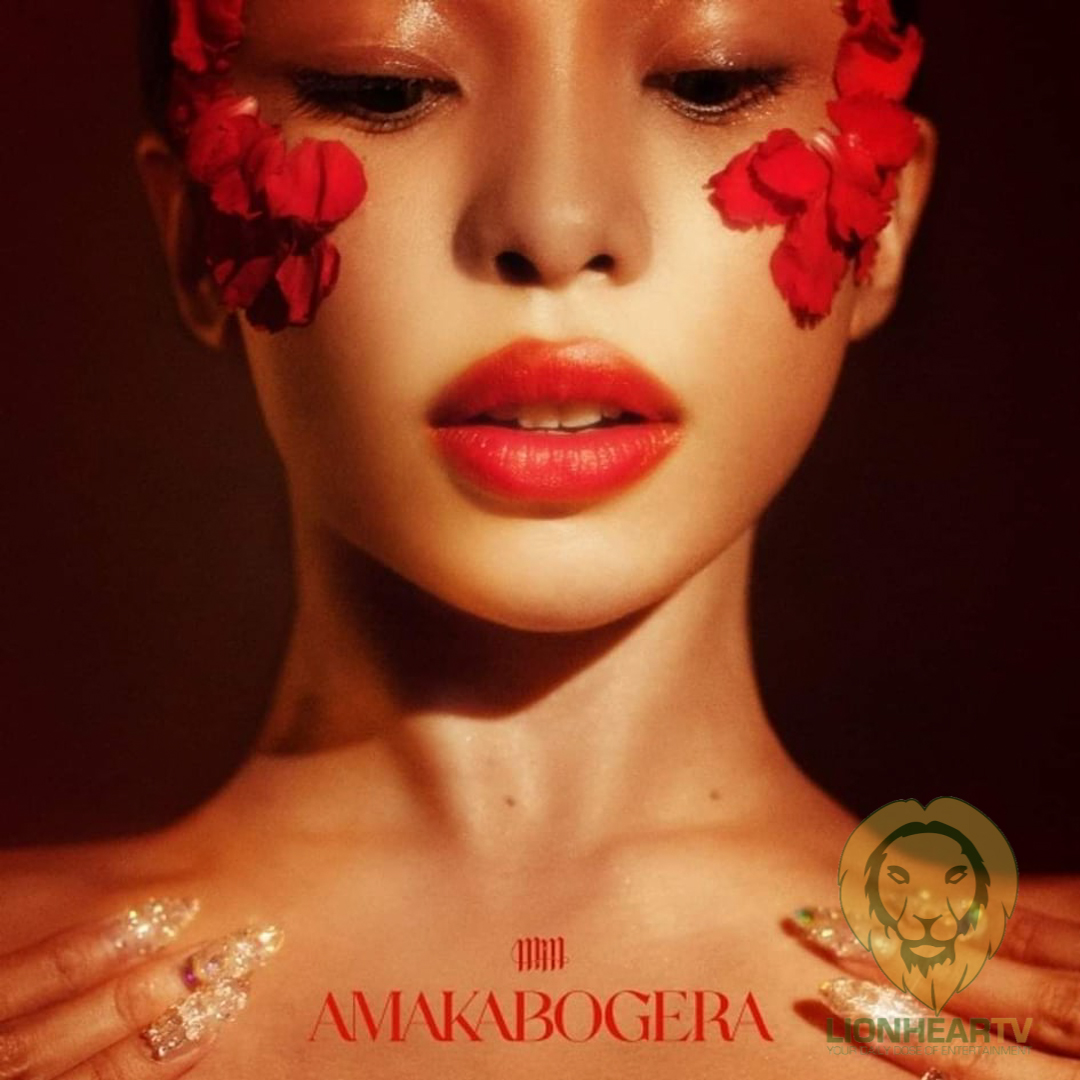 The crown belongs to Maymay on the music video of her newest single, Amakabogera. The track, which [literally] translates to 'I am unbeatable' is a statement that can perfectly serve as her answer to her bashers and distractors on social media.
Not only did she shine with her powerful vocals, but she owned her moments, too, with grace and confidence. She carries the empowering sentiments of the song beautifully, which makes it truly a great reminder that we are who we are, and there is never a need for us to conform to anybody's standard to matter.
A potential dance anthem, Amakabogera comes on the heels of her previous smash single, Di Ka Kawalan, which is another gripping track for women empowerment.
With 'Amakabogera' Maymay pushes for originality, self-expression, and the true essence of beauty. She addresses comments on her physical looks, declaring she could not care less about whatever distractors say.
Through the lyrics of the track, she dismisses standards and vows to empower herself by showing her true self, which is unfiltered and non-conforming to any trend.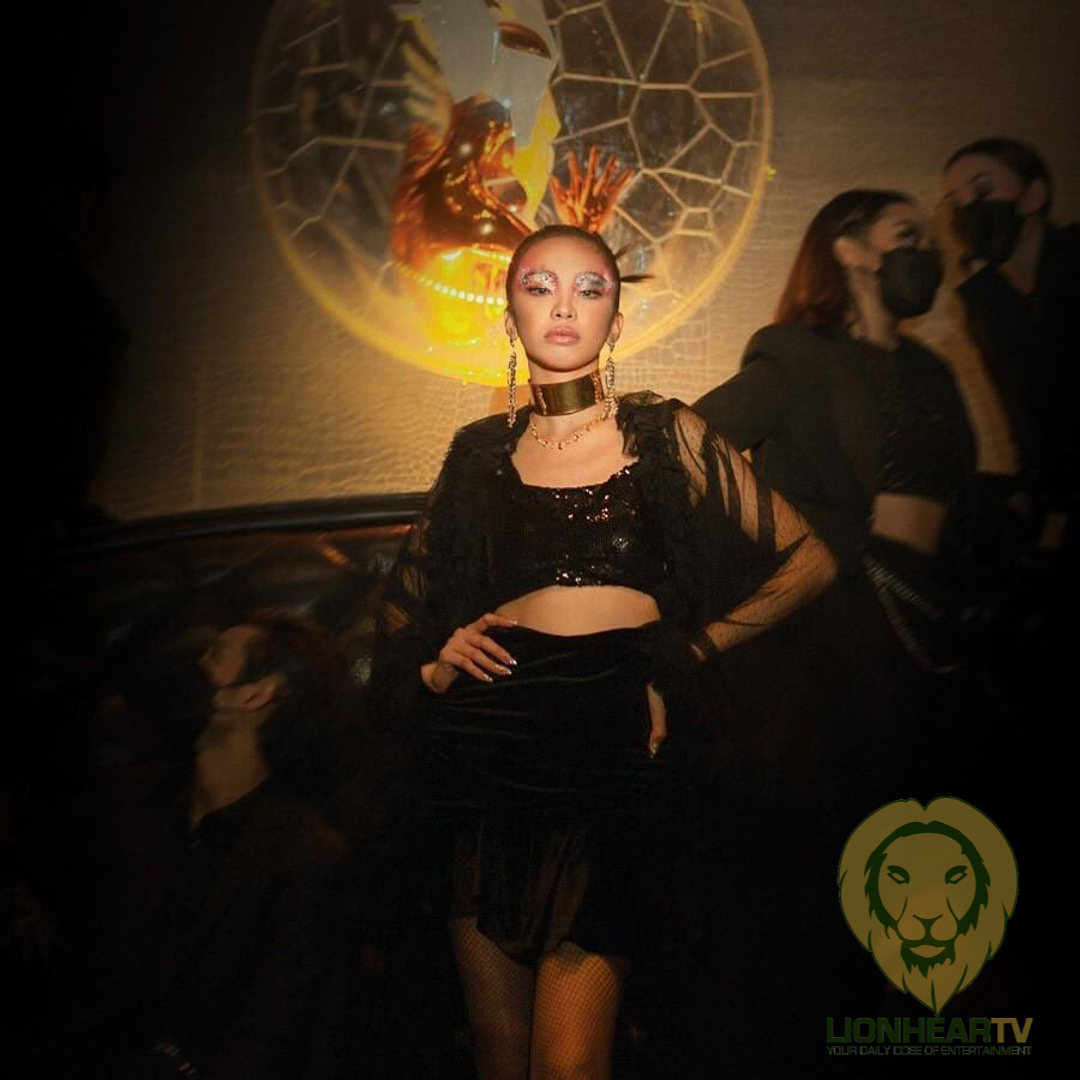 The music video itself represents what the song is about; it's sleek, glossy, wonderfully shot. The music video is reminiscent of Bollywood productions where vivid colors, explosive choreography, and orchestral sound are the dominating elements.
Having shown her dancing skills in the past, one can say Entrata no longer pulls off a surprise here. That said she commands attention with her moves. Her stylists and make-up artists certainly made her a visual wonder in this production, and she takes the spotlight all for herself.
They say fitting in is boring for someone who wants to be extra-ordinary, and here, Maymay [definitely] only had herself to outshine.
She did that with ease with Amakabogera, but she didn't stop with a hotshot dance track and visually grand music video. She also made it purposeful with empowering and stirring message. With that, she truly made it clear that she is unbeatable.
Stream Amakabogera on Spotify, Deezer, Apple Music, and various global music streaming services. Watch the official music video of Amakabogera, below: