On January 9, Viva artist Franki Russell asserted that she's okay with people fantasizing about her.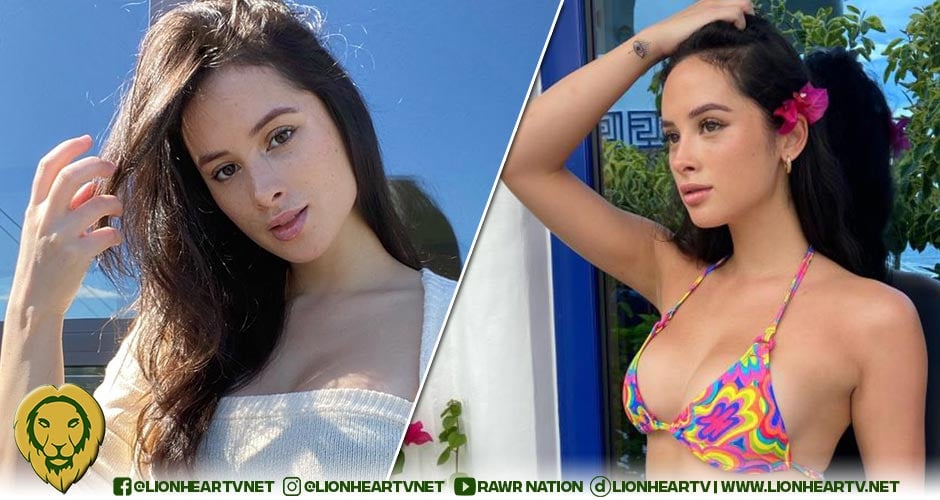 At the media conference for Tag-Init, which LionhearTV covered, Russell said she enjoys the sexy genre.

The Filipino-New Zealand entertainer said, "Yeah, I guess so. Hindi, this is my work di ba? And I enjoy it– and I enjoy putting things out there that people, the audience– would love to watch. So if they're 'entertained,' that's my job well done."
As for her part in 'Tag-Init', she hinted at the sexiness of her character in the film and as far as doing more daring roles in the future, she noted that she would do a more sexy character depending on the story and the director.
Russell explained, "I think– if it's necessary to the role, and it's a nice story, and the director is amazing, I'm game for– it's art, di ba? I see it as a project, and yeah. I don't know the answer to that because I [don't] what I would be offered or presented with, but tignan natin."
Under the direction of Jose Javier Reyes, the movie streams on January 20 via the Vivamax streaming app.