Sometimes the most memorable parts of a Kdrama are in their break-ups. As we gear up for the possible angst-fest that is Now, We Are Breaking Up, we are looking through our favorite break up scenes! There will be spoilers on the context of each break up though, read at your own risk!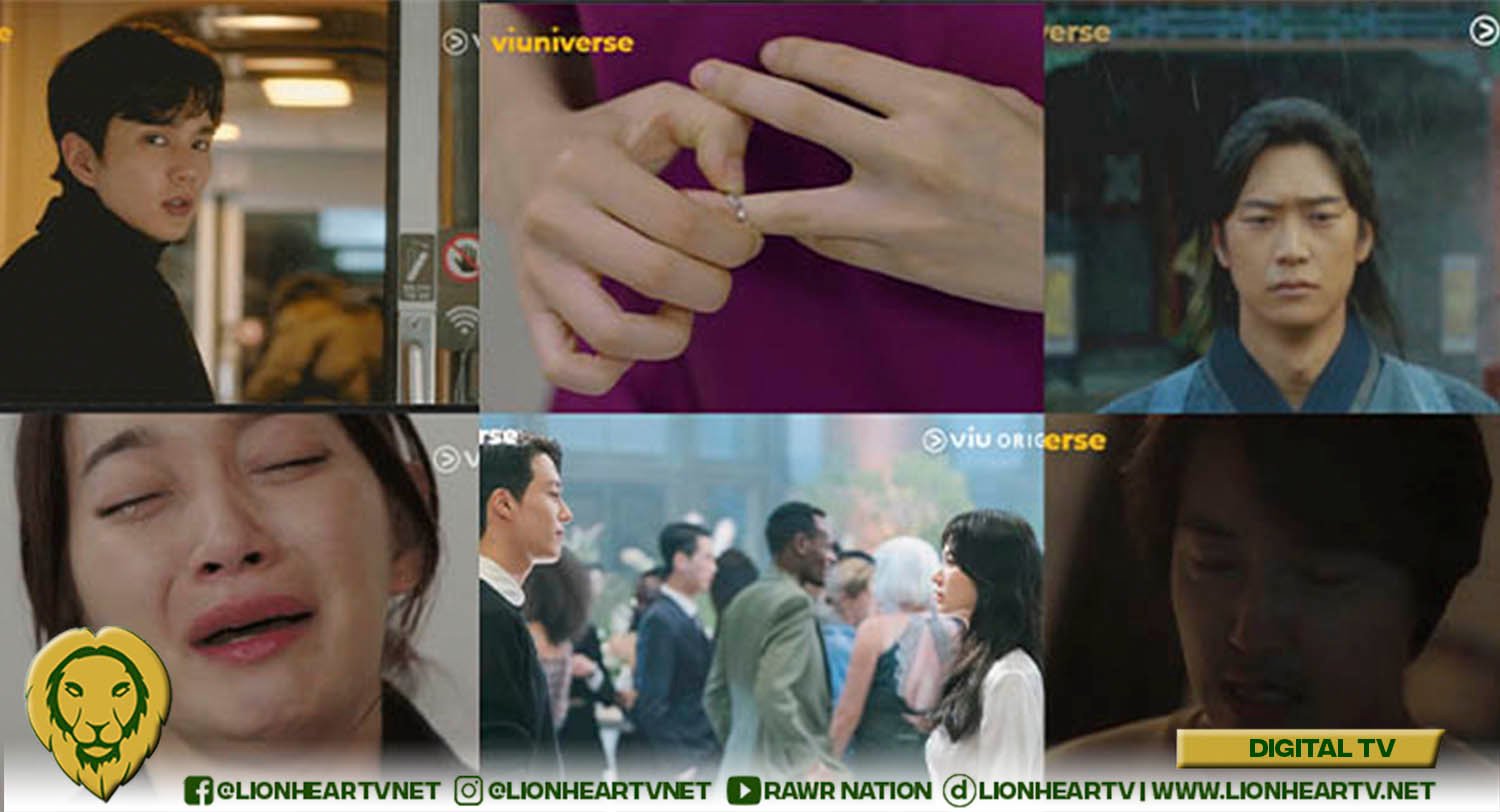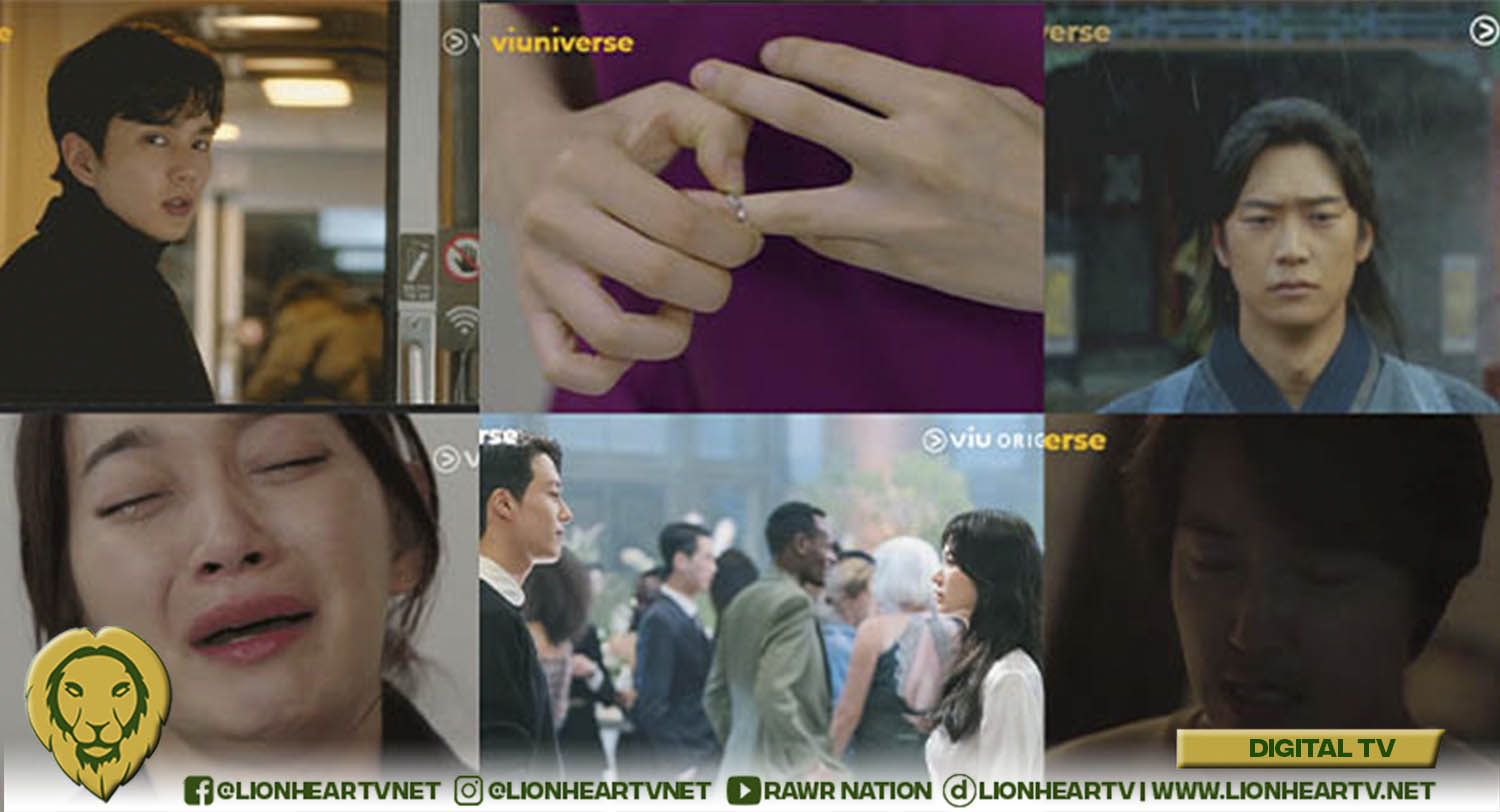 https://bit.ly/3DS8noG
18 Again
"If everything had ended like a movie, my love would've had a happy ending."
18 Again's break up scene technically happened off screen, but it's a good addition to this list because this served as a jumping off point for our story. It shows us that marriage is not always the happy ending, but sometimes two people who have a lot of love just need the space (and later communication) for their love to blossom. For Da Jung (Kim Ha Neul) and Dae Young (Yoon Sang Hyun, Lee Do Hyun), the distance was needed but they later realized that love and family are things worth sacrificing for.
Links to Episode 1:
River Where the Moon Rises
"I'm leaving so I don't have to lose you."
When you put sweet On Dal (Na In Woo) on a battlefield, there will be some difficulty. He just lost his mom at this time and the trauma was too much for him. Because of this, they had to face a cross-roads. At the end of the day, one of them just won't be happy. If they stayed out and lived a simple life in the mountains, Ga Jin (Kim So Hyun) would have been too worried about the unstable political situation in the palace and for her family. If they both stayed in the palace, Dal had to face more trauma. Dal had to make the decision for the both of them, and it seemed the right one was for him to move away for a while. It was sensible, but it doesn't mean it wasn't heartbreaking!
Links to Episode 1:
I'm Not A Robot
Many would look at that scene with Aji 3 as the "official" breakup, but this scene of them spontaneously meeting again made it feel final. Ji Ah (Chae Soo Bin) would not be playing Aji 3 anymore, and the only way Min Kyu (Yoo Seung Ho) was ever going to see Aji 3's face was through this stranger. Many INAR fans still curse Tilda for this heartbreaking end to their relationship – to this day!
If you don't remember Tilda, she was actually the nurse that betrayed the patient who had a similar human allergy condition as Kim Min Kyu. Because of what she did, that patient was so heartbroken, he died. Finding out about her betrayal ruined the Santa Maria team's plans of telling Min Kyu the truth, resulting to this angst.
Link to Episode 1: https://bit.ly/3FM5lEj
Oh My Venus
"When the person says tap tap, you must let go."
All the tears! This is probably one of our favorite performances from both Shin Min Ah and So Ji Sub! From start to finish, this scene was just impeccable! The writing was able to connect something as simple and common as their training line – "Tap tap" to something that held a heart-crushing meaning – letting go.
Though it would have been better if Kang Joo Eun was given a chance to support Kim Young Ho during his recovery process, we also respect Young Ho coach-nim's decision to just come back when he's back to his fighting form.
Link to Episode 1: https://bit.ly/3j1XUiq
Goblin
"I pray that in our next life the wait will be short and the meeting shall be long."
Sunny and the Grim Reaper met on their bridge for the last time and said their goodbyes. This break-up was more about healing. Sometimes having someone's memories retained doesn't mean that it would be easier for them. That was the case with Sunny – the hurt and betrayal from their previous lives still felt fresh for her. And though there was still a lot of love, recovering and starting fresh was better for this couple.
That's why seeing them in another life (and another drama!) was such a sweet ending for the both of them!
Link to Episode 1: https://bit.ly/30xzuXX
Technically, this is also not a break-up but more of a post-mind-erase-so-Kang-Chul-has-no-idea type situation. But it was still so heartbreaking to see Yeon Joo (Han Hyo Joo) miss him and not be able to approach him like she wants to. Tears!