The former child stars, who both got catapulted to fame in the early 2010s, starred together in the fantasy drama, Ikaw Ay Pag-Ibig (2011).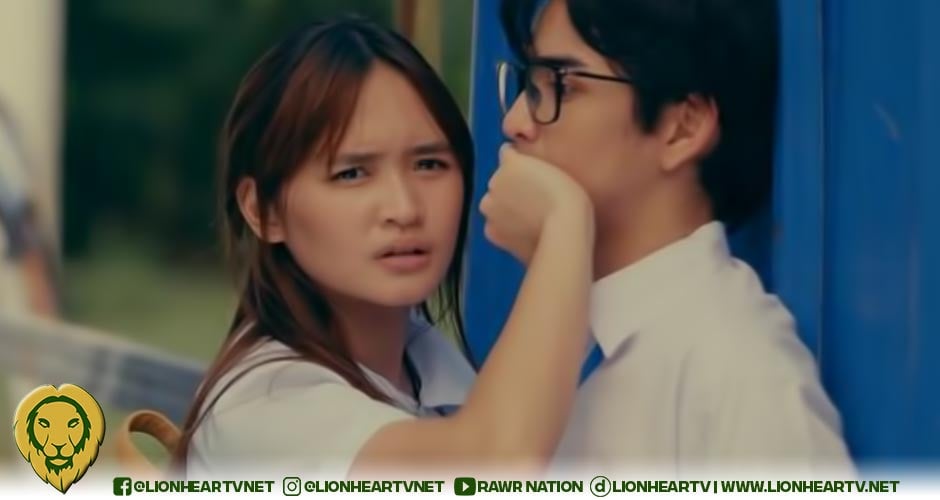 There is a new tandem blooming in 'Darna', and it is one that might send viewers into a "kilig" frenzy, very soon.
The partnership of former Kapamilya child wonders, Mutya Orquia and Zaijian Jaranilla, in the superhero series, has been giving Kapamilya viewers both the kilig and nostalgic feels, ever since the former started appearing on the series last November 4.
These two talented teen actors first charmed Filipino viewers a decade ago, and now they are practically being shipped by ABS-CBN as a potential love team. Who knows if that really is the career path they are being directed to, at the moment?
Orquia, as many of us remember, was launched by ABS-CBN in 2010, via the family fantasy-drama, Mutya, where she played a young mermaid. Jaranilla, of course, rose to incredible fame, as the miracle boy, Santino, in May Bukas Pa.
In Darna, Orquia plays the character of Patricia Romero, a female student who takes an interest in the Extras, human beings who got affected by the mystical element 'Chrysalis', which gave them superpowers. It is not clear yet, if Patricia is also an 'extra', as most actors who appeared in the show as guests were, but that is not likely the case.
Darna's new season is set to debut next Monday, November 15. The show promises more shocking revelations, twists, bigger action and tension, and more interesting, and terrifying adversaries.