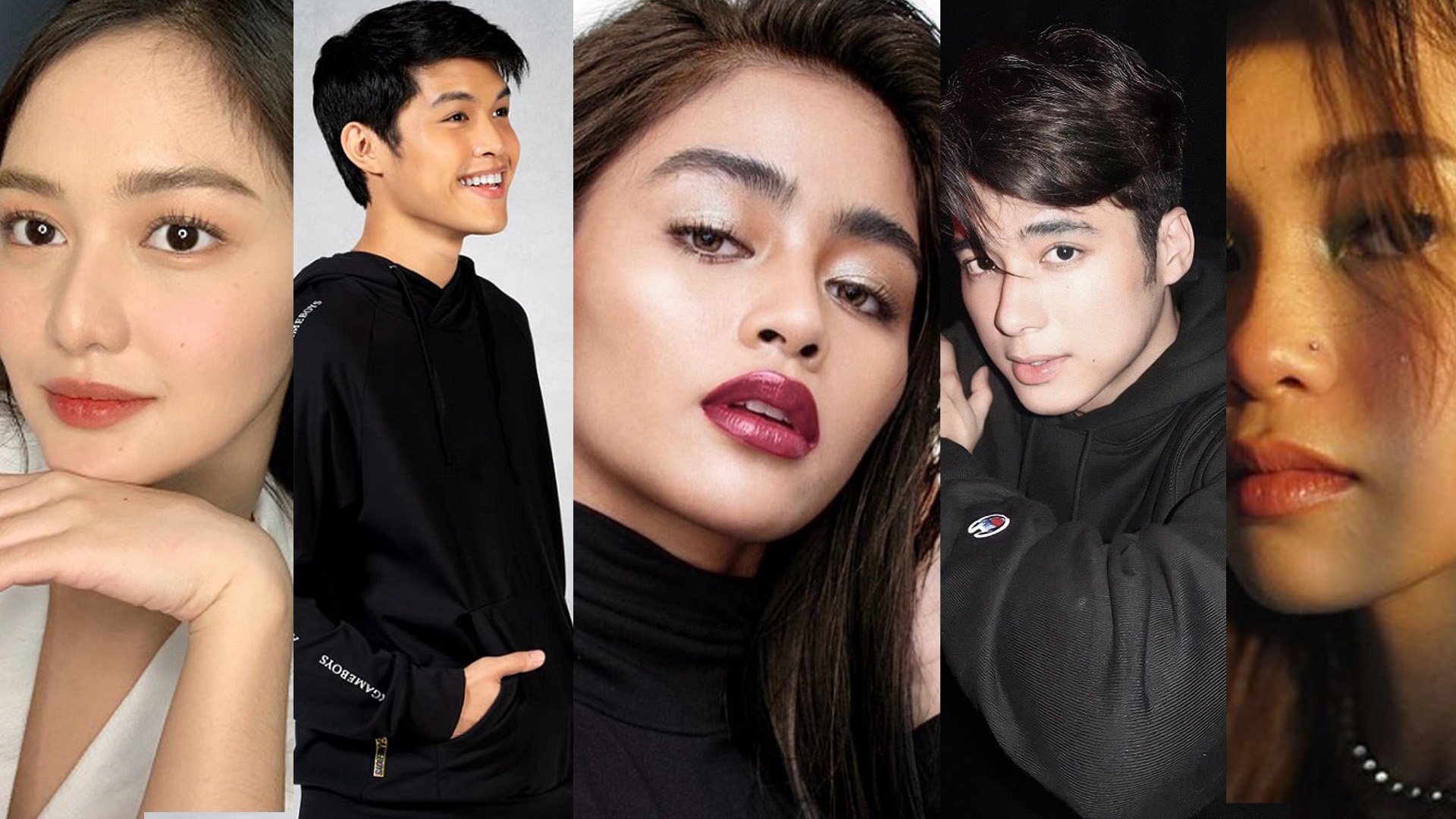 Photo credit: Charlie Dizon, Elijah Canlas, Sony Music Philippines, JC Alcantara, and Vivoree Escolito Twitter page
Check out the promising up-and-coming stars to stan this year, each making waves in their own right. Get to know more about these young guns below!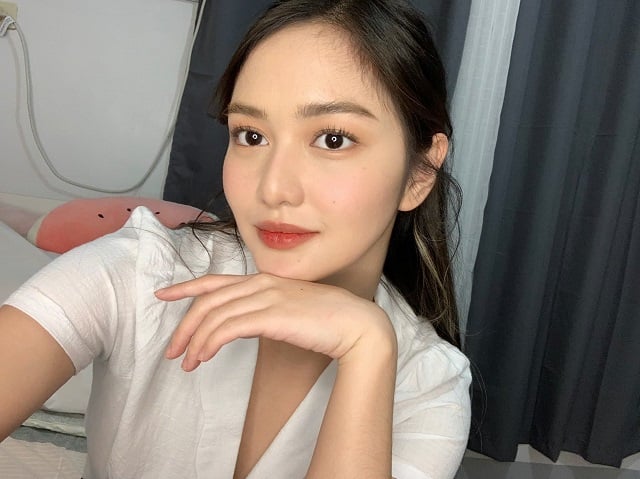 Photo credit: Charlie Dizon Twitter page
Charlie Dizon
After her breakout performance as Jane, the hardcore admirer in Antoinette Jadaone's recent blockbuster hit, Fan Girl, Charlie Dizon has become a household name. The 24-year-old's gut-wrenching performance earned her the Best Actress award in the recent MMFF.
What's most interesting about this is that "Charlie" isn't even her real name. April Matienzo was given her current moniker by none other than ABS-CBN's madam Charo Santos herself.
Long before making waves in the local scene, Charlie was actually training to become a K-POP star. She even spent some time training in Korea alongside Momoland's Nancy McDonie. Charlie's K-POP companion even congratulated her in an Instagram story saying, "You deserve Best Actress. Congratulations." Legit! So what's next for our favorite fangirl? After the film's success, Charlie decided to take it easy for the time being. (Although we're sure to be seeing more of her very soon.)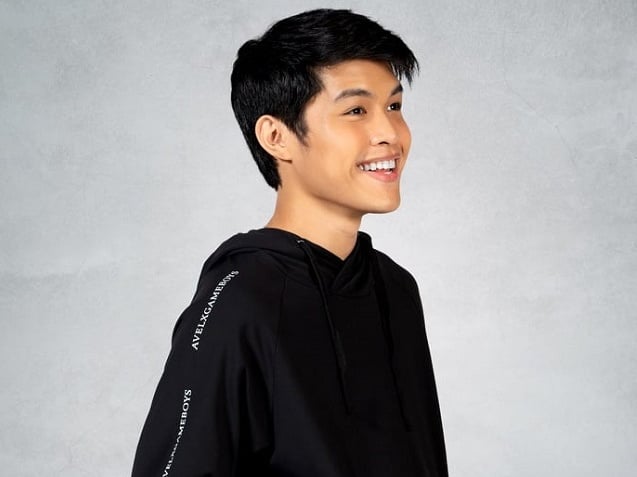 Photo credit: Elijah Canlas Twitter page
Elijah Canlas
With the local BL genre booming last year, actor Elijah Canlas quickly rose to popularity thanks to the hit digital series, Gameboys.
Hailing from Bacolod, the 20-year-old is the second of three brothers, who all happen to be actors themselves and greatly influenced by their mother who was a stage actress in their hometown.
Before the series hit YouTube, Elijah was already receiving buzz for his award-winning performance in the film Kalel 15. This feature role garnered Best Actor accolades from the 2020 FAMAS, 43rd Gawad Urian, and the 17th Asian Awards, an international event that was held in Rome, Italy. With all this experience under Elijah's belt, we can only imagine how much he will level up his craft in the coming years.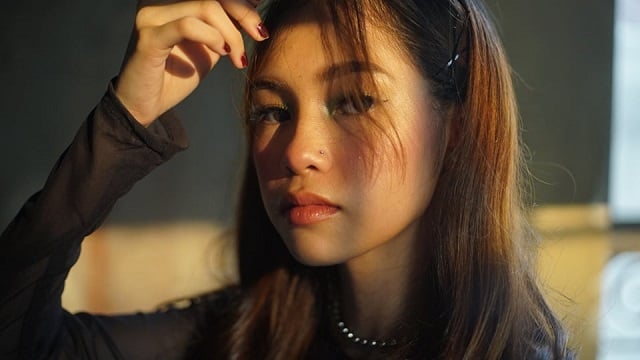 Photo credit: Sony Music Philippines
syd hartha
Syd Hartha Chua, her professional name stylized as syd hartha, has recently become a staple in the local music scene. The 20-year-old indie darling went from playing intimate small gigs to eventually signing on to international label Sony Music. Her delicate style and soothing vocals, coupled with a maturity and confidence in her songwriting, earned her the praise of critics and colleagues and gained the admiration of fans.
She was named the best new artist at the 2020 MYX Music Awards and took home the trophy for Best Folk Recording for her single, "Ayaw" at the 33rd Awit Awards. We're looking forward to more chillaxing bops to play on loop from this talented musician.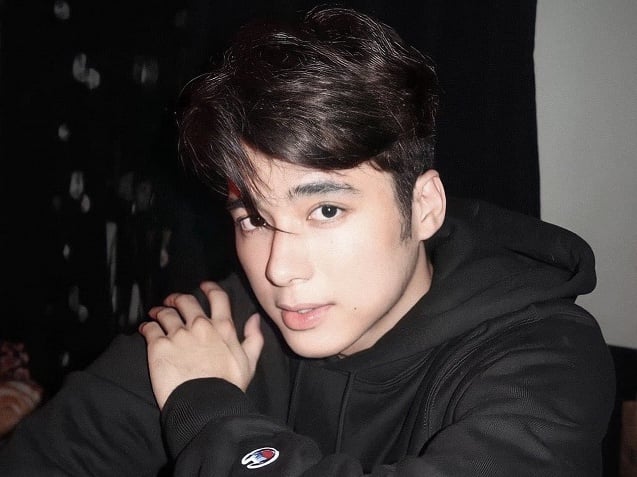 Photo credit: JC Alcantara Twitter page
JC Alcantara
Best known for the hit BL series, Hello Stranger, we believe that this 21-year-old's journey to stardom has only just begun.
Growing up in his province of Nueva Ecija, the promising young actor from the online series, Hello Stranger, already practiced early on. JC used to pretend that he was on the show, Going Bulilit, imitating the comedy skits.
With dreams of pursuing acting, JC would often take a long bus ride from Nueva Ecija to Manila in order to attend casting calls. He finally got his break at the age of 16, when he was cast for the 2017 viral ad, Kuwentong Jollibee: Apo. Then out of nowhere, offers started pouring and the following year, JC was able to buy his family a new home. He's also planning on eventually moving the entire family to Manila. (We appreciate a family-oriented man!)
When he's not working, JC spends his time learning the ukulele or playing Mobile Legends and is active on TikTok. So if you want to catch him on the reg, you should be hanging out on his social channels.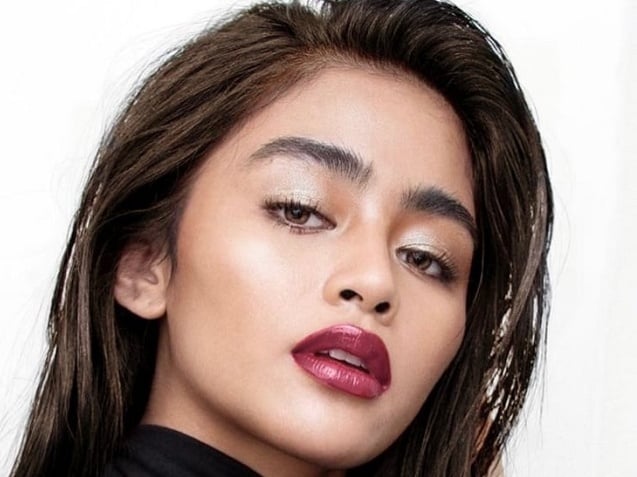 Photo credit: Vivoree Escolito Twitter page
Vivoree Escolito
Vivoree was dubbed as the "go-getter girl from Bohol" during her stint on Pinoy Big Brother back in 2016 and true to her name, she's been on the up and up.
This 20-year-old is a triple threat who can sing, act, and dance. In 2020 alone, Vivoree starred in a number of different projects such as The Killer Bride, Maalaala Mo Kaya, and Hello Stranger.
As with any Gen Z-er, Vivoree is very active on her socials, posting covers and personal projects on her YouTube channel and has a dedicated Instagram page for her poems and short stories.
Now that you know these youthful personalities a little bit better, you can now cheer them on as they make their way to the top.