Cardo (Coco Martin) will single-handedly seek vengeance against Black Ops as he dangerously enters enemy territory in the action-packed episodes of "FPJ's Ang Probinsyano" this week on Kapamilya Channel, A2Z, and TV5.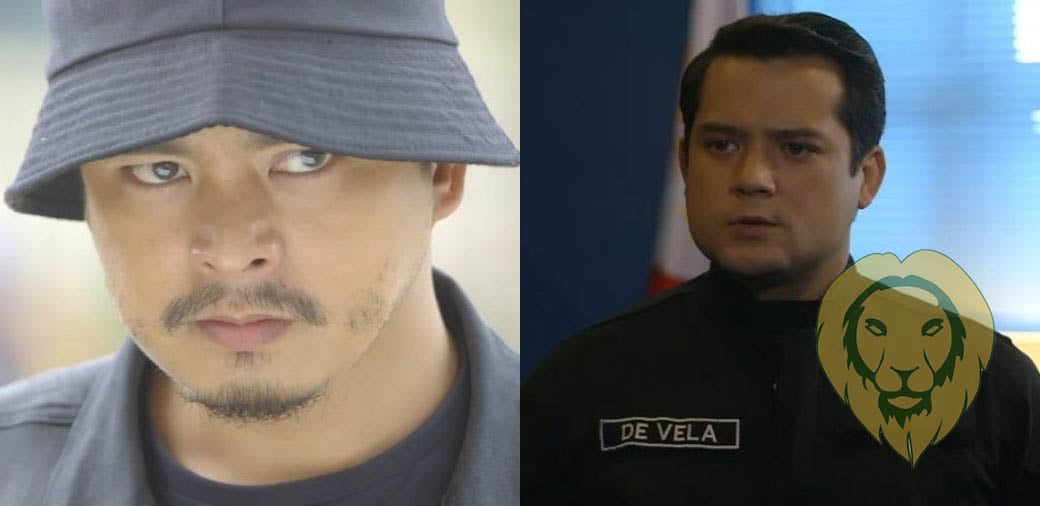 Another intense face-off is looming as Cardo storms the headquarters of Black Ops, led by Maj. Albert (Geoff Eigenmann), as he makes it his mission to take down their entire group for killing his wife. Cardo will use Lia's (Jane De Leon) return to duty as his opportunity to sneak into their building and catch them off-guard with his attack.
As he is dead set on his plan, Cardo is at risk of being severely outnumbered since Task Force Agila is completely unaware of his actions.
Lia, meanwhile, is set to undergo an intense interrogation session from her colleagues as they continue to become more suspicious of her involvement in protecting Cardo from the authorities.
Will Black Ops discover Lia's real connection with Cardo and Task Force Agila? Will Cardo be able to survive another bloody encounter against Black Ops?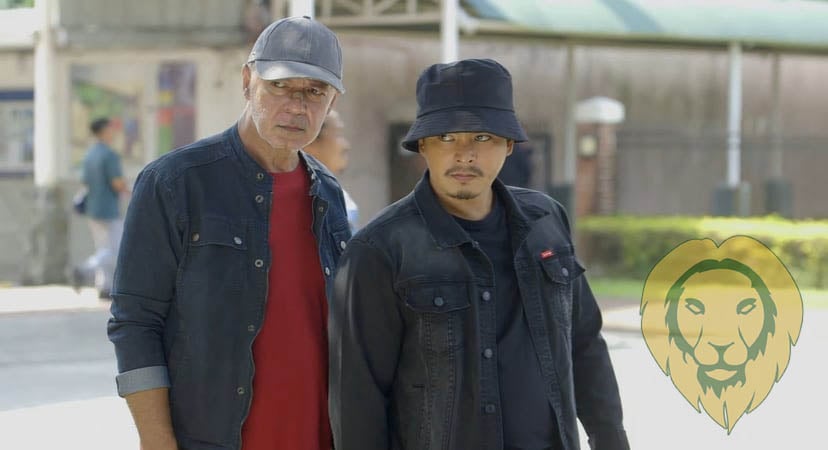 Don't miss "FPJ's Ang Probinsyano," weeknights on Kapamilya Channel, A2Z, TV5, CineMo, Kapamilya Online Live on ABS-CBN Entertainment's YouTube channel and Facebook page, iWantTFC, WeTV, and iflix. Viewers who use any digital TV box at home such as the TVplus box only need to rescan their device to be able to watch "FPJ's Ang Probinsyano" on TV5 and A2Z. For viewers outside of the Philippines, catch it on The Filipino Channel on cable and IPTV.