Has Lena (Erich Gonzales) gone too far with her plans of revenge against her enemies in "La Vida Lena"?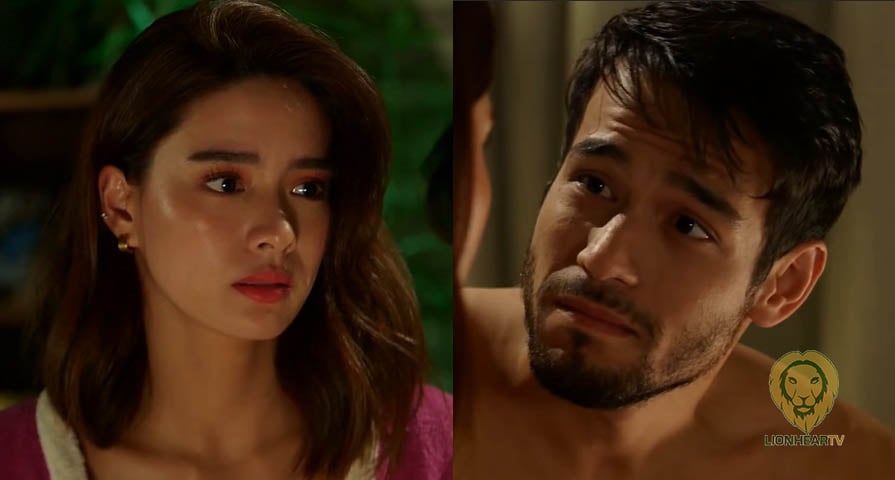 Her best friend Jordan (Carlo Aquino) believes so, as he lashed out at Lena and accused her of sacrificing her dignity to manipulate Miguel (Kit Thompson) and destroy Miguel's relationship with his wife Rachel (Sofia Andres).
"Did you really have to go that far? Are you sacrificing your dignity just to get your revenge? You already used your body! What's next, your soul? So, what happened? Did he undress you? Did you end up in his bed?" Jordan said before walking out on Lena.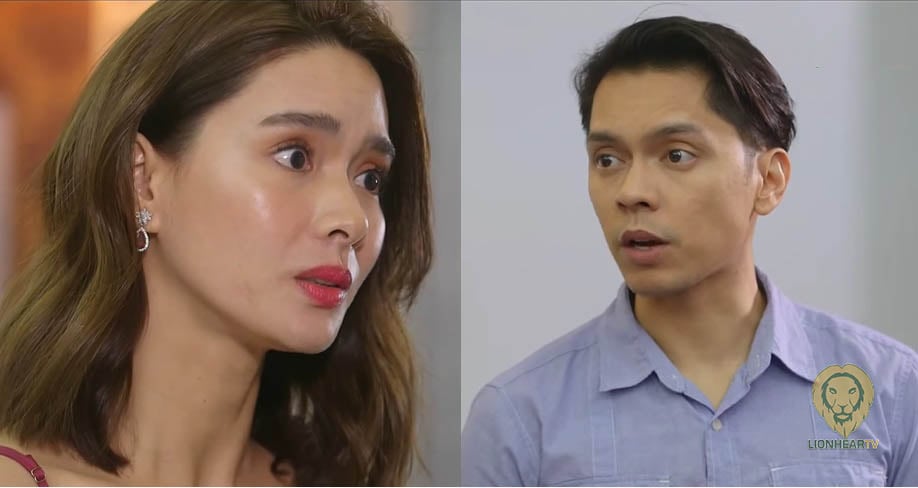 It appears though that Jordan, who is usually supportive of Lena, is just jealous of her growing closeness with Miguel. Jordan's loved ones, noticing his temperament, have also encouraged him to confess his bottled up feelings for Lena whom he has loved since childhood.
Lena, meanwhile, has manipulated Miguel effectively to the point where he apologized for everything he did to her and admitted that his feelings when they dated years ago had been true.
Rachel, however, will not be giving up her husband without a fight. After catching Lena and Miguel making out, she has decided to manipulate Miguel by making him believe she will kill herself if she loses him.
Will Jordan try to get out of the friend zone by confessing his feelings to Lena? Who between Lena and Rachel will win Miguel's heart?
Follow Lena's quest for vengeance in "La Vida Lena," weeknights at 10:05 PM, on Kapamilya Channel, A2Z, TV5, and Kapamilya Online Live on ABS-CBN Entertainment's YouTube channel and Facebook page. Viewers who use any digital TV box at home such as the TVplus box only need to rescan their device to be able to watch "La Vida Lena" on TV5 and A2Z. Its episodes are also available to viewers in and out of the Philippines on iWantTFC, while viewers outside of the Philippines can also catch the show on The Filipino Channel (TFC) on cable and IPTV.