GMA Network sitcom Happy ToGetHer ended its first two seasons on a high note.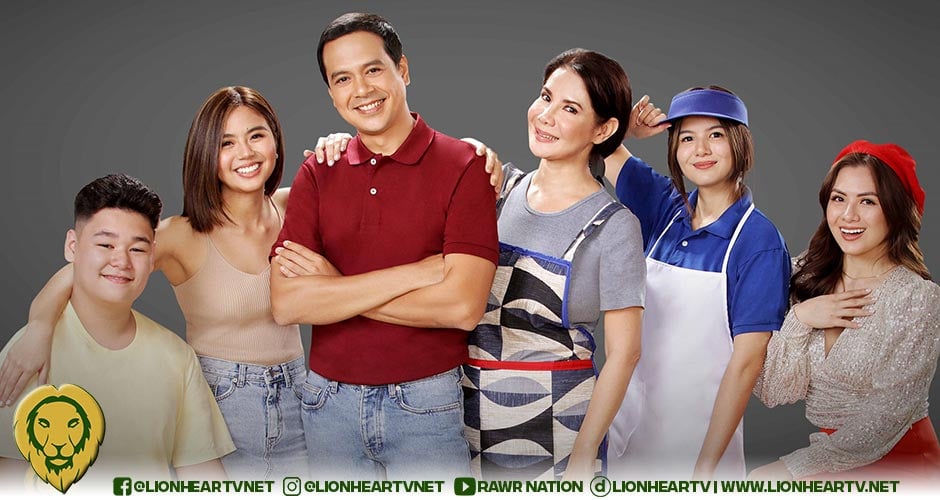 According to Nielsen NUTAM People's data, the season finale episode of the John Lloyd Cruz-led comedy series received a rating of 13.1% on Sunday, October 30.
Happy ToGetHer has consistently topped the rating chart since its pilot on December 26, 2021.
Its pilot episode scored a rating of 12.0% according to Nielsen Philippines NUTAM People Survey.
The sitcom also holds the distinction of being the only program that toppled Kapuso Mo Jessica Soho on the rating board since December 2021.
Happy ToGetHer beats KMJS on May 22, 2022, with a rating of 15.6% vs. 15.3% to claim the top spot on the overall Sunday rating board.
On September 25, 2020, the Kapuso sitcom scored another high when it registered its all-time high rating of 15.8%.
Meanwhile, the sitcom is expected to be back in January 2023 for its third season.
The Kapuso network thanked all of its Kapuso viewers for their huge support in its first two seasons in a tweet on October 30.
It then teases a comeback next year, saying "Kita-kits next year, mga Kapuso!"
'Daig Kayo Ng Lola Ko'