Director Philip Giordano recounted his scary experience while filming his latest movie at the media conference for Pabuya with the press, including LionhearTV, on September 9, 2022.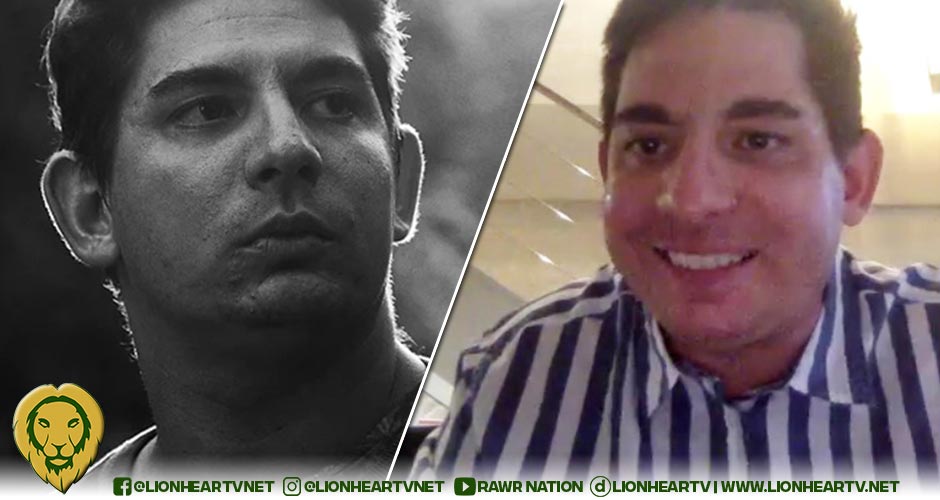 Giordano recalled challenges they faced while filming Pabuya, including staying at a haunted hotel.
"The challenges were more off-screen. Like yeah, our hotel was haunted, people like– we were shooting at night, and people can't sleep. So, it's a very stressful– and, I'm like a foreigner, so I don't believe in ghosts, like 'What?' But then people would tell me like, 'No, it's a real thing.' So I was like surprised. 
"No one slept, everyone's stressed, the filming was good, but like/ other stuff in our surroundings are very stressful, so I feel really/ bad for everyone.
"Some people got sick before the filming, so we had to change the actors like the day before. Then, it started raining, that's very common, like raining stuff, only in the most inopportune moment, like at the /worst, worst." 
Giordano also discussed his directorial plans while staying in the Philippines.
"Yeah, I have–there's three movies I'm pitching. I have one that we'll be doing next, which I'm super passionate about, super excited about it. I can't announce it though–because it hasn't been green light, but I have another film that's super exciting."
He also revealed that he would stay in the Philippines to work on Pinoy movies in the next three years.
"I've been /offered something that's a really great opportunity, and it's very /exciting. And I really celebrated, but I haven't signed the paper work yet. But I'm /going to/ be making films here for the next three years. And that's very exciting."
His Viva movie stars Diego Loyzaga and Franki Russell alongside other Viva artists such as Felix Roco, Jela Cuenca, Jiad Arroyo, Pabuya, Thor Gomez, Marco Gomez, Andrea Garcia, Jean Kiley, and many more.