ABS-CBN's Star Pop and Singapore's AOR Global teamed up in an extended play, My Safe Place to promote mental health awareness by featuring six tracks from Filipino artists Trisha Denise and LU.ME. with Singaporean acts KIRI, kotoji, and Marian Carmel.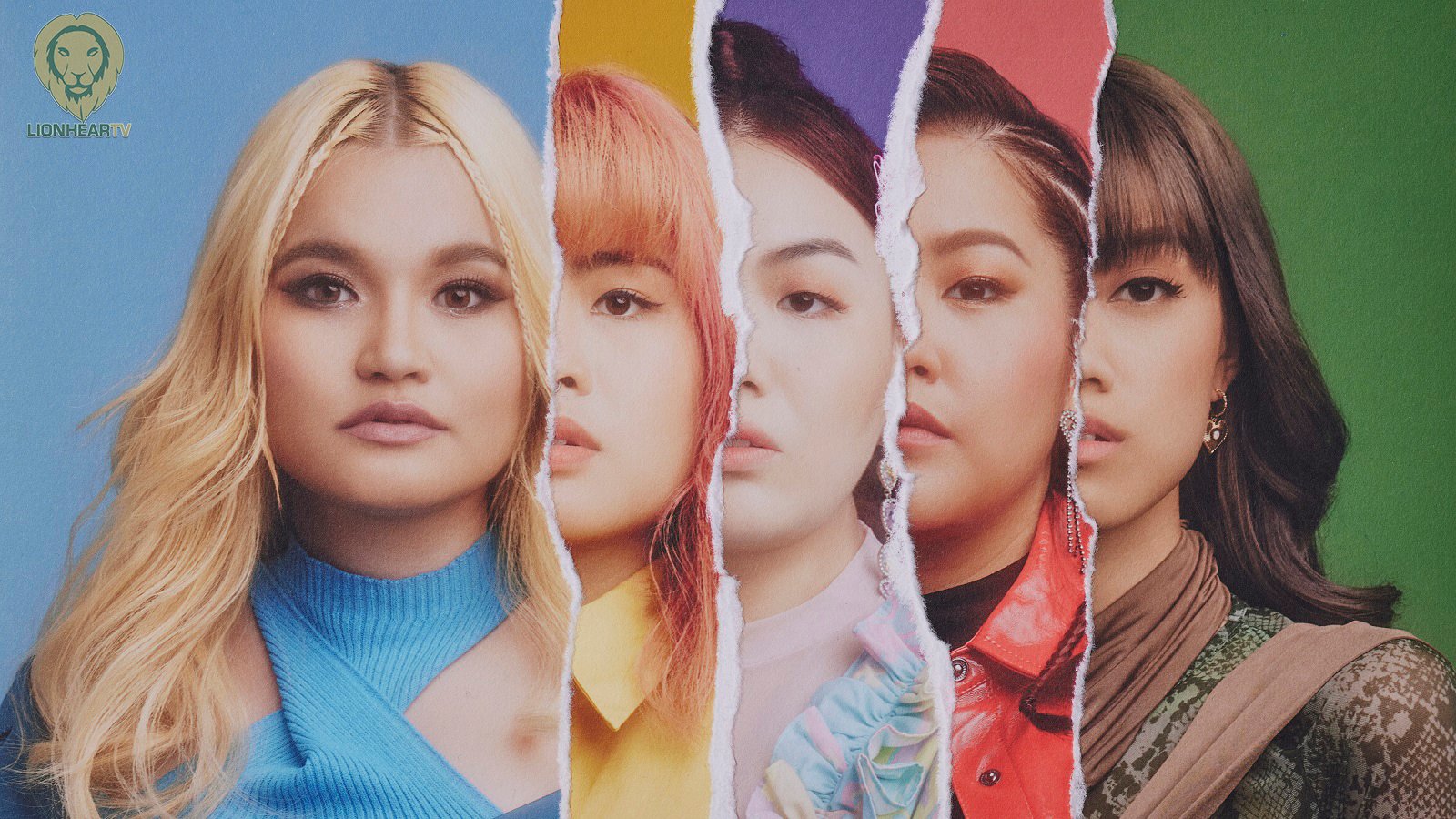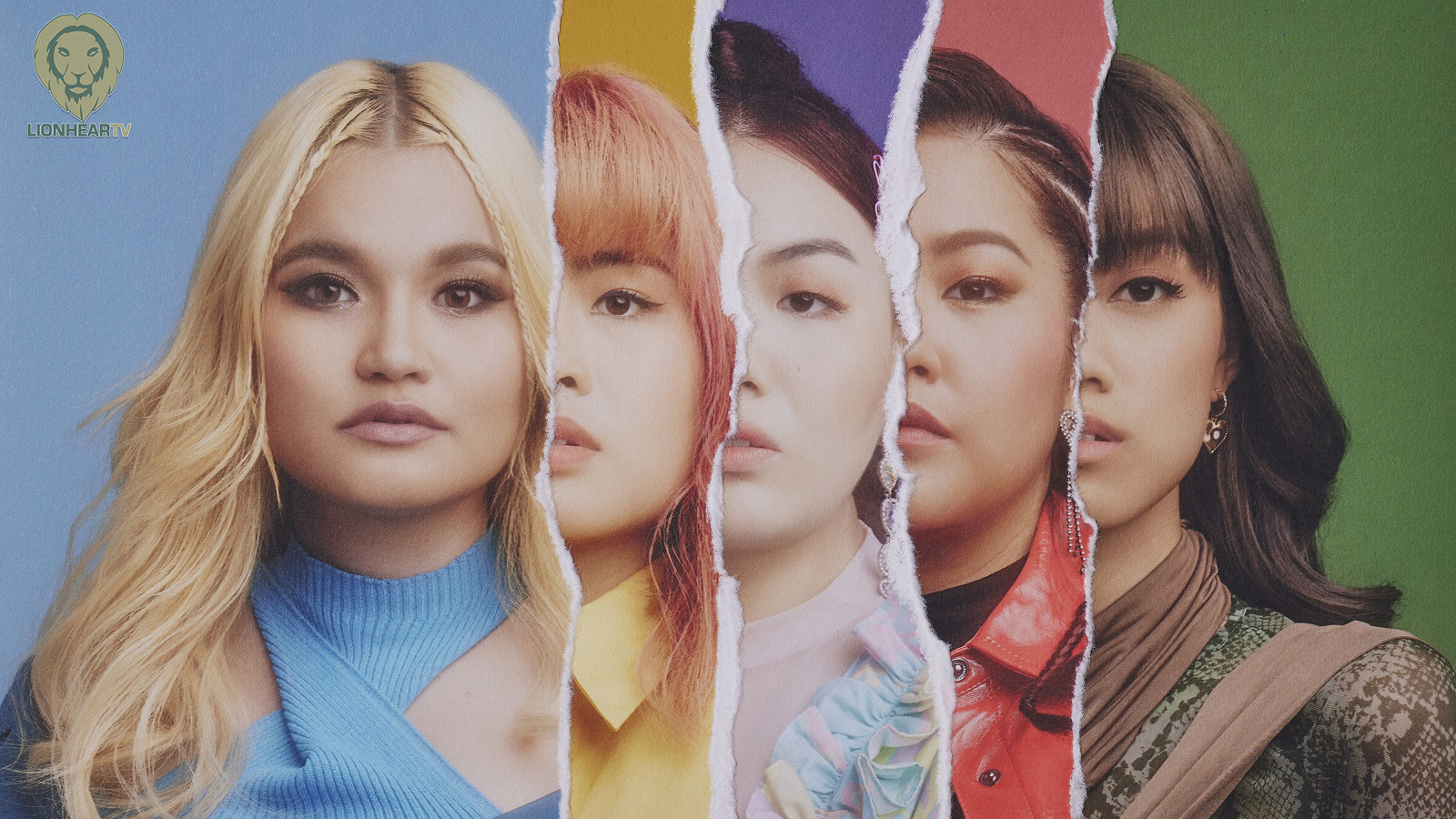 In a media con on October 17, singer-songwriter Marian Carmel emphasized the cross-cultural experience the collaboration brought about.

"I was very excited because this was the first time that I was working on something cross-cultural. I was born in the Philippines and I grew up in Singapore so I saw it as kind of a way for me to get in touch with my roots," said Carmel.
"It's not often that I get to speak Tagalog, or even be around artists who speak my mother tongue so I'm getting to know more about myself and my heritage," she added.
It's not only Carmel that got the opportunity to learn more about the Philippines but her fellow Singaporean singers kotoji and KIRI as well.
"What I really love getting the opportunity to work here is I really love the support and the amazing singers that we got the chance to perform with… I love the culture. I love the people. And I love the food," shared KIRI.
For kotoji she talks about the Filipinos she has worked with, "Here working, everyone is so open and willing to work together… Everyone's approach is really friendly, gentle and open."
Meanwhile, the Filipina pop-singer LU.ME discussed what she thinks about the song, "It's really about spreading awareness 'cause when I was younger, I really felt alone and I didn't have anyone. We all want to make people that you are not alone, you are loved."
Singer-songwriter Trisha Denise talked about one of the tracks that she wrote and performed.
She shared, "But the song talks about kahit na may 'cracks' tayo, just enjoy the journey. It's a sign of strength because we did not fall apart. We're still her."
The EP My Safe Space is currently streaming on digital platforms: Spotify, YouTube, Apple Music, among others.
The digital revenue streams of the EP will go to beneficiaries Samaritans of Singapore, Shan You, and Bantay Bata 163.