After gaining tremendous attention online with #MonteroMakeUpChallenge, a collaborative effort between Sony Music Philippines and Drag Playhouse PH in an effort to pay tribute to his song's inclusive and overt queer iconography, Lil Nas X continues to dominate cultural conversations here and abroad with the equally controversial new song "Industry Baby."
Featuring fellow rapper and hitmaker Jack Harlow, the song is steadily climbing on various streaming charts in the country, and is currently making waves on mainstream radio in Metro Manila and beyond.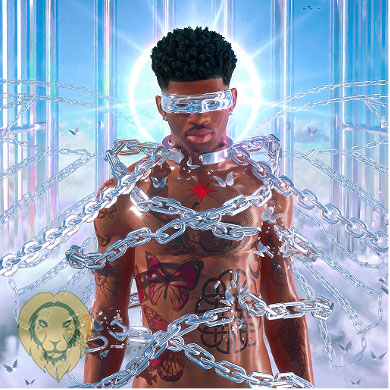 "Industry Baby" features production by Take a Daytrip and Kanye West and touches on Nas finding his confidence and proving anyone who ever doubted his staying power, wrong. The song is the latest to be released from the highly anticipated upcoming album Montero, due later this year via Columbia Records.
Controversial music video
The accompanying visual was based on a story by Lil Nas X and directed by Christian Breslauer.
It follows Nas throughout the prison as he serves his time and tries to break free with a little help from fellow inmate Jack Harlow.