Photo credit: Powerpuff Girls YouTube channel, Dove Cameron Twitter page, Chloe Bennet Twitter page, and Yana Perrault Instagram page
Chloe Bennet, Dove Cameron and Yana Perrault are "sugar, spice, and everything nice" with a generous splash of that (chemical) X factor. Cartoon Network's iconic girl power series is the latest to receive the real-life treatment.
The Powerpuff Girls live-action series will be headed by Heather Regnier, Diablo Cody and Greg Berlanti who also worked on the following series: Riverdale, Chilling Adventures of Sabrina, The CW's Arrowverse, and Titanverse. Based on their previous work, you can expect a darker and edgier take of the show.
The PPG live-action series portrays the heroic trio as jaded and disillusioned twentysomethings—which pretty much sums up the adults who used to watch the cartoon. (Talk about growing up with your heroes, eh?) The girls resent losing their childhood to crime fighting and have seemingly parted ways. Will they agree to reunite now that the world needs them more than ever? Let's get to know the grown-up heroes below.
Photo credit: Chloe Bennet Twitter page
Blossom
The former commander of the group still maintains her perfectionist image and now holds several advanced degrees. However, she suffers from repressed childhood trauma that has left her feeling anxious and reclusive. She wants to "bring the band back together" so to speak, aiming to lead once again in her own terms. She will be portrayed by Chloe Bennet, who's best known as Daisy "Skye" Johnson/Quake from Agents of SHIELD.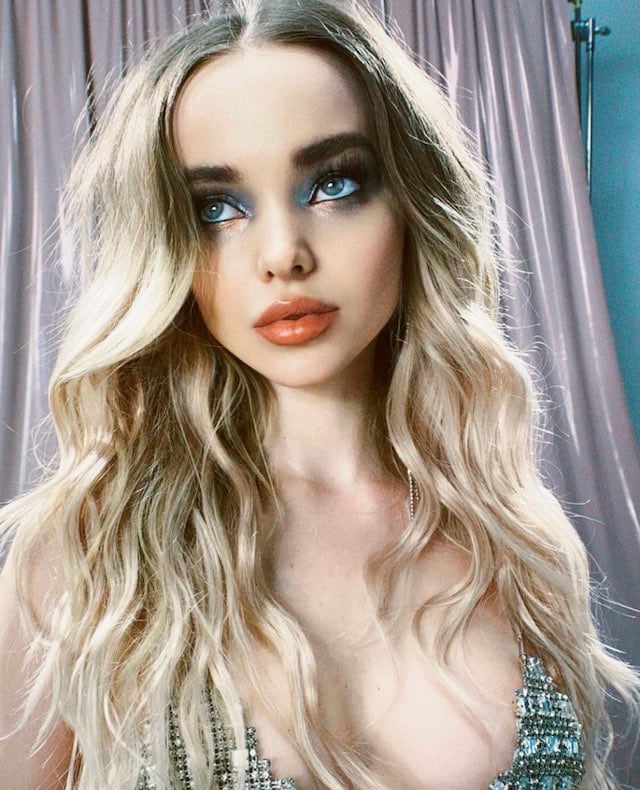 Photo credit: Dove Cameron Twitter page
Bubbles
As a child, Bubbles was the joy and the laughter. However, her charming exterior belies an unexpected toughness and wit. As an adult, she's initially more interested in reclaiming her fame than saving the world, but she just might surprise us and herself. Bubbles will be played by Dove Cameron, who's known for the Disney Channel series Liv and Maddie and Mal in the Descendants franchise.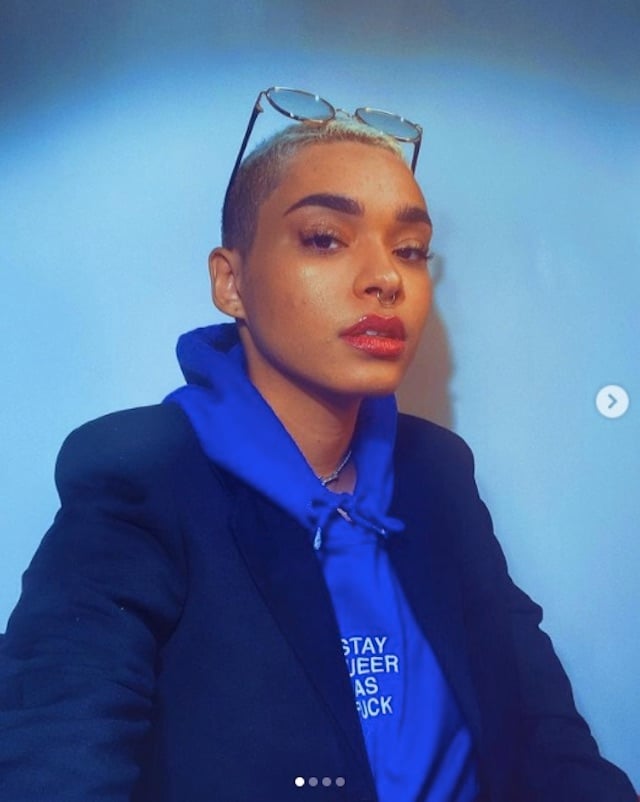 Photo credit: Yana Perrault Instagram page
Buttercup
The toughest fighter out of the trio is actually more sensitive than her prickly exterior initially shows. The grown-up Buttercup insists on stepping out from the Powerpuff limelight and leading an anonymous life. Yana Perrault, known for her performance on Broadway's Jagged Little Pill, will be taking on the role which will be her onscreen debut.
What do these ladies think about their newfound superhero career? Check it out below.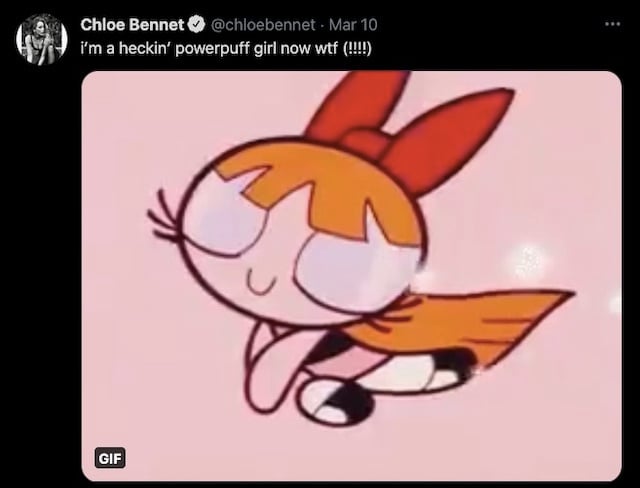 Photo credit: Chloe Bennet Twitter page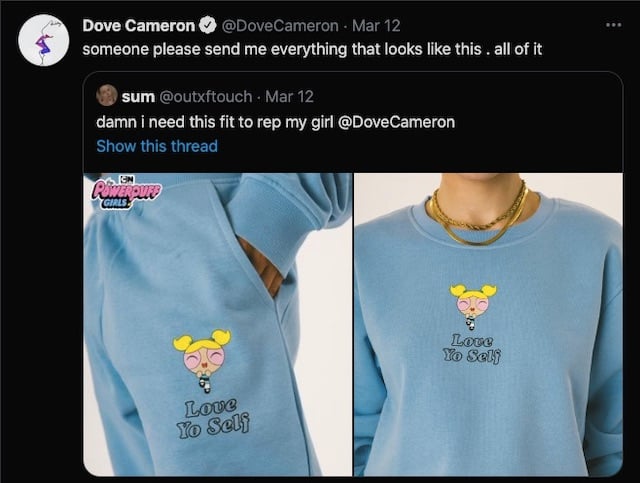 Photo credit: Dove Cameron Twitter page

Photo credit: Yana Perrault Instagram page
Are you looking forward to seeing the Utonium girls? Do you think Mojojojo will be making an appearance?