Director Darryl Yap released the official teaser for his new Facebook series titled, Pinknocchio: The Unselfless Series.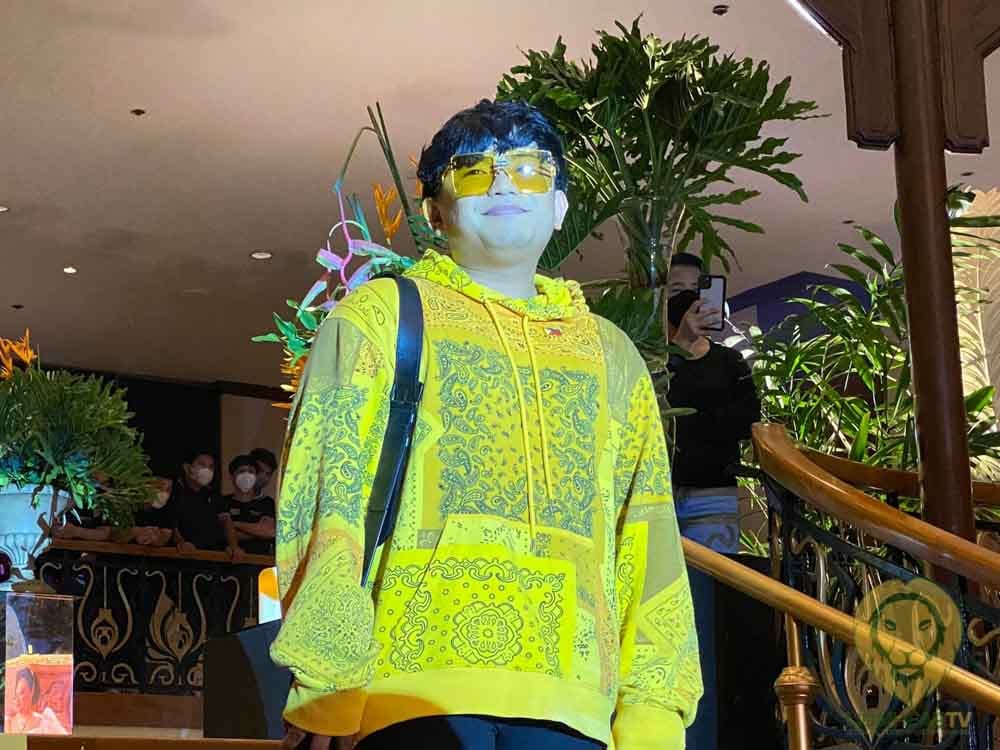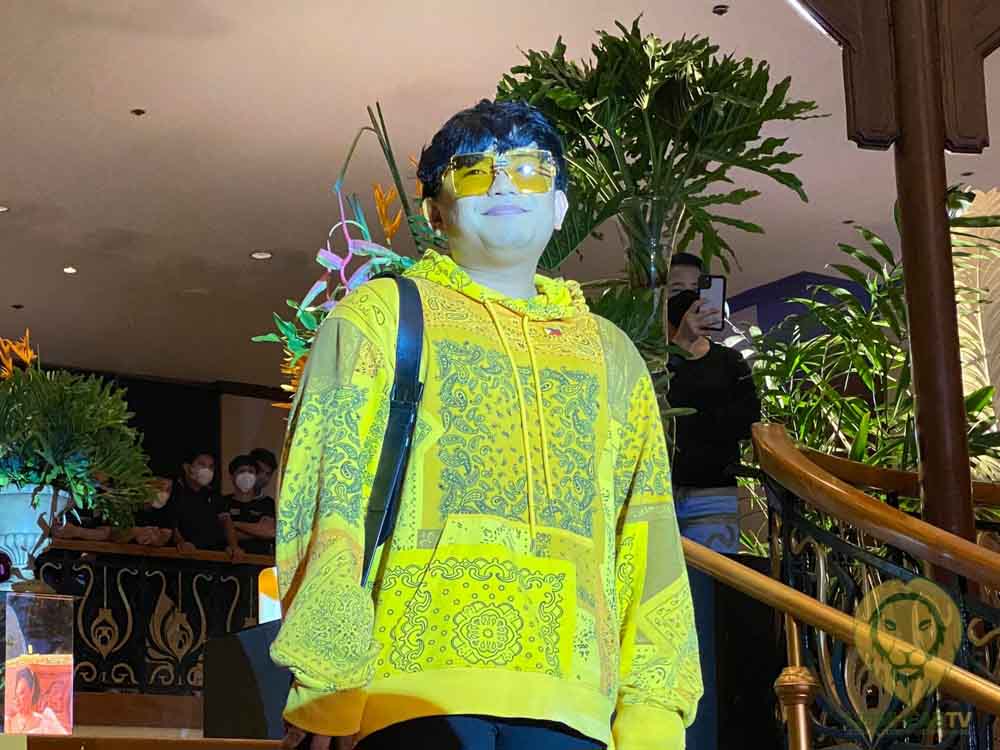 The content creator-turned-filmmaker first teased his series on October 10 with the caption: "From LENLEN TALO to LENLEN TAO."
On October 11, through his VinCentiments Facebook page, Yap then, released the teaser for his new series.
The teaser showed the transition of LenLen from being a puppet into a human being holding a Pinocchio book. The 24-second teaser video already has over 46k reactions from netizens.
A second teaser was released on October 13, and showed the LenLen character doing a TikTok dance.
On October 14, the third teaser was released and had LenLen lip-syncing to Bituin Escalante's song Kung Ako Na Lang Sana.
The three teasers already have about 90k combined reactions and 1 million combined views on Facebook.
Director Daryl Yap has a new exciting series coming out. It will be released on his social medias. the "Pinknocchio".

I can't wait!!! pic.twitter.com/lMMOa9VIHw
madami na naman iiyak na pink dahil sa #PINKnocchio hahahaha!

— PHNTM | ḱiks (@_shadowness) October 14, 2022
😂🤣😂🤣😂 #PINKnocchio
An Unselfless Series
Soon on Vincentiments

Ctto: VisCentiments | Fb page pic.twitter.com/IRWx45Vsav

— 𝐙𝐚𝐢 (@_Zaiah_09) October 12, 2022
ALIW! Pinknocchio, The Unselfless Series. @VincentimentsPH 🤥😂

— Sir Chris ✨ (@ChrisEusebi0) October 12, 2022
May bago na namang aabangan na serye from Direk Darryl Yap. PINKNOCCHIO The Unselfless Series. 😂😂😂 pic.twitter.com/m49FiDTVDH

— MiSS SAVog (@IHateFakePple) October 11, 2022
😂😂😂😂😂😂😂MGA bitter nag silabasan KAWAWANG PINKNOCCHIO pang caption at pang comment NALANG makasira lang 😂😂😂😂KAHIT ANO PANG SABIHIN NG PINKNOCCHIO PBBM PARIN ANG PRESIDENT SA AYAW NINYO AT SA HINDI😂😂😂😂😂SO, BATO BATO SA LANG IT TAMA AN SAPUL 😂😂😂

— Honey Yamamoto (@HoneyYamamoto) October 12, 2022
Gigil sila @__Vincentiments 😂😂 #Vincentiments trigger them some more! Iyak mga Pinklawan bwahaha #PINKnocchio pic.twitter.com/cjgnM2tN0t

— ninabeIlatrix 32M🍥 (@ninabeIlatrix) October 14, 2022
Darryl Yap is the director behind Maid in Malacañang film. His film became the third highest-grossing Filipino movie of all time after reaching the P600-million mark.