Pedrosa plays an idealistic graphic novelist who gets trapped inside the very world he created, in this new My Fantastic Pag-ibig love story that depicts a modern retelling of the classic Filipino tale, Si Malakas at Si Maganda.
GTV
Actors: Manolo Pedrosa, Pauline Mendoza, Faith Da Silva, Joshua Bulot, Tina Paner
Genre: Fantasy, Drama, Romance
Premise: A young graphic novelist accidentally enters the world he created; he now has to help the characters of her story find peace, and ultimately find his way back to the world of the mortals.
Time slot: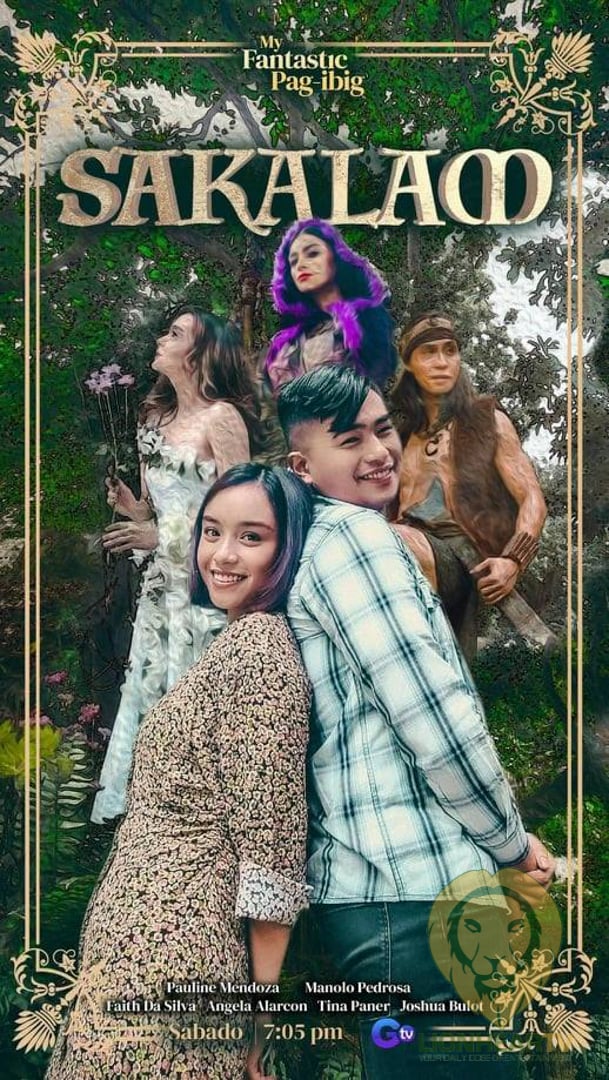 Why You Should See:
Magic and romance continue in My Fantastic Pag-ibig's newest romantic fantasy, which stars Manolo Pedroso as a budding graphic writer who gets trapped in his own story.
In 'Sakalam', Pedrosa plays the young but already successful graphic writer, Tim. Having grown up in a broken family, Tim spent his whole life creating new worlds and characters through his novels. His bestseller is the graphic novel he called 'The Adventures of Malakas at Maganda'. His publishers asked him to tweak his story so that it does not stay too idealistic. His co-worker, Sophie (Mendoza) suggested making Malakas and Maganda part ways and pursue their goals separately, but he sternly objected.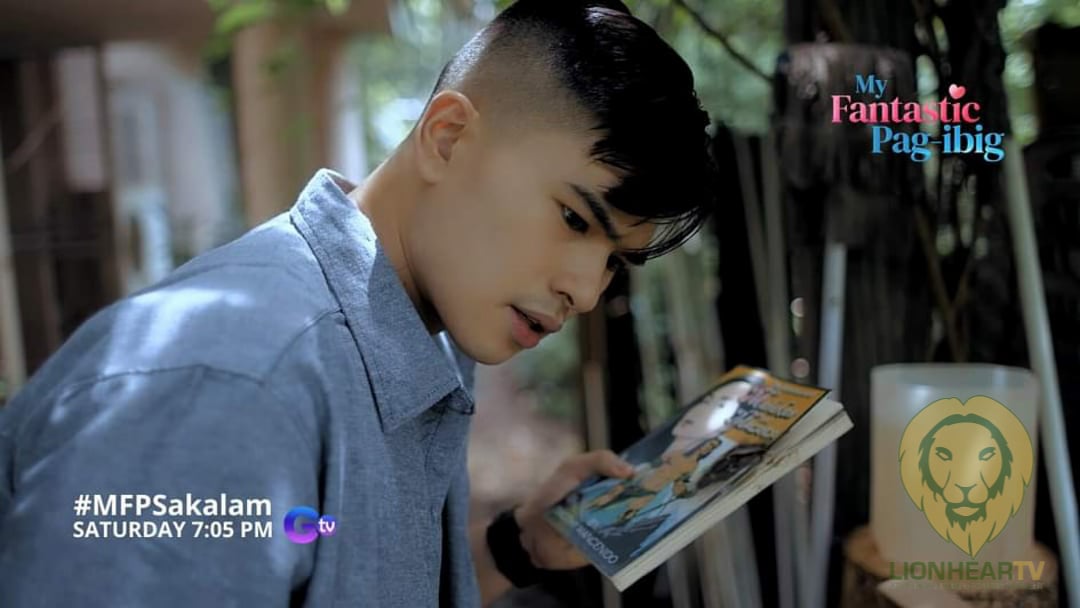 One day, he intended to burn his comic book, but strange noises of people wailing, made him not do it. He heard the noise again, and his search where they were coming from led him to the comic books he drew. Lightning struck and magically transported him to Luntian, the setting of his very own story.
Like the previous offerings of this GMA Public Affairs drama-anthology, fantasy, magic, and romance are what propel the story forward. Tim accidentally slipped into the very own world he created, and he became a part of the story he was firmly avoiding to change. His arrival to Luntian meant two things: he could save it from descending into complete darkness, or he won't be able to return to the world of mortals.
Sakalam marks Pedrosa's first lead role in a series, and he's truly making the best of it. He certainly has to deliver conviction when uttering his lines, but his charm has satisfying ways to compensate for it. Pauline Mendoza, who plays his love interest, on the other hand, had no problems with articulating her character, but her character, Sofie, really has to spend more time with Tim to establish Sakalam as also a love story.
Watch the exciting fantasy-filled love stories offered by My Fantastic Pag-Ibig every Saturday at 7:05 PM. Watch the official teaser of Sakalam, below: