One month after his temporary liberty, Vhong Navarro is again facing another possible arrest after the camp of Deniece Cornejo challenged his bail grant.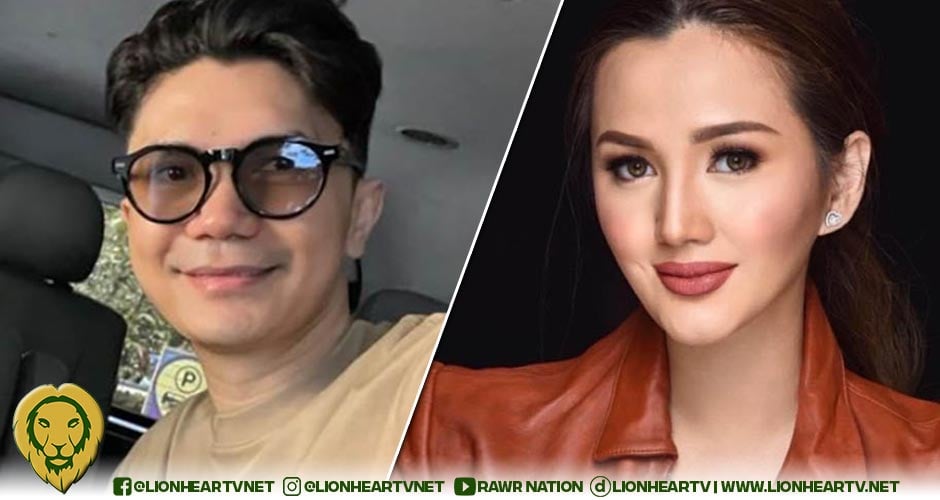 According to a PEP article published on January 6, Deniece Cornejo's legal team has recently filed a motion for reconsideration to reverse the Taguig RTC's decision to grant Navarro's bail petition and issue another warrant of arrest against the Kapamilya host.
Cornejo's camp argued that Navarro's defense team failed to submit their evidence on time, thus, bail shouldn't be granted.
The petition also includes an injunction against the judge, which the camp of Cornejo believed to be biased toward the It's Showtime host.
Meanwhile, Navarro's lawyer, Atty. Maggie Garduque, dismissed Cornejo's petition, saying, "We have proof naman that the defense was able to file formal offer of evidence."
Whether the [actual] evidence submitted at the same time or not–it is immaterial to the bail petition, she added. They filed the formal offer of evidence on time. Garduque also noted that in a bail petition, the burden of proof is on the the prosecution side.
"We were able to file the formal offer of evidence. At any rate, whether or not nakapag-submit ang defense is not material because in petition for bail, ang importante ay ang evidence ng prosecution.
"It is actually the prosecution which has the burden of proof to prove that the evidence of guilt of the accused in a rape case is strong."