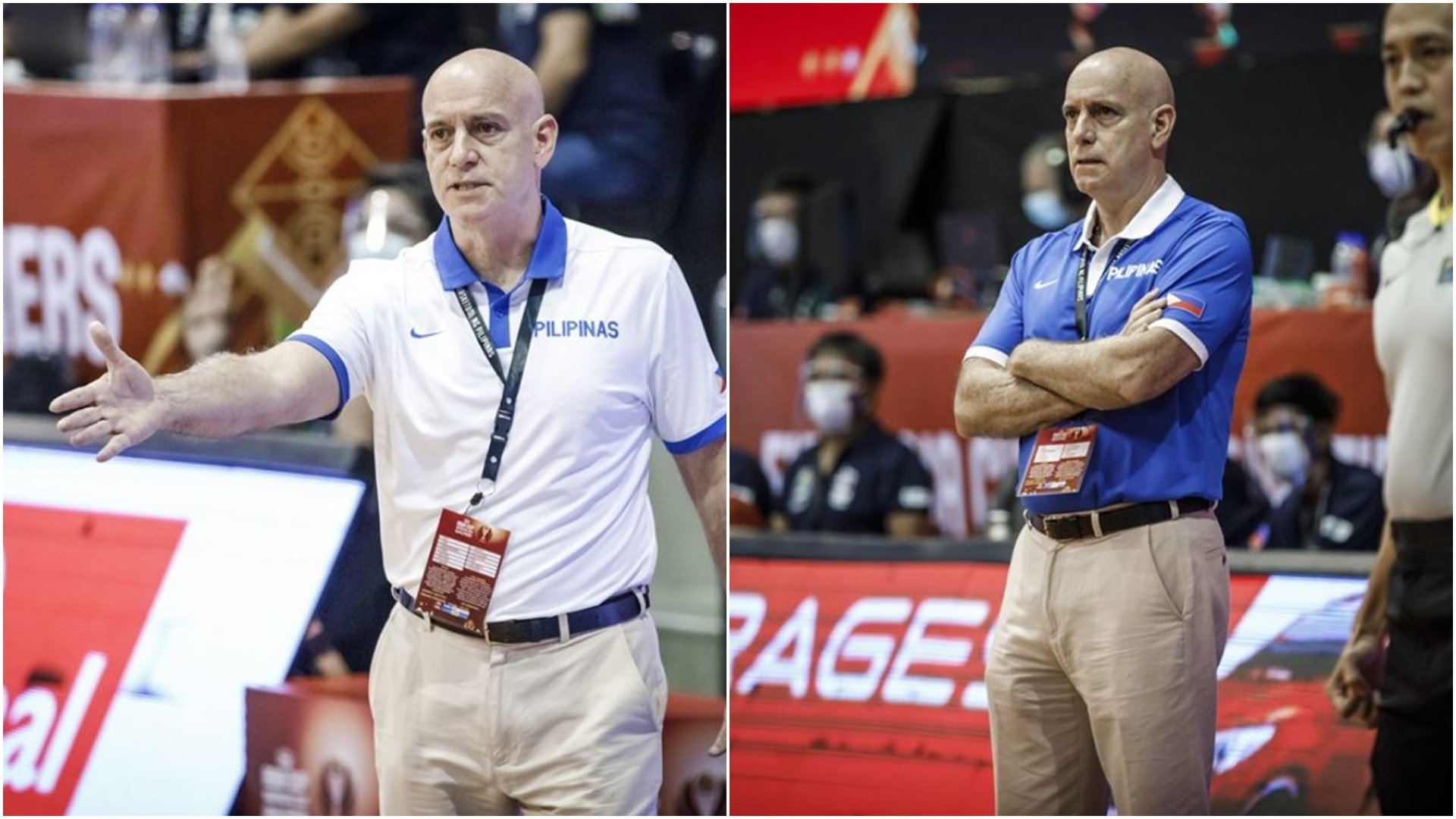 Photo credit: FIBA Asia Cup/official website
Pinoy fans rejoiced when Gilas Pilipinas went undefeated during the final window of the recently concluded Fiba Asia Cup Qualifiers inside the AUF Gym in Pampanga. While the praise certainly goes to our amazing youthful team, all of the glory won't be possible without head coach Tab Baldwin at the helm.
It's practically a match made in heaven, right? We've got a brilliant international coach who runs a tight-ship system that's perfectly suited for the group of young men we currently have on the roster.
We should keep coach Tab happy as much as possible. #ProtectCoachTabAtAllCosts!
But as much as we love to have the Kiwi-American mentor calling the shots in the long run, that may not be the case.
Baldwin is also Gilas' program director. While coach Tab loves being in charge of the national team, juggling two responsibilities is not something he could keep up with forever.
He said in a statement released by the Samahang Basketbol ng Pilipinas, "I have two hats, right? You know I love coaching and I love coaching these kids. And I'm happy to do that job and as long as SBP is happy for me to do that job, then there's a good chance I will do it."
He continued, "But when I put my hat on as a program director, I also have to be cognizant of the fact that there are great coaches out there. If an opportunity arises for us to bring in a great coach that, with my experience, I believe would be an added benefit to the team, then in the best interest of this team, I would be compelled to step aside and assist, which I would also love to do."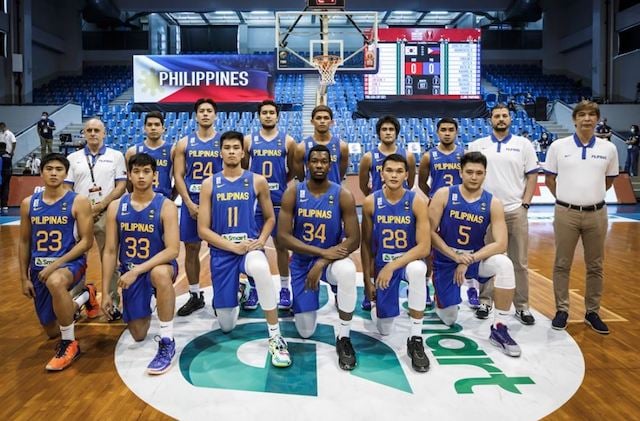 Photo credit: FIBA Asia Cup/official website
Now that's a true leader! Coach Tab is not afraid to delegate, especially since he has talented deputies surrounding him. Baldwin relies a lot on Jong Uichico, Alton Lister, Boyet Fernandez, Caloy Garcia, and Sandy Arespacochaga. While they're no coach Tab, magagaling din silang coaches, guys!
Of course, coach Tab is no doubt still the best man for the job. He got us here in the first place and he's still the most qualified of them all.
READ: In coach Tab, we trust! Baldwin back as Gilas bench boss
ALSO READ: Go, Ateneo! It's #OneBigFight for Gilas Pilipinas
Still, we all have to prepare for the possibility that he'll probably have to give up the reins someday. Will you miss coach Tab Baldwin in the event that he steps back?