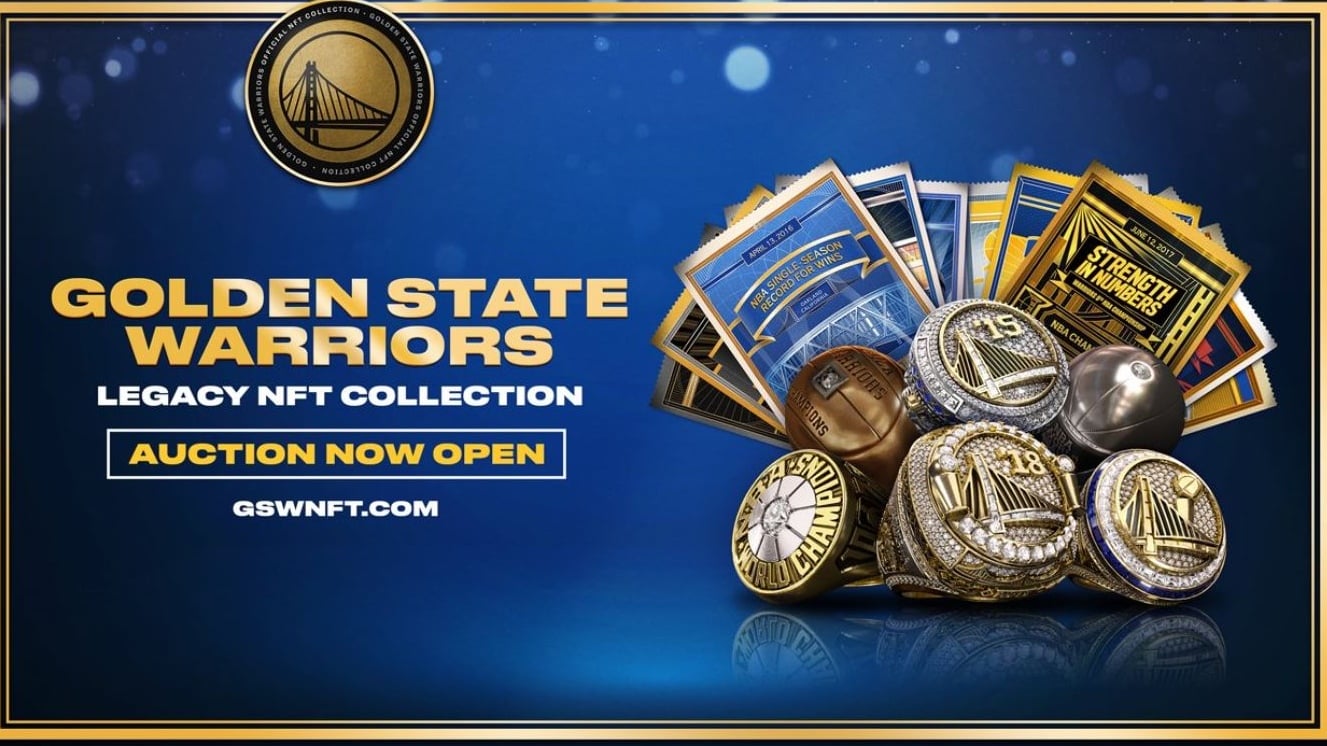 Photo credit: Warriors/Twitter
Banking on the sudden popularity surge of NBA Top Shot (a digital item that features an epic player moment), the Golden State Warriors will also try their hand at virtual currency. On April 27 (April 28, Philippine time), the Dubs officially became the first NBA team to launch its own non-fungible token (NFT), which will be auctioned off to the highest bidder.
The Warriors have taken on this project in order to commemorate the franchise's six NBA championships. All six of the Warriors' championship rings (1947, 1956, 1975, 2015, 2017, 2018) will be immortalized in digital form and reproduced in limited quantities.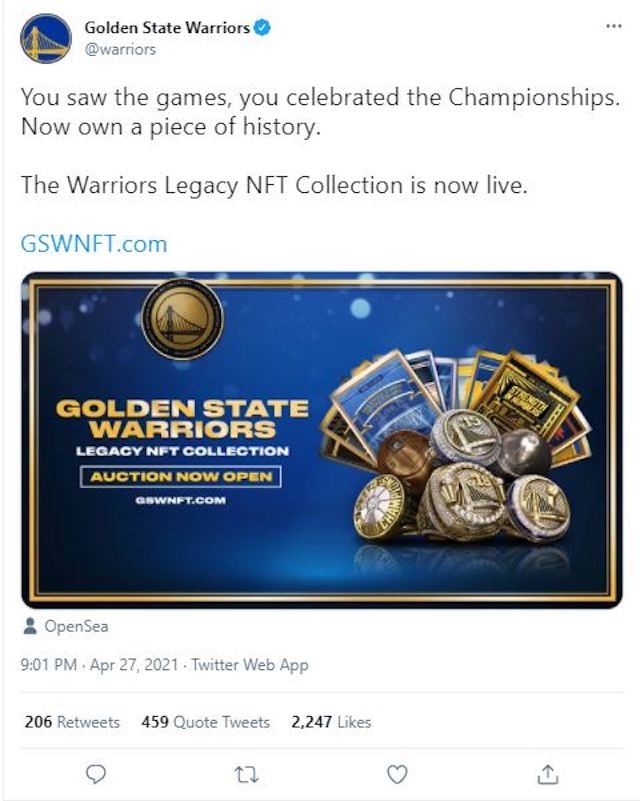 Photo credit: Warriors/Twitter
This seems ways too similar to NBA Top Shot, right? However, the Dubs version will also be offering a physical version of the ring. (For fans of certain NBA teams, this may be the closest thing you'll get to a championship ring. LOL!)
Lucky fans who are able to get their grubby paws on this collectible can even get them custom-fitted by jewelry artist Jason of Beverly Hills.
Aside from commemorating all the Warriors titles (even the early ones when they were still in Philadelphia), the 2007 "We Believe" playoff run will also be included in the set.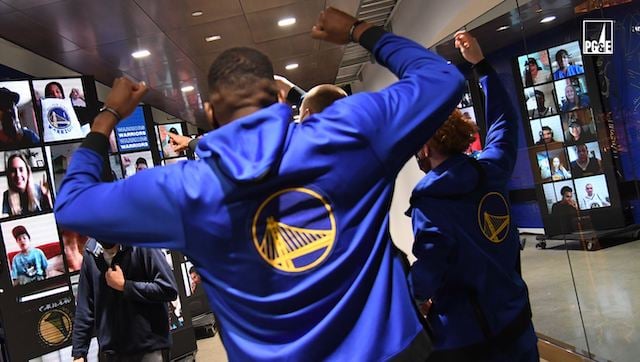 Photo credit: Warriors/Twitter
Aside from the six rings, the Warriors will also release a one-of-a-kind Warriors six-time NBA Championship Ring NFT. This design combines the six unique rings into one single exclusive piece. (We guess you could say that it's the "one ring to rule them all.")
Auction prices of the items haven't been announced yet as of this writing, but it will likely fetch for large amounts considering the popularity of NFTs at the moment.
Are you ready to shell out some cold hard cash for the Warriors' NFT?