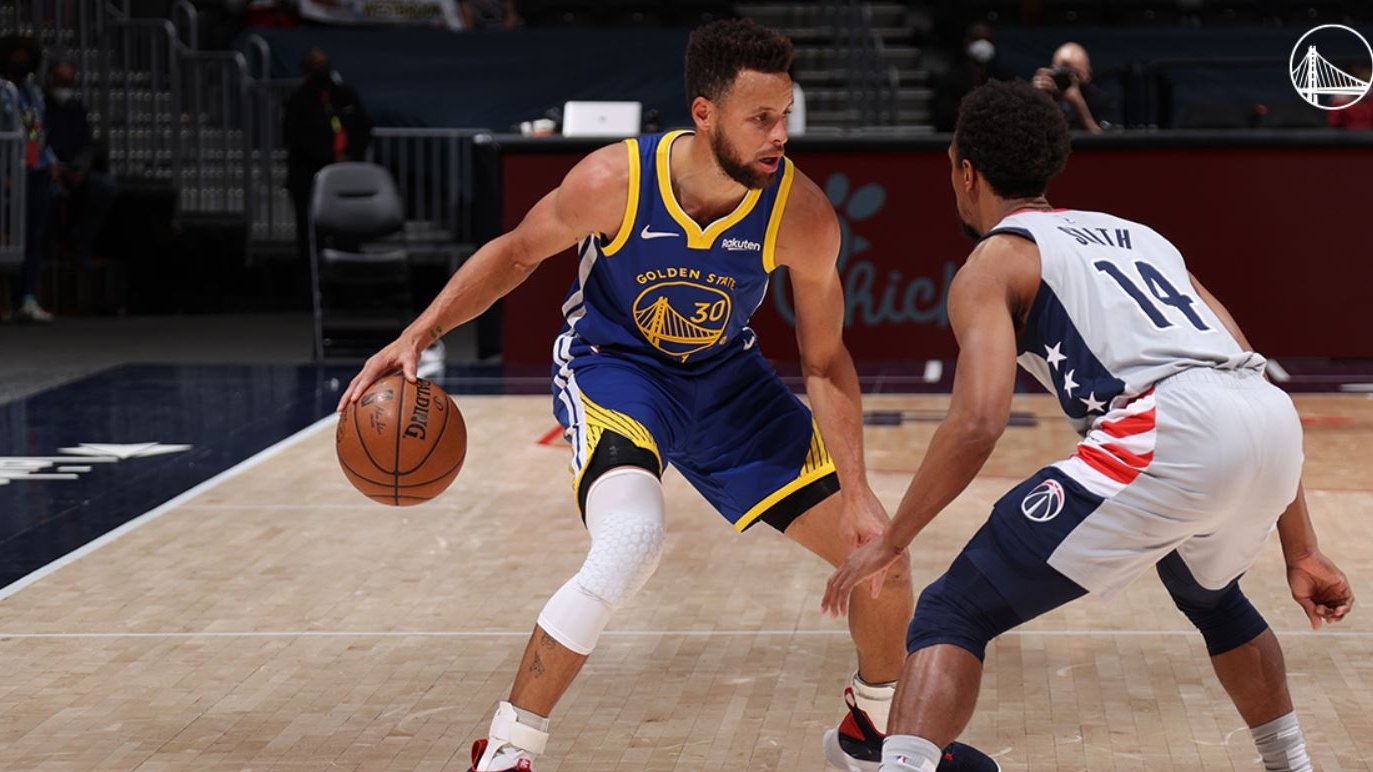 Photo credit: Golden State Warriors/Twitter
Stephen Curry's phenomenal showing in the 2020-2021 campaign is indeed a marvel to watch. As far as the Golden State Warriors superstar is concerned, his stellar play should be enough to bag him the third NBA MVP of his stellar career.
In an interview on The Rex Chapman Show, the three-time NBA champion was asked if he believes he should win MVP this season. Chef Curry offered this short but sweet response,
"I gotta be. I mean, I gotta be."
Then Curry immediately adds a kambyo statement to keep it humble saying, "I probably won't get it, but whatever." (Keeping it cool!)
As remarkable as Curry has been in his comeback season, there's some truth to his sentiments. The Dubs' losing record would probably hurt his stock in the MVP voting by season's end.
Sure, he just passed Bradley Beal as the league's leading scorer, averaging a cool 31.4 points per game on a 49.1% shooting clip from the field and 43.1% from downtown.
He's also putting up 5.5 rebounds, 5.9 assists, and 1.2 steals in 50 games so far. Those are definitely MVP-worthy numbers, right?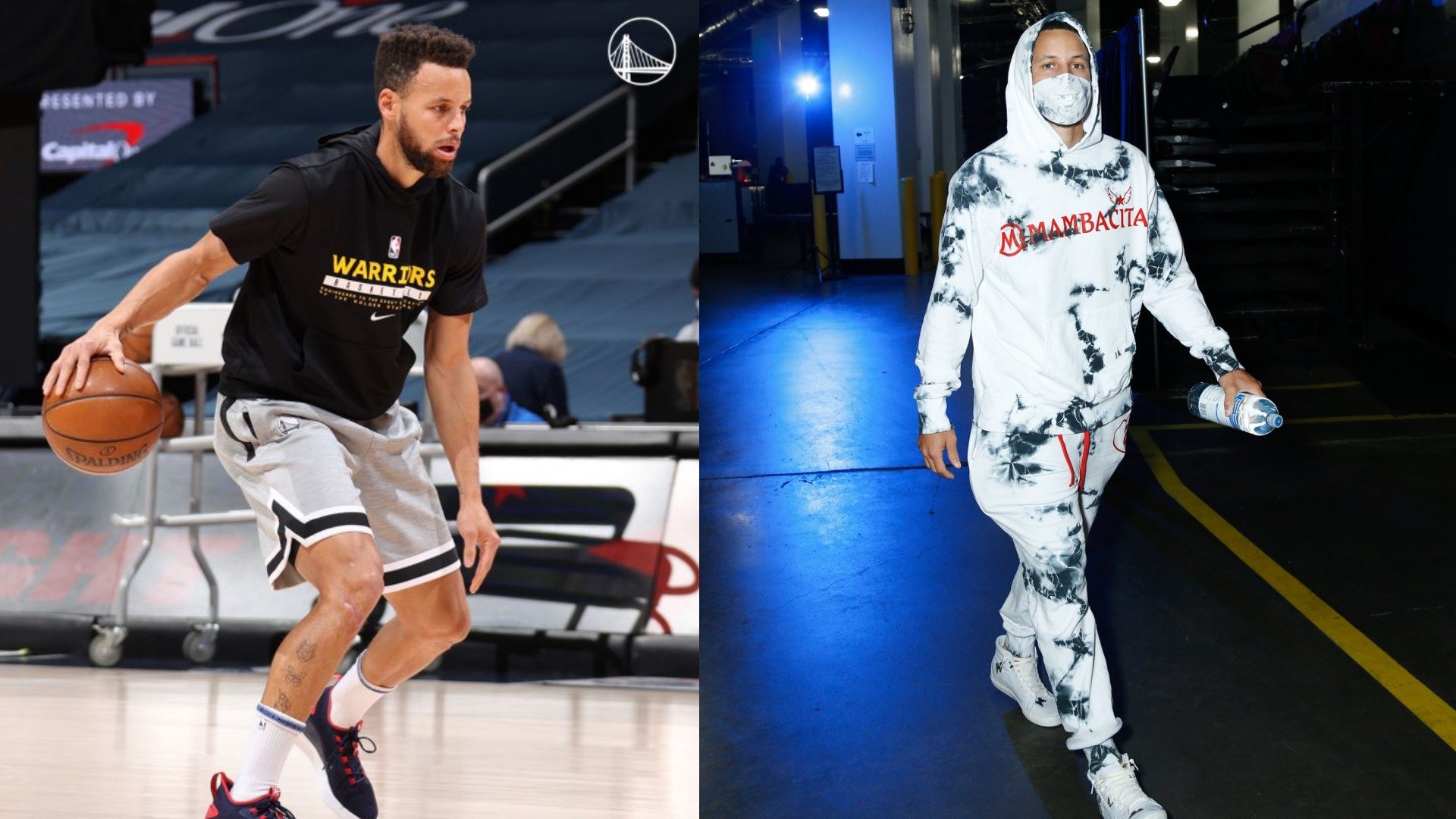 Photo credit: Golden State Warriors/Twitter, Stephen Curry/Twitter
However,It's kind of hard to put him above other frontrunners like Joel Embiid and Nikola Jokic, who have both led their respective teams to great success this season.
But if the Warriors somehow emerge out of the playoff play-in tournament and make a good run in the postseason, then who knows?
Do you think Stephen Curry is already displaying MVP-worthy energy in the 2020-2021 regular season?