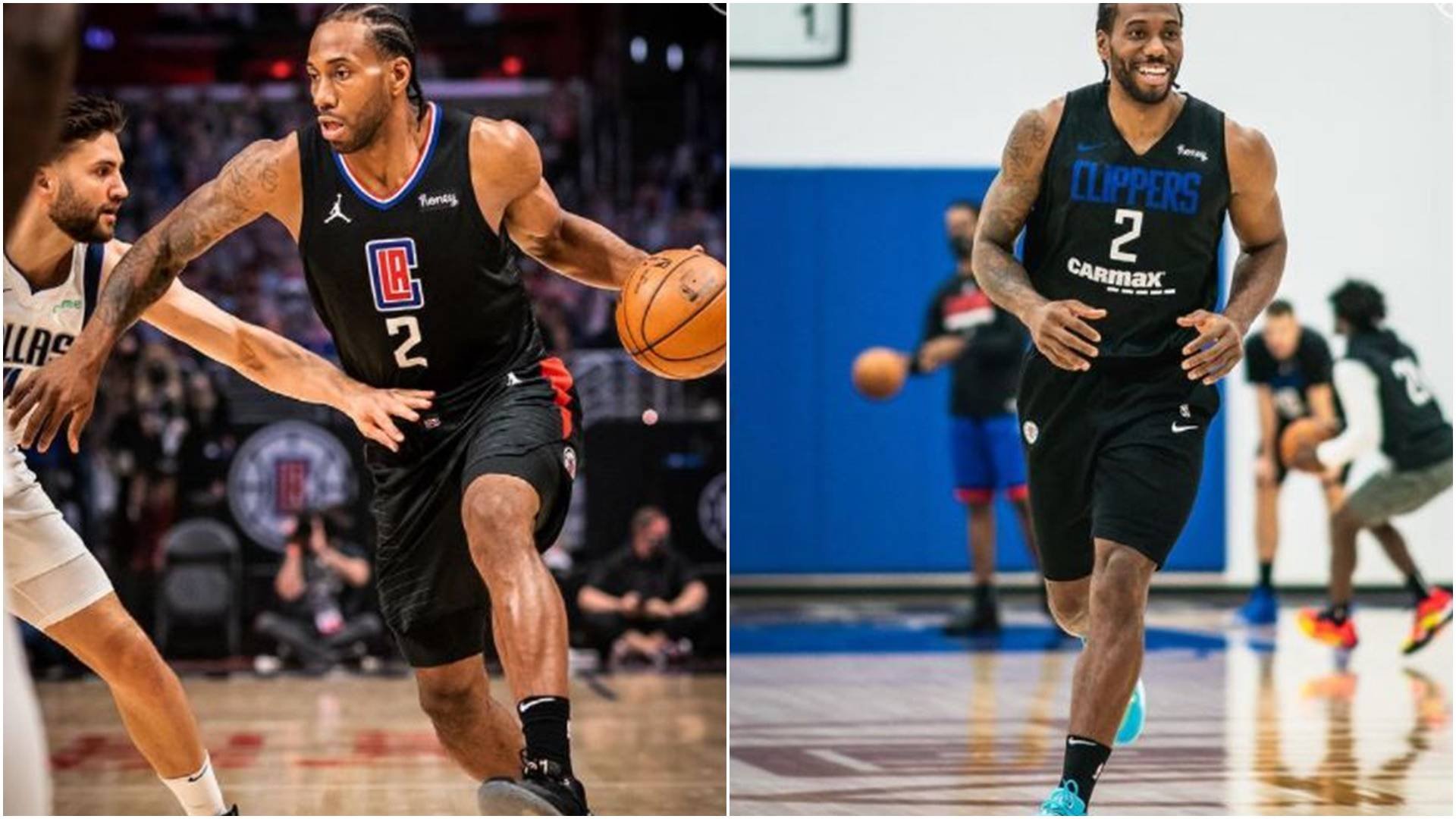 Photo credit: Clippers/Instagram
By Kriel Ibarrola
While there's always been jokes about how mechanical and robot-like Kawhi Leonard is, he's still human, guys.
The Los Angeles Clippers superstar just underwent a successful surgery for a partially torn ACL. He's no doubt one of the best players in this generation, and we're only finding out that he suffered a serious injury.
That's so Kawhi. The Klaw, of course, is as lowkey as it gets. Despite being a massive NBA superstar, he prefers to stay under the radar.
But we all knew he's hurting after missing the entire Western Conference Finals against the Phoenix Suns. Sayang! Maybe it would have been the Clippers in the Finals if only he was around. However, fans and pundits never really confirmed the extent of his injury, well until now.
Even the Clippers covered that one up since he was only listed to have a sprained right knee. Grabe, ACL injury na pala.
He really wanted to be there for his team. Remember when Leonard showed up and watched Clippers games at Staples Center? Turns out, he did so with a torn ACL! Dang.
READ: The Clippers are the comeback kings!
The usual timetable for recovery on these types of injuries is at least nine months. That's a long time.
Then again, Kawhi is like the Terminator, right? Maybe he can return much sooner than expected.
Leonard had a fantastic season before that injury, notching 24.8 points, 6.5 rebounds and 5.2 assists in 52 regular-season games.
Leonard does have a player option in his contract this offseason, before becoming an unrestricted free agent in 2022. His latest injury will likely be a factor in his decision making.
Anyhow, we all wish Kawhi Leonard a speedy recovery. We can't wait to see The Klaw back in action once more.
Do you think Kawhi Leonard will be the same player once he returns from injury?
ALSO READ: NBA Top Shot 101: The tricks of the league's newest virtual card trade