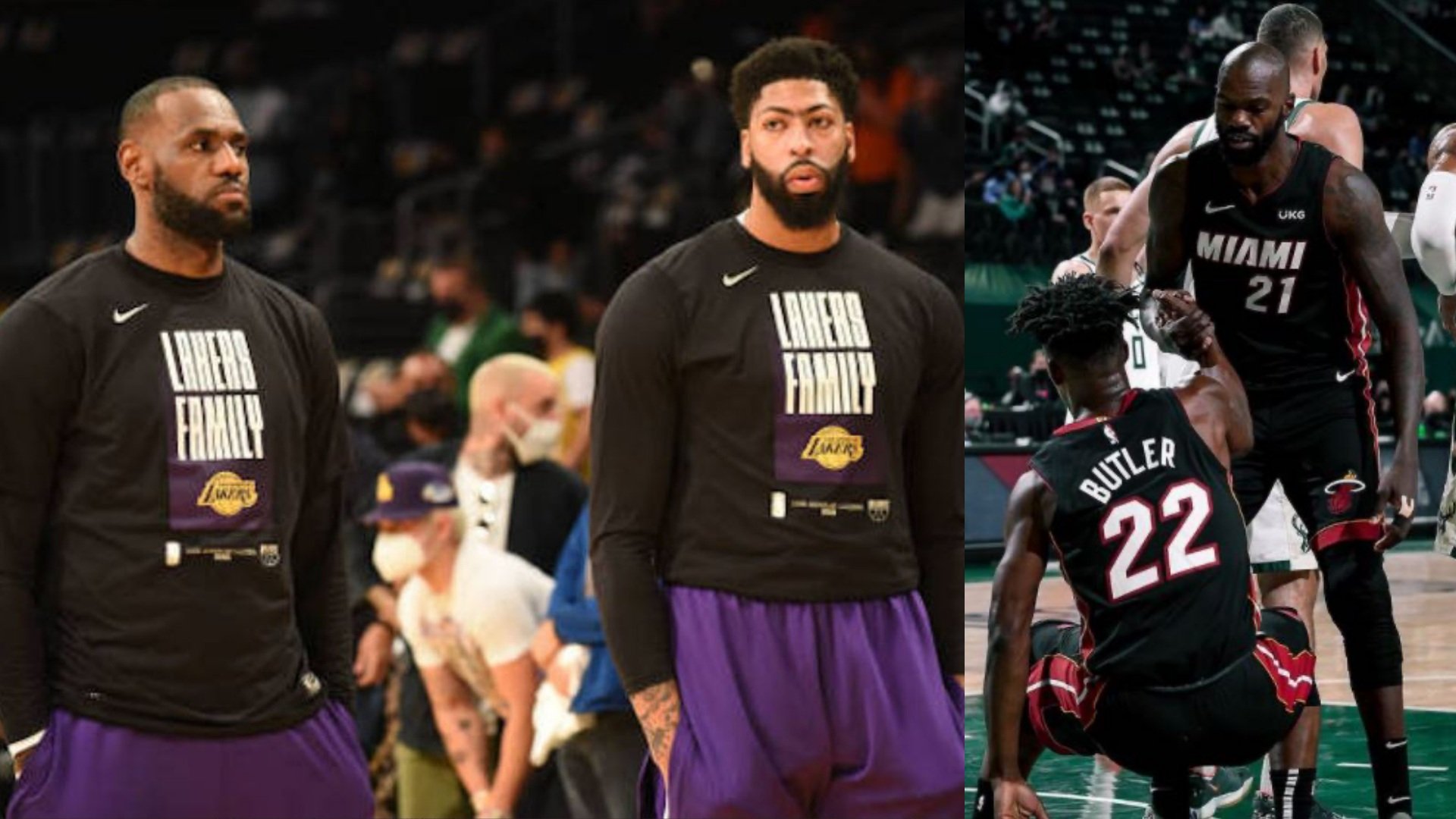 Photo credit: Lakers Nation/Twitter, Miami Heat/Instagram
The NBA will soon crown the new champions of the 2021 NBA Playoffs. Unfortunately, defending titlists Los Angeles Lakers will not be in the running since they were eliminated by the Phoenix Suns in six games. You hear that sound? Yes, that's the entire Laker Nation bawling right now.
The Purple and Gold put up a fight in Game 6 with the limited manpower that they had. In the end, losing Anthony Davis and Alex Caruso mid-game to injuries was just too hard to overcome.
READ: Lakers stumble without Davis, Knicks struggle as Randle's slump continues
Also, kudos to Suns Nation. Grabe, they really took it to the Lakers. Devin Booker was simply unstoppable, scoring 33 of his game-high 47 points in the first half.
READ: Remembering the last time the Suns made it to the playoffs
And of course, LeBron James' good friend Chris Paul had his number on this one. Every time the Lakers made a run, it was CP3 who extended that lead right back up.
Los Angeles cut the deficit 10 points at one point in the fourth, but that was the closest they ever came to a lead.
So, what now? Even LeBron James probably has no clue himself. After all, this is the first time in history that his team ever lost in the first round. His unblemished 14-0 record is no more.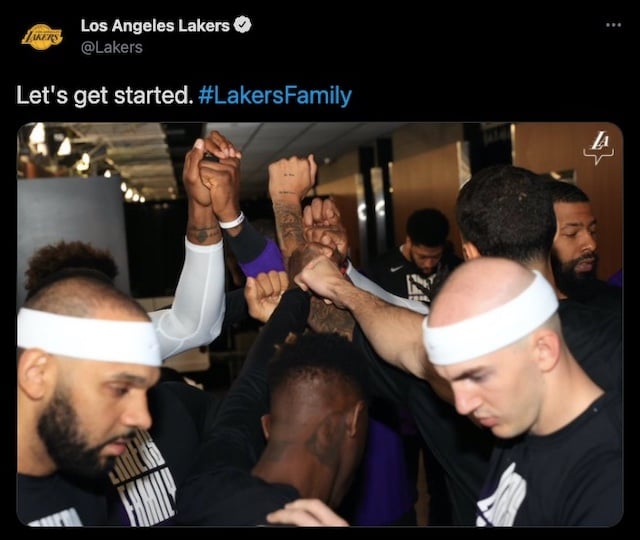 Photo credit: Los Angeles/Twitter
If there's anything to take away from all of this, is that last year's NBA bubble really took a lot out of the teams.
Remember last year's runner-up team, the Miami Heat? They were also sent packing in the first round but got swept by the Milwaukee Bucks.
READ: Bucks bulldozed the Heat, Nuggets tied with Blazers
That's right, the 2020 NBA finalists are out of the running this year. Now that's quite an upset!
Out of last season's final 8 teams, only the Bucks and the Denver Nuggets were able to move on to the second round.
For starters, the Toronto Raptors and the Houston Rockets did not even make it to the postseason. The Lakers, Heat, and the Boston Celtics were bounced out in Round 1. Basketball is indeed as unpredictable as they come this season. But don't fret Laker fans, there's always next year, right?
For now, let's just endure all the trash talk and ridicule we'll receive from our petty "friends."
READ: How to cope when you're feeling salty about your NBA team's losing streak
With several favorite teams bowing out of the game, which remaining team will you be rooting for to win it all this season?