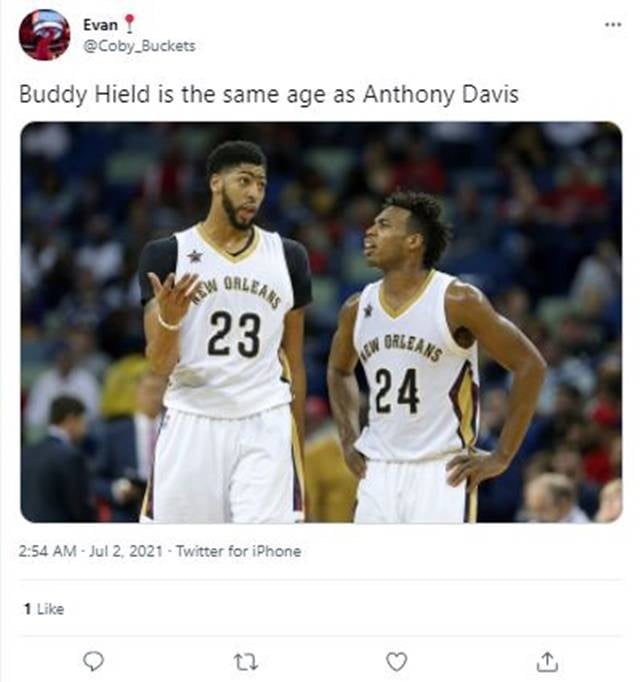 Photo credit: Buddy Hield, Kyle Kuzma/Instagram
By Kriel Ibarrola
Since the 2020-21 NBA season didn't exactly go as planned for the Los Angeles Lakers, it's time to look ahead for the next campaign. While they'll have to wait until the offseason to make official trades and signings, it's never too early to plan ahead. Mabuti nang maaga.
After all, this season was really a huge disappointment. Changes have to be made.
The first order of business would be to add more pieces to complement superstars LeBron James and Anthony Davis.The Purple and Gold actually had a talented bunch in their bid to repeat, but the team just didn't gel for some reason.
Since shooting is still a premium in this league, the Lakers must continue to get better in that regard. Their struggles from deep was evident in their first round loss to the Phoenix Suns.
For context, the Lakers missed 138 of their 197 3-point attempts lang naman against the Suns. Damn.
READ: Bye! Lakers and Heat are eliminated in the first round of NBA playoffs
Luckily for them, there are several capable marksmen in the market this season. Sacramento Kings sharpshooter Buddy Hield may just be the best one from the crop. The 28-year-old scorer's name has actually been linked with the Lakers for quite some time.
There's no better time than now to reconsider that possibility. While Kentavious Caldwell-Pope has been a solid starter for the Lakers at that two-guard spot, it may be best to make him a spark plug off the bench.
Laker fans will definitely agree that Hield would look in Purple and Gold.
The Bahamian guard's scoring actually took a slight dip in his sixth year, but is still one of the best floor spacers in the game. He averaged 16.6 points on 40.6 percent shooting from the field and 39.1 percent from long distance. He is a volume shooter, putting up around 10 shots from long range per game last year.
The Lakers certainly need a reliable guy who can dial it up from long range. They only shot 35.4 percent from past the arc this season, something that won't cut it in this day and age.
Since Hield is still under contract until 2024, the Lakers will have to give up some notable players in return. A recent article from Bleacher Report suggested that they could offer a trade package involving Kyle Kuzma and Montrezl Harrell to the Kings for Hield.
Why not, right? The salaries match and both teams would benefit. The Lakers will get the shooter they need, while the Kings get some size upfront. SacTown is quite thin in the wings and Kuzma definitely gives them another young guy who can score at that position.
Trez, meanwhile, will be a godsend for the Kings' weak interior. It's a fact that Kuz has already worn his welcome in LA. Trez was good in his first season for the Lakers, but his declining minutes in the playoffs showed he may not be the best fit for the team in the long run.
Hield, on the other hand, fills a big need for LA right now. The trio of James, Davis, and Hield will not be a BIG 3 by any chance. Hield has not proven himself to be an All-Star caliber player in his early years.
Still, this will give him an opportunity to actually be able to contend for the first time in his career. Can you imagine all the open looks he'll get from Bron, as defenses collapse on AD? Plus, Hield already has experience playing with Davis back when they were in NOLA.
READ: LeBron after Lakers mauling: 'We got our ass kicked'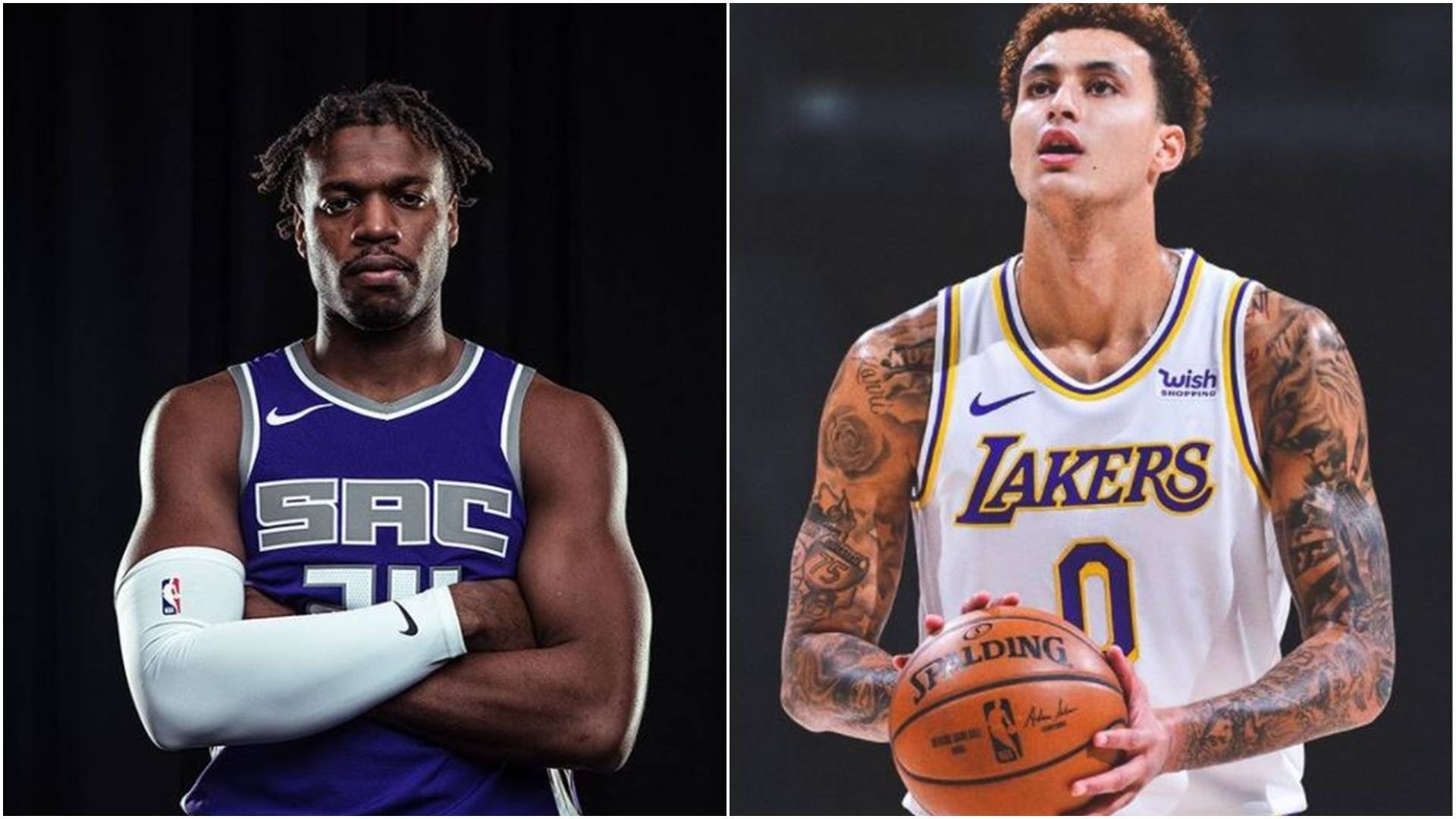 Photo credit: Coby_Buckets/Twitter
For sure, Buddy Buckets will make it rain. If this opportunity presents itself, no doubt the Lakers must pull the trigger.
What do you think about this proposed trade? Should the Lakers go all in for Buddy Hield?
ALSO READ: Torrey Craig guaranteed an NBA ring whichever team wins the finals!