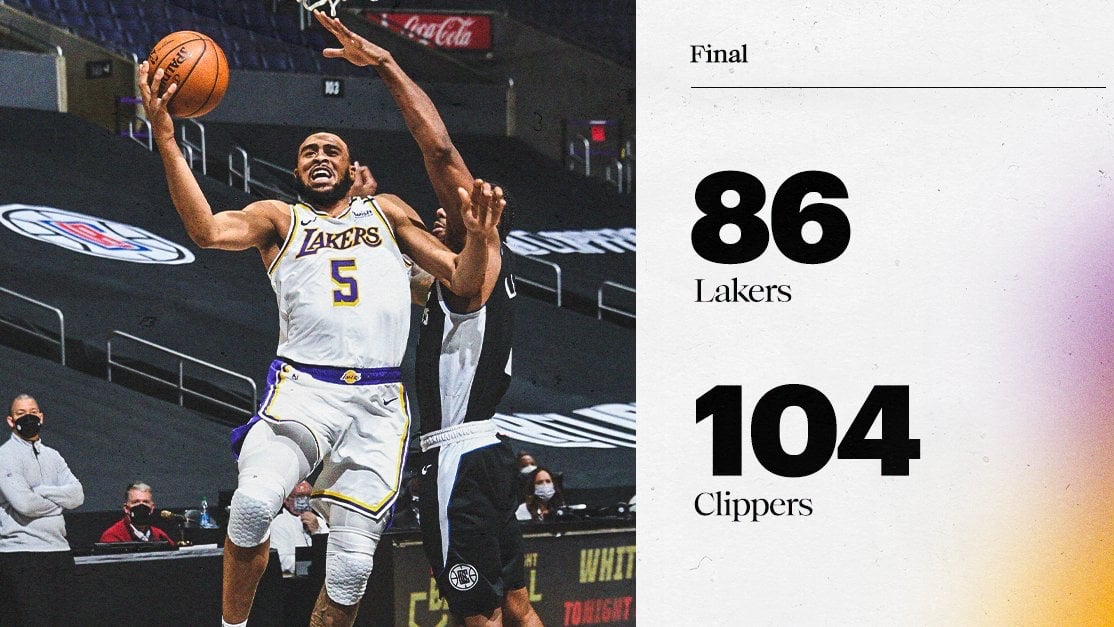 Photo credit: Los Angeles Lakers/Official Twitter page
Crosstown rivals Los Angeles Lakers and Los Angeles Clippers met for the second time this season in their eternal contest to see who really runs the city.
The Clips, of course, got the first points up on the board when they bested the reigning champions on opening night at Staples Center on April 4 (or April 5 Philippine time).
"Battle of L.A." was supposed to be a big deal. Well, at least it should have been. Instead, the Purple and Gold, ravaged by injuries, had a rag-tag team composed of role players.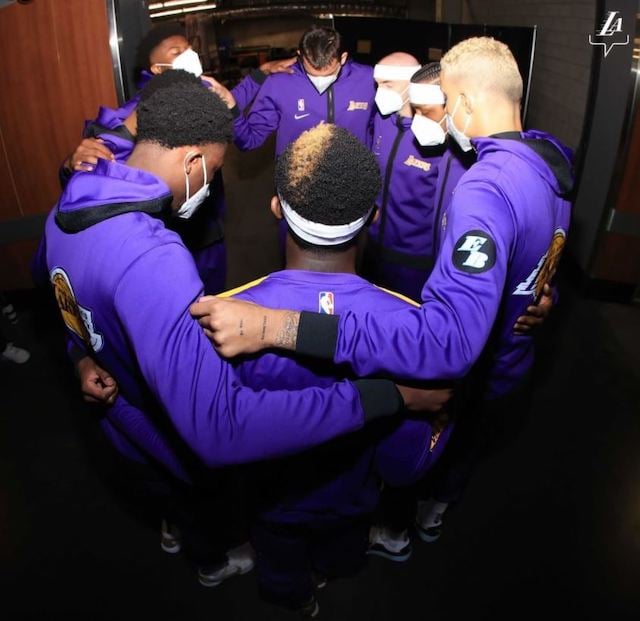 Photo credit: Los Angeles Lakers/Official Instagram page
The Lakers' biggest draws, LeBron James and Anthony Davis, were out of commission since they were still recovering from their respective injuries. Even their prized buy-out acquisition, Andre Drummond, was unavailable due to a missing toenail (Yikes!).
As expected, the Lakers weren't able to put up much of a fight against the mighty Clippers. They were outplayed for 48 minutes and succumbed to a disappointing 104-86 loss.
Sure, the Clippers were also without their All-Star swingman Paul George due to a bone edema. Fortunately, their best player Kawhi Leonard was still available.
The Klaw punished the Lakers with a near triple-double of 19 points, 10 rebounds, and eight assists.
While the slew of injuries that took out the usual major players is a bummer, the game still had its highlights. For instance, Rajon Rondo, who won a title with the Lakers last season, finally made his Clippers debut.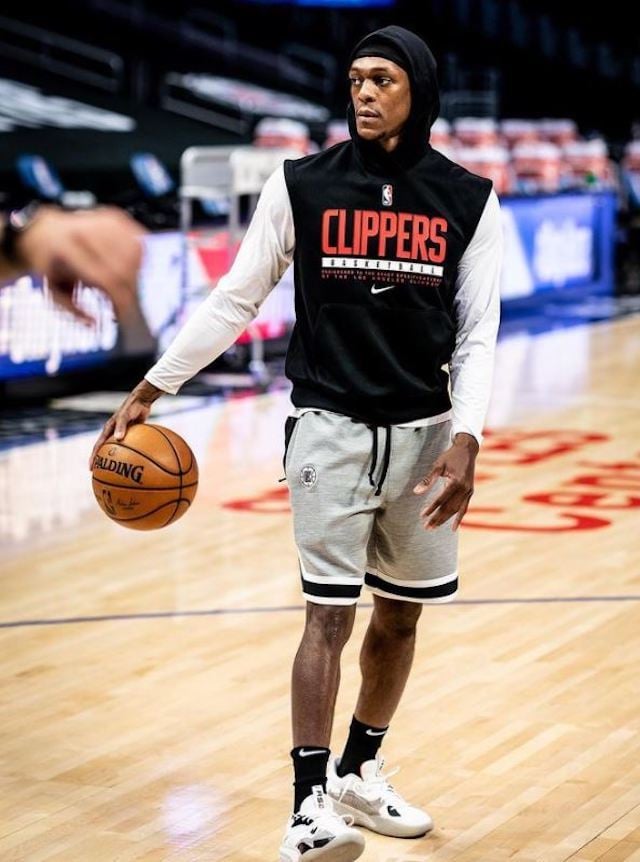 Photo credit: Los Angeles Clippers/ Official Instagram page
Rondo only scored two points in this match, but made sure to show the Lakers what they've been missing out on in this play. See him tear up the court in this video.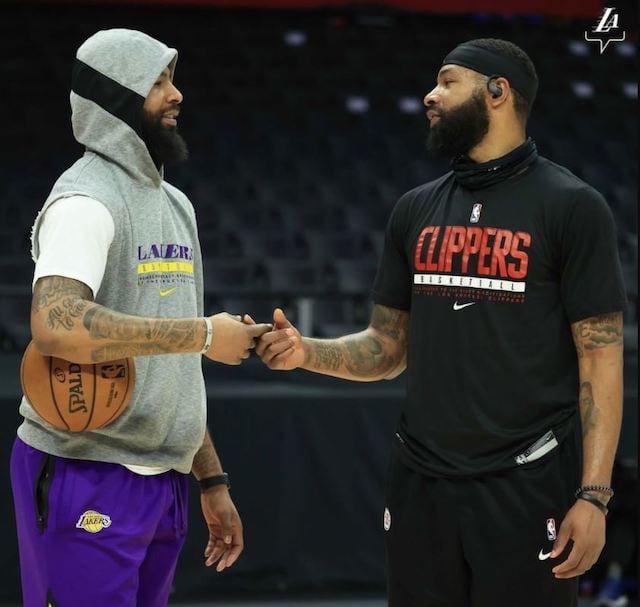 Photo credit: Los Angeles Lakers/ Official Instagram page
Fans were also seeing double trouble in this game, as the notorious Morris twins took center stage. Clippers' forward Marcus Morris lit up with a game-high 22 points, outplaying his brother Markieff who had nine points and five rebounds for the Lakers.
It didn't help that the Lakers' supposed scorer, Kyle Kuzma, chose an unfortunate time to go cold, recording just six measly points in 33 minutes.
The Lakers and Clippers are slated to face each other for the third time on May 7. Hopefully, by then, the Purple and Gold will be back to 100 percent fighting form and give us a good show.
What did you think about the "Battle of L.A.?"